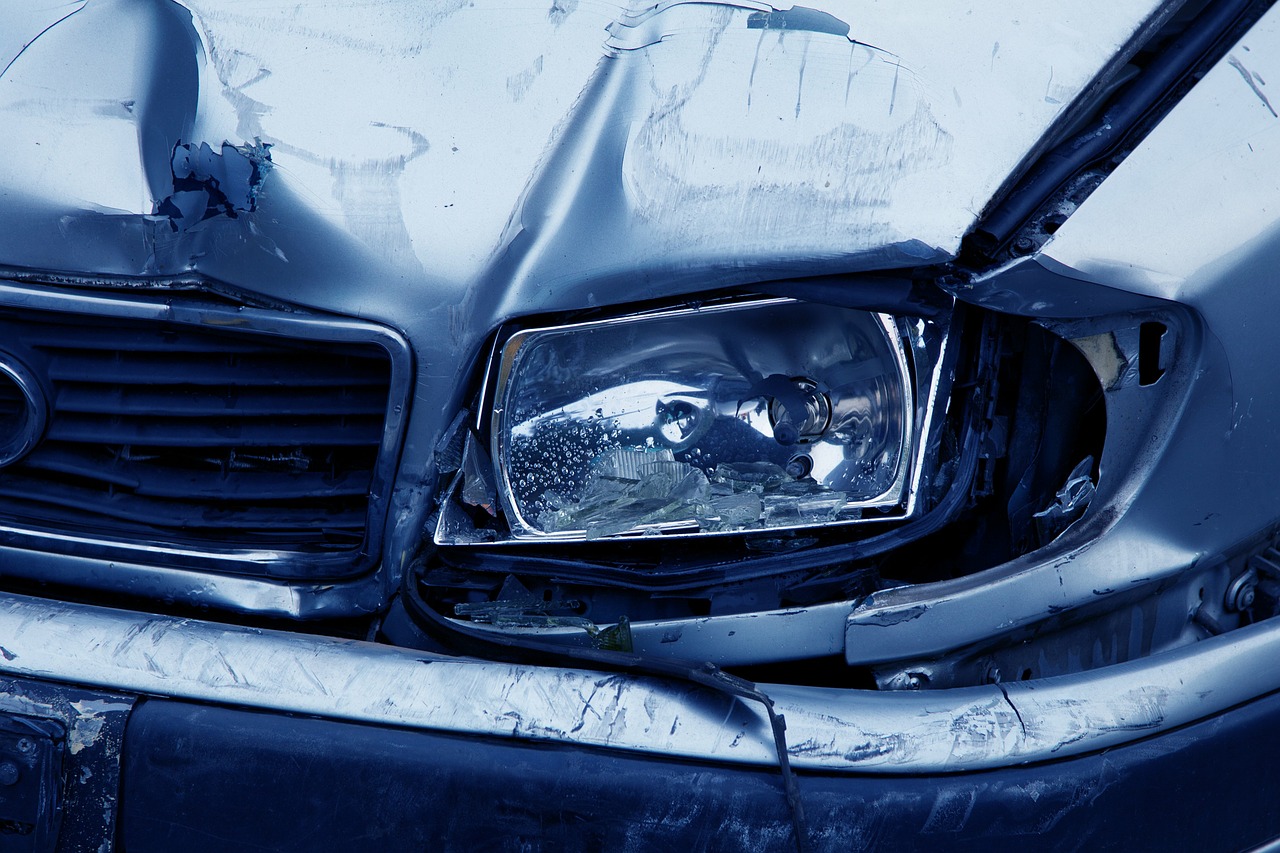 Help! I was Hit by Someone Without Insurance
Florida requires every motorist to be insured, but there are still some individuals that will still operate a vehicle without the required insurance. The potential for being involved in an accident with an uninsured motorist is significant. According to the Florida Insurance Council, Florida has the highest number of uninsured drivers of anywhere in the U.S.
No-fault vehicle insurance prevails in Florida, meaning approximately 80 percent of the cost for car repairs and any medical bills will be paid for by your own insurance. Ordinarily, the remaining 20 percent would be covered by the other driver's insurance. If the other driver has no insurance, your only option is to sue them for the remaining 20 percent.
If you have substantial medical bills as a result of an accident, suing to recover those expenses is an option. Uninsured drivers have no protection in these cases when they're named as a defendant. Unfortunately, the at-fault driver often doesn't have the financial means to pay for the medical bills for which they're liable. In those instances, a payment plan can be negotiated.
You may find that the uninsured driver doesn't comply with the payment order. You have access to a number of avenues that can be used to make them comply.
Garnish their wages
Place a lien against their real estate they don't use as a homestead
Have a property levy issued to seize their personal items
Garnish their bank account
You can also pursue the option of having their license suspended until the debt is paid in full. While the legal proceedings may take little time, relatively speaking, to have a judgment issued, collecting from the uninsured motorist may be exceedingly difficult.
Never sign anything if the at-fault driver approaches you without first consulting with your attorney and/or your insurance company. The bottom line is that you're entitled to compensation for medical expenses and loss of wages if you have to miss work or suffer disability as a result of the actions of an uninsured motorist.
For more information about how The Sena Group can help you with any
of your insurance needs, please contact us at 561-391-4661.
We can be found on Social Media at the following links.
The Sena Group
6501 Congress Ave., Ste. 100
Boca Raton, FL 33487