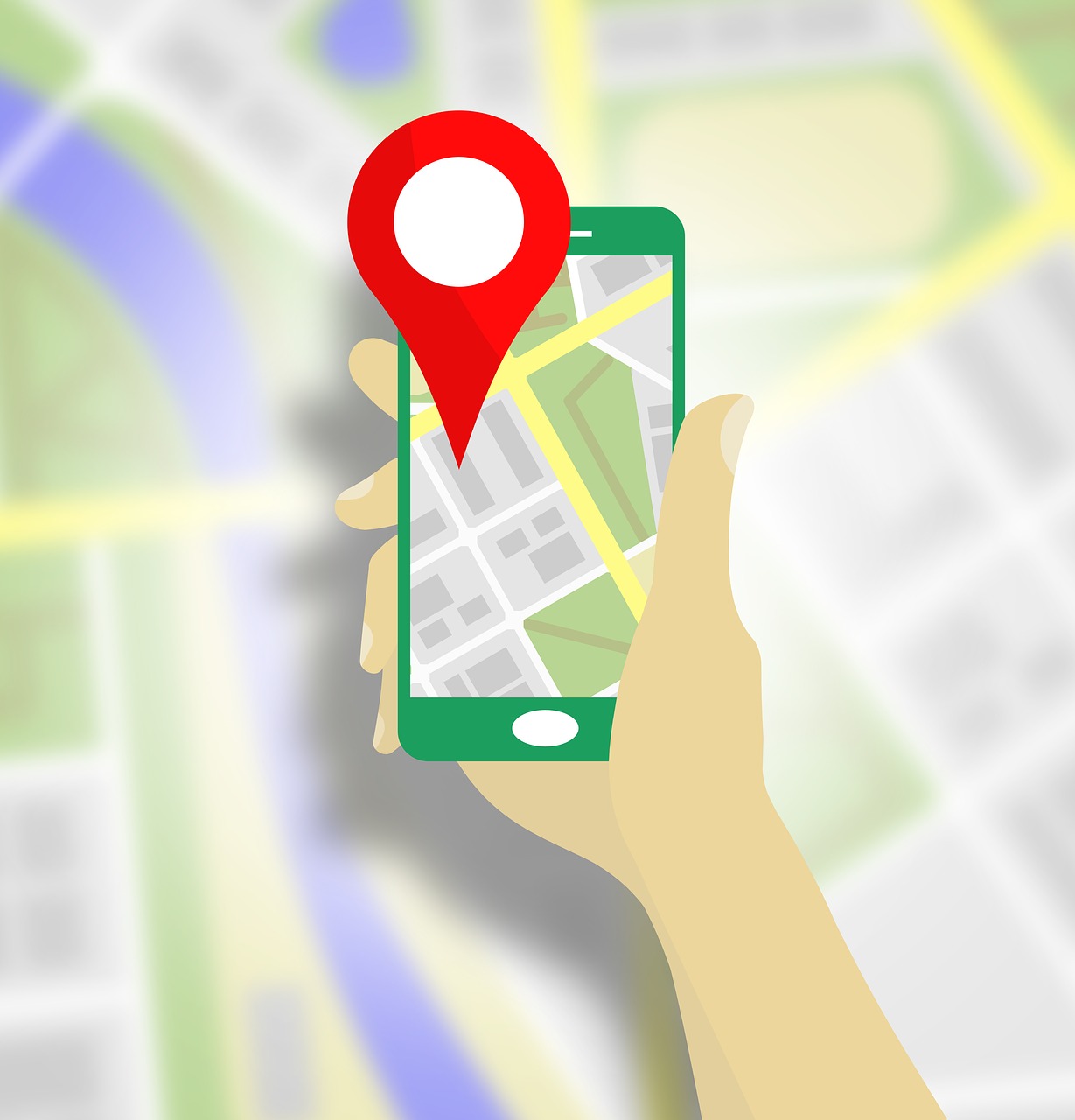 Whether they have an Android or iOS-based phone, everyone carries a navigation app. They make it easy to navigate locations around the world, whether they're simply familiarizing themselves with a new town on foot or they're visiting abroad.
Some apps are better at providing navigation assistance within cities, while others are more applicable for those that prefer to bike or hike. The following are the Top 4 navigation apps available that provide all-around aid, in no particular order.
Apple Maps
People that prefer the iPhone and use Siri will find a lot to like with Apple Maps. The company has put in significant effort to fix the bugs that plagued the original release. Apple Maps gives step-by-step spoken directions and can suggest the correct lane needed to make a turn. Points of interest and services along the way are also available from hospitals and eateries to sight-seeing.
Apple Maps will keep track of where the car is parked and can provide 3D interactive views of cities and landmarks around the globe. The navigation app has the ability to interact with other apps that have been installed on a phone to perform a variety of tasks that include locating and paying for ride-sharing to booking reservations.
For Android phones, Google leads the way whether people are hiking trails or traveling the city. The app has the ability to use live traffic data, provide real-time ETAs, and deliver alternative routes that factor in situations ranging from road closures to vehicle accidents.
It's equally applicable for people hiking, biking, or seeking ride-sharing or public transportation. The navigation app is combined with comprehensive listings for destinations ranging from libraries to restaurants and can even help people navigate major structures such as airports, museums, and stadiums.
HERE WeGo
One of the most liked features of the app is that individuals can download maps from cities, countries and continents, or go smaller with a neighborhood. It can be set for offline mode to avoid data charges after the desired map has been downloaded and custom itineraries can be created. The app has day and night views for vehicle navigation and individuals can set alerts for speed limits, traffic information, and road preferences.
MapQuest
Once the subject of jokes, MapQuest has worked diligently to provide new features and rid itself of its previous image. The app enables users to turn data on or off in categories ranging from bars and banks to hospitals and pharmacies. It also includes a roadside assistance feature that enables users to locate vehicle services encompassing towing to locksmiths.
For more information about how The Sena Group can help you with any
of your insurance needs, please contact us at 561-391-4661.
We can be found on Social Media at the following links.
The Sena Group
6501 Congress Ave., Ste. 100
Boca Raton, FL 33487