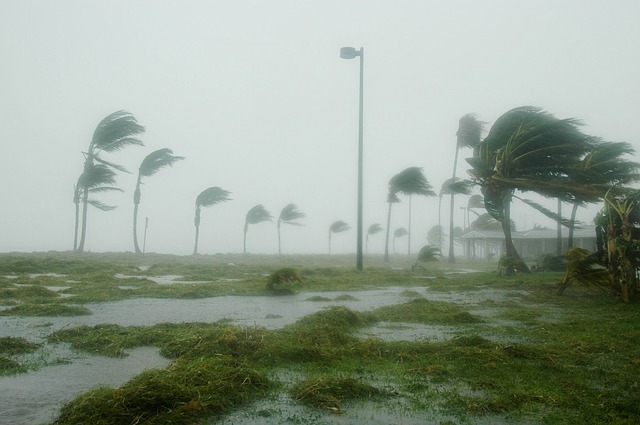 Being Prepared for the Height of Hurricane Season
The hurricane season is highly unpredictable. Some years, even when conditions are optimal no storms are spawned while some squalls seem to appear out of nowhere. Living in an active hurricane zone means that individuals must take appropriate precautions, from gathering paperwork to protecting pets.
Be sure to make a disaster plan and that everyone knows where to meet or what they should do if they're separated. Part of that plan will include gathering the necessary items to survive the storm if individuals need to shelter in place. Find out where the nearest shelter is located and the routes to take to get there.
Paperwork
Individuals should have their IDs and copies of relevant documents in a waterproof packet. That can include vital records such as birth certificates, marriage licenses and citizenship papers, along with child custody/adoption papers, vaccination records, and military discharge papers. People will also need their mortgages, land deeds, vehicle titles, and insurance policies, along with photos, vaccination records and ID chip numbers for pets if they become separated.
Supplies
Enough food, water, and medications should be available to last for at least three days – a week's worth is even better – for each family member, including pets. Don't forget to place the same supplies in vehicles in the event of an evacuation. Power and water often go out, so be sure there's a fire extinguisher handy as the risk of fire increases.
First Aid Kit
There's no way to determine what type of injuries might be sustained during a hurricane, but if the power goes out the potential for injuries increases. Keep a well-stocked emergency first aid kit in cars and homes.
Older Adults
The elderly, disabled, and those with chronic conditions are often reluctant to leave familiar surroundings. Those that are responsible for older adults will need to be aware of their cognitive, sensory and physiological needs. They typically have more health concerns, may need specialized equipment, and react differently to emergency situations.
After the Storm
It will take a while to restore cell towers, water and electric after a hurricane. For those that have a generator, make sure they're installed properly and at least 20 feet from vents, doors and windows. Individuals should also ensure that they have a working carbon monoxide detector as the risk of deadly fumes increases. Being sufficiently prepared will help individuals preserve their life and maintain the well-being of family members and pets.
For more information about how The Sena Group can help you with any
of your insurance needs, please contact us at 561-391-4661.
We can be found on Social Media at the following links.
The Sena Group
6501 Congress Ave., Ste. 100
Boca Raton, FL 33487