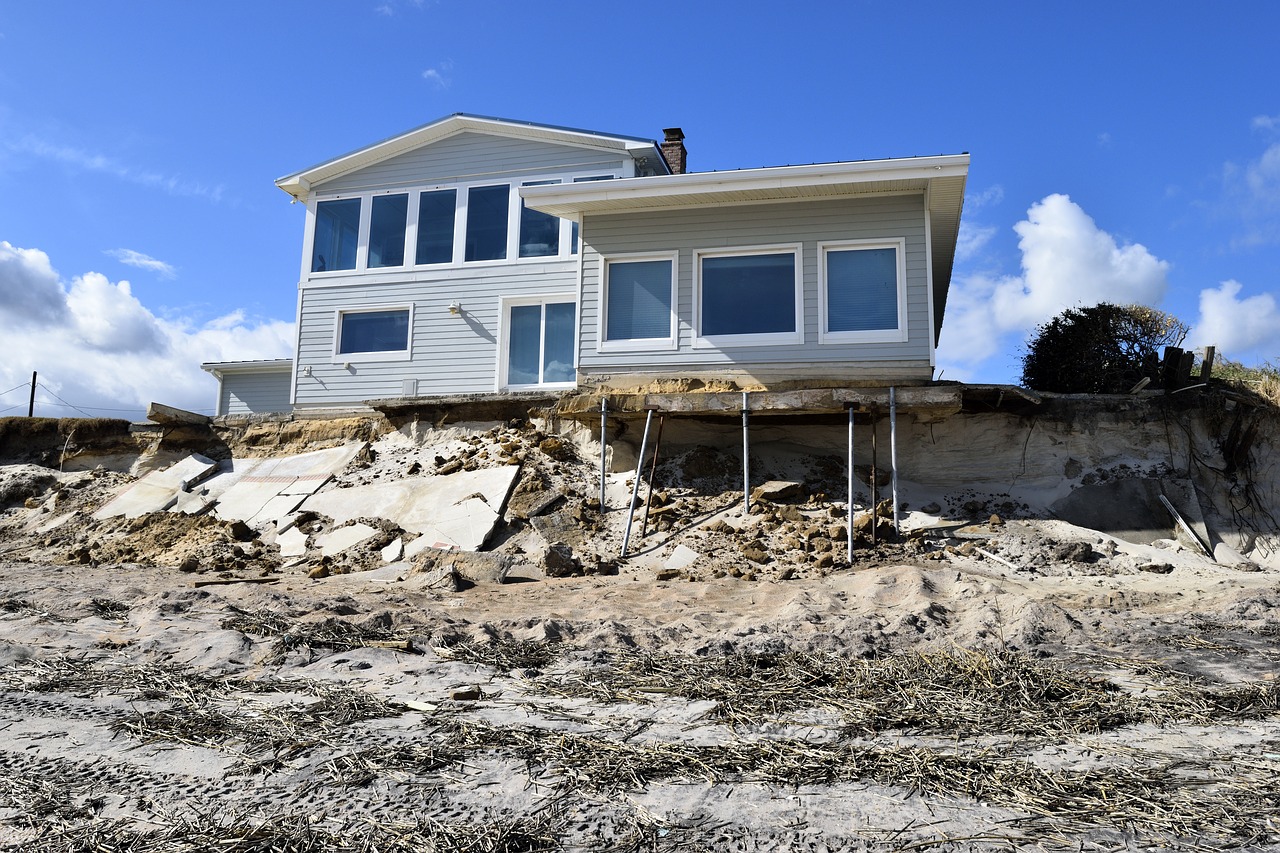 Checking Your Property After a Big Storm
Any sufficiently severe storm can result in damage to homes and property and Florida residents must also contend with hurricanes. It's essential that homeowners inspect their property after a major storm to determine if any damage has occurred for which they must file an insurance claim. There are some basic checkpoints to explore.
The Roof
Of primary importance is the roof of your home, followed by the roof of your garage, barn, shed, and any outbuildings. Check for holes, loose or missing shingles, and leaks. Don't forget to examine gutters and trim.
Window
Window casings can sustain damage during storms and windows can be broken or cracked while still remaining in the frame.
Exteriors
Look for any cracking, chipping, dents or dings, holes or broken siding. The type of exterior you have will dictate the damage you may encounter. Check the exterior of garages, pergolas, gazebos and similar structures.
Drives and Walkways
Driveways and walkways can sustain cracking, splitting and undermining during a severe storm through erosion and water runoff. The damage will affect the life of the surface and can present a safety hazard.
Fences
If you don't have a fence that can withstand hurricane force winds, examine the full length of your fencing for loose fittings, downed panels, and any broken elements.
Trees
Even the sturdiest of trees can experience broken limbs and other types of damage from wind or lightning. Look for any limbs that have fallen and any that may have broken but have not yet fallen.
Equipment
Emergency generators and air conditioning equipment should be examined to ascertain if they sustained any damage. Garden tractors, riding mowers and other types of equipment that may not have been inside a structure should be checked before using them again.
Make a List
Making a damage checklist for after a violent storm will ensure you don't miss anything in the examination of your property. Document any damage you find with a photo. Don't forget to note even the smallest item that could be a future problem and try to assemble any receipts you may need. There are deadlines within which to file a claim with your insurance company and you don't want to miss it.
For more information about how The Sena Group can help you with any
of your insurance needs, please contact us at 561-391-4661.
We can be found on Social Media at the following links.
The Sena Group
6501 Congress Ave., Ste. 100
Boca Raton, FL 33487