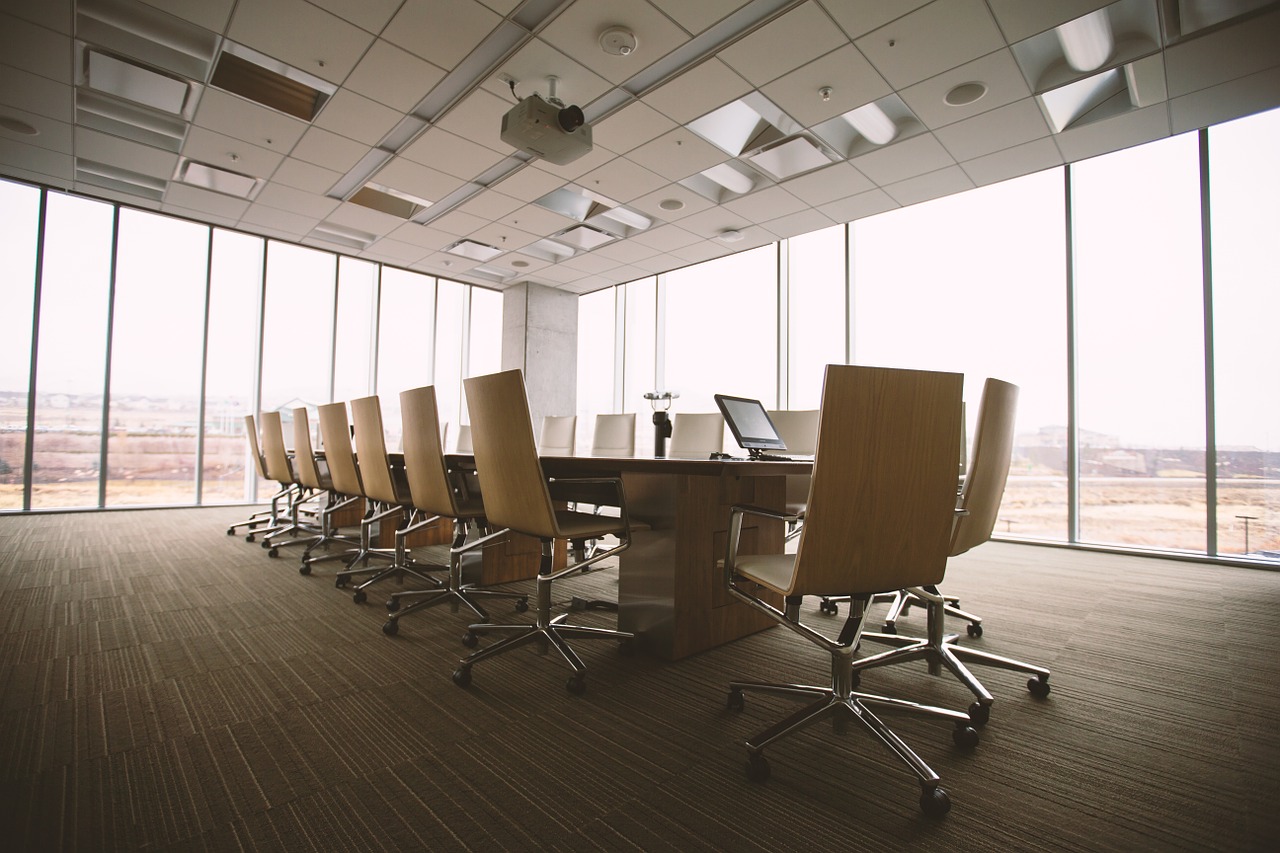 6 Best Policies for Small Business Owners
Anyone that operates a small business will need insurance, but there are so many insurance products available it can be difficult to differentiate between them, especially if there's any type of overlap. Business owners must protect themselves against a wide variety of contingencies. The following represent six of the insurance policy types that business owners need to consider to protect their endeavors.
Commercial Vehicle Insurance – Businesses that maintain vehicles for deliveries and the transportation of equipment, products or employees need this. Policies are also available that provide protection when employees are using their own vehicles for company business.
Data Breach – This is critical for any business that stores non-public, sensitive, or personally identifiable information about their clients on paper, computers or servers.
General Liability – The insurance is important for brick and mortar stores, online entrepreneurs, and home-based businesses. It provides protection in the event that consumers claim they sustained bodily injury or property damage due to the owner, employees, services or products.
Professional Liability – Also known as errors and omissions insurance, it's particularly important for industries in which services are rendered such as consultants, hair and nail salons, accountants and real estate agents.
Property Insurance – Buildings, office equipment, tools and inventory is protected against fire and smoke damage, theft, vandalism and other damage. Business interruption insurance can be included in the policy in the event that normal business operations can't be conducted.
Worker's Compensation – Employers are required to carry the insurance, but some organizations may be exempt based on certain criteria. It's important to carry a sufficient amount of coverage.
Insurance for Multiple Needs
Every business owner needs insurance to protect themselves from loss and lawsuits. It's important for individuals to shop around to find the policies that best suit the needs of their particular enterprise and to do so at the most cost effective pricing.
For more information about how The Sena Group can help you with any
of your insurance needs, please contact us at 561-391-4661.
We can be found on Social Media at the following links.
The Sena Group
6501 Congress Ave., Ste. 100
Boca Raton, FL 33487