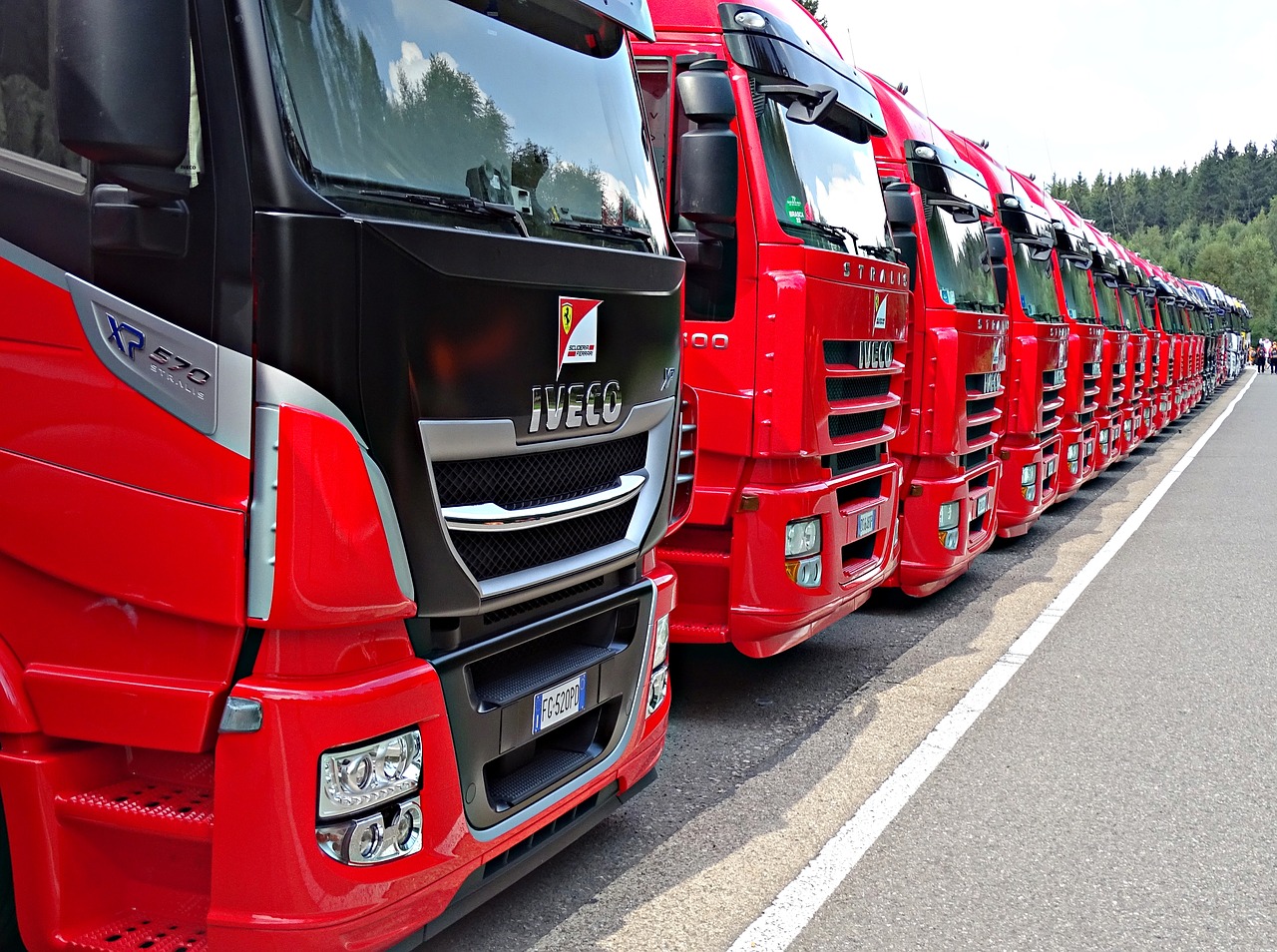 Insuring Your Commercial Fleet
Companies that have a commercial fleet of vehicles definitely need to carefully consider the type of insurance policy they have, what it covers, and a variety of assorted variables. Depending upon the type of vehicles that are being insured, policies can include a cadre of cars and large commercial trucks to HVAC vehicles.
The premiums for commercial vehicles can be based on multiple criteria that include the operator's driving record, the number of vehicles in use, and the distance in which they operate. Coverage typically includes provisions for property damage, personal injury, medical pay, and uninsured motorist coverage.
Fleet insurance can cover stolen, damaged and vandalized vehicles. It may also cover signage, towing, and lock-and-key services. Personal vehicles may also be covered for employees that use their own car while on the clock. It's essential that business owners talk with an insurance professional to help determine the type of coverage that's best for a specific type of operation.
Many business owners don't realize their vehicles qualify for fleet status, while others aren't sure if their operations meet the standards for fleet coverage. Even more than one vehicle may qualify a company for fleet insurance. Other examples of what constitutes a fleet are limos, delivery trucks, tow trucks, and buses. Businesses that provide company cars for salespeople also qualify, along with law enforcement agencies, rental companies, and governmental agencies.
Fleet insurance provides businesses with essential, affordable protection. It' one of the costs of doing business and one that enables business owners to focus on growing their endeavors instead of worrying about "what-ifs." An accident can occur at any time and through no fault of the employee. It pays for business owners to plan ahead and protect their assets.
For more information about how The Sena Group can help you with any
of your insurance needs, please contact us at 561-391-4661.
We can be found on Social Media at the following links.
The Sena Group
6501 Congress Ave., Ste. 100
Boca Raton, FL 33487