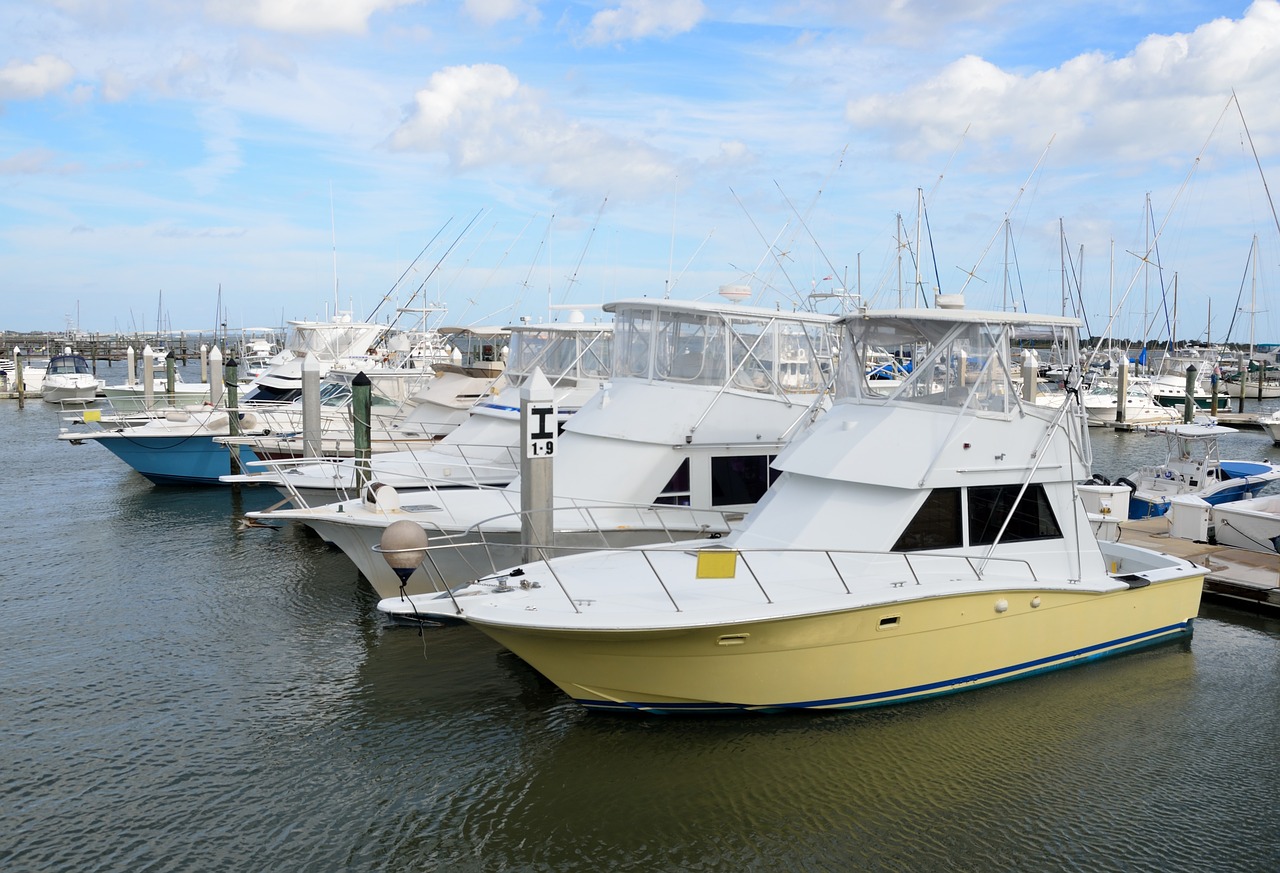 What Boat Insurance Typically Covers
Boats represent a substantial financial commitment and owners will want to ensure any craft is adequately covered in the event of damage or injury. Individuals that have small, slow or inexpensive watercraft usually don't bother with an insurance policy. Owners should be aware that protection for smaller vessels is available, but insurance policies can vary widely on coverage.
An insurance policy on a boat will typically cover physical damage of permanent essentials such as onboard safety equipment, motors, fuel tanks and batteries, and anchors. The boat trailer may or may not be covered. Policies are available for replacement costs or for the cash value at the time the damage occurred. Most people only consider the potential of damage to the vessel – boat insurance covers much more than that.
Liability Coverage
This is the part of a policy that covers costs and expenses associated with damage to other vessels, docks, structures, fences and other property due to collisions, large wakes and similar situations. The best liability coverage also includes legal fees and the cost of financial settlements.
A policy will typically cover damage to the owner's boat such as motors, anchors, onboard safety equipment, and items such as extra batteries or fuel tanks. Damage to the hull is also covered, but for those planning on adding expensive electronic equipment such as fish finders, Wi-Fi boosters, chart plotters and navigational tools, or HDTV dishes should check to make sure they're covered.
Medical Coverage
Accidents can happen at any time and in the most unusual ways. A boat insurance policy will provide coverage of medical costs for injuries to the owner of the vessel and any occupants. The policy will typically provide coverage if injuries or damages are sustained if someone is operating the vessel without the owner's permission. Coverage may also extend to pets.
Comprehensive Coverage
This coverage is for non-collision accidents. It covers damages from fire, theft, sinking, and vandals. It may also include coverage for damages sustained from storms and the associated clean-up. Boat owners should always inspect their policy carefully to ascertain exactly what is covered and under what circumstances.
For more information about how The Sena Group can help you with any
of your insurance needs, please contact us at 561-391-4661.
We can be found on Social Media at the following links.
The Sena Group
6501 Congress Ave., Ste. 100
Boca Raton, FL 33487