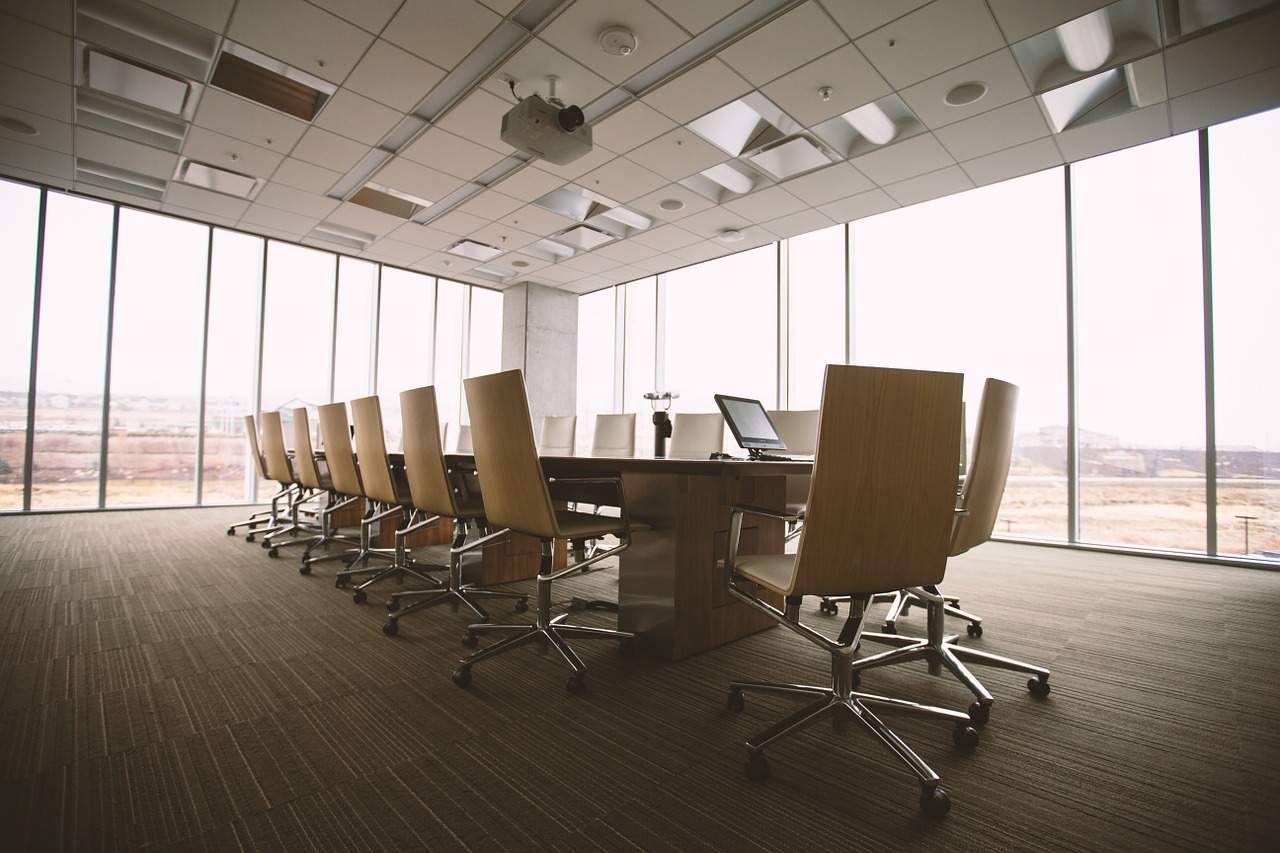 Business Insurance Tailored to Your Needs
Every business has unique needs and risk potentials depending upon the industry sector they occupy. Business insurance is a necessity and the type of coverage that provides maximum protection for one enterprise may be completely inadequate for another. That's why you need to shop around and obtain insurance tailored to your individual needs.
As a business owner, you're going to need a policy that covers multiple needs. You'll require Workers' Compensation and liability if someone is injured on the premises, damage to inventory and structures, and even disruptions in supply chains that can result in monetary losses. The amount of that coverage can vary widely depending on multiple factors.
The amount of liability insurance you'll need will depend on factors encompassing the type of business you operate, the state in which you live, the number of people you employ, and the risk potential within your industry. The amount of your annual sales will also affect the amount of insurance you need.
Some businesses are at a higher risk of injuries than others where certain types of equipment or machinery is used or even environments prone to wet floors that can precipitate a slip and fall injury despite extensive safety precautions. Insurance companies will also factor in the safety equipment you provide and the history of claims that have been made.
Cybersecurity is especially critical for any business in today's world and you'll need to take appropriate precautions to protect yourself against hackers and instances of ransomware. Even if you don't have to adhere to HIPAA level cybersecurity, you'll need cyber liability insurance in the event of a breach.
As a business owner, you can tailor the coverage that best fits the type of industry in which you operate. Business insurance protects you from lawsuits, out-of-pocket costs, and paying for expensive medical expenses should an injury occur. Insurance for your business is essential, but you don't have to accept a one-size-fits-all policy.
For more information about how The Sena Group can help you with any
of your insurance needs, please contact us at 561-391-4661.
We can be found on Social Media at the following links.
The Sena Group
6501 Congress Ave., Ste. 100
Boca Raton, FL 33487