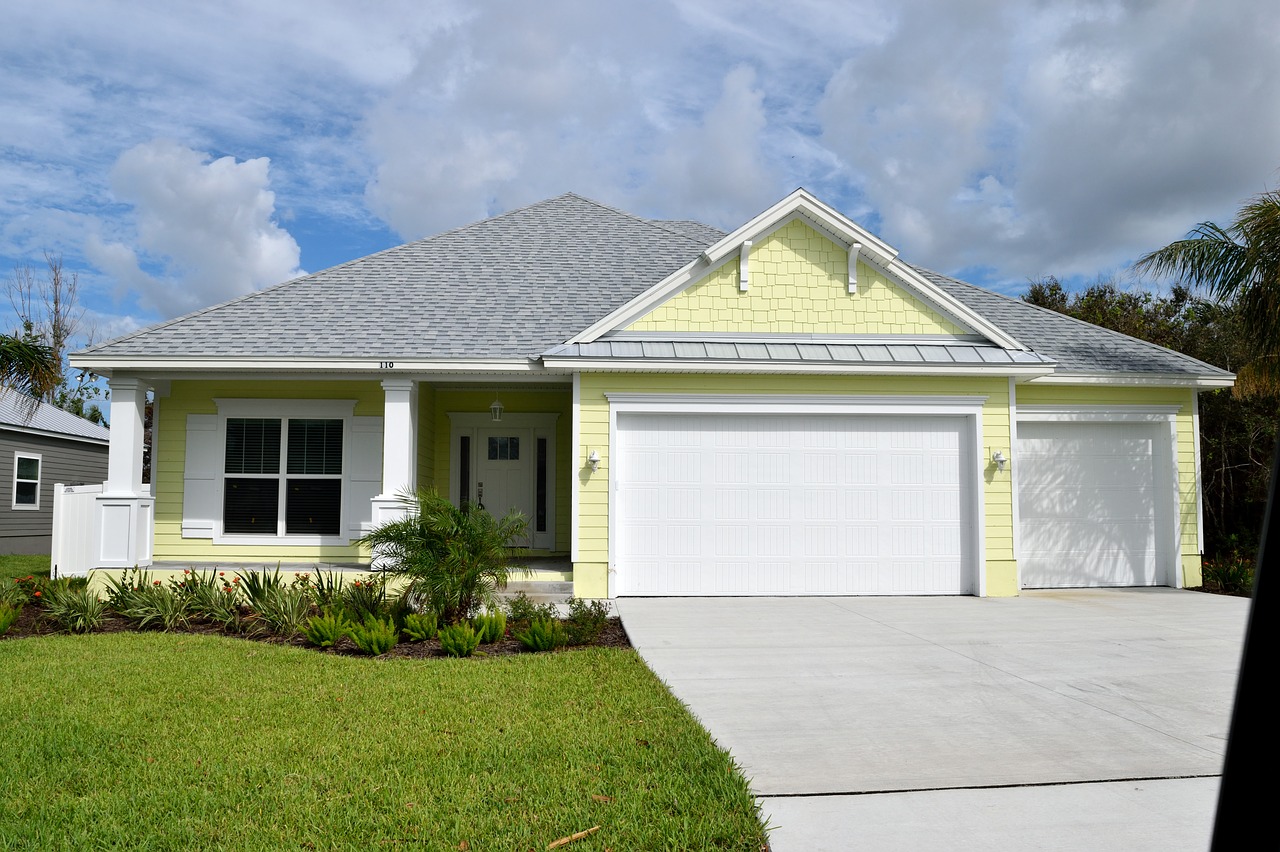 Understanding Homeowners Insurance
Homeowners across the nation agree that understanding the insurance policies to protect their home is one of the most confusing and frustrating endeavors possible. One of the problems is that insurance policies are written in "legalese." They're designed to provide protection for the insurance company and eliminate any potential loopholes in what they have to cover.
An HO-2 policy typically covers 16 different types of damage/situations, but can vary among states. An HO-3 policy is more comprehensive, covering anything not specifically excluded by the insurance company. However, an HO-5 policy provides the broadest range of coverage. A typical homeowner's insurance policy will cover:
Your home and attached structures such as a garage
Stand-alone structures such as fences and tool sheds
Basic living expenses if you have to temporarily vacate your home
Repair or replacement of personal possessions
If you're responsible for another person's injury on your property
Medical expenses for family and guests if they're injured on your property
Homeowners need to know that there are some situations that no type of homeowner's insurance will cover. Those include:
Earthquakes – a separate insurance policy can be bought
Floods – separate policies can be purchased for flooding
Government action
Infestations
Landslides
Mold
Nuclear hazards
Wear and tear
In areas prone to earthquakes and flooding, separate policies can be purchased. In some states where high winds are common, a separate windstorm policy may be required. Homeowners can also buy optional items for water backups, identity theft, enhanced coverage for dwellings, and for high-end possessions.
Make sure your insurance will cover the cost of rebuilding your home if necessary and replacing the furniture and items you need for everyday life. You need to be aware that most insurance companies will prorate the cost of content replacement based on an item's age, so it's critical that you save the receipts for anything you purchase for your home.
For more information about how The Sena Group can help you with any
of your insurance needs, please contact us at 561-391-4661.
We can be found on Social Media at the following links.
The Sena Group
6501 Congress Ave., Ste. 100
Boca Raton, FL 33487