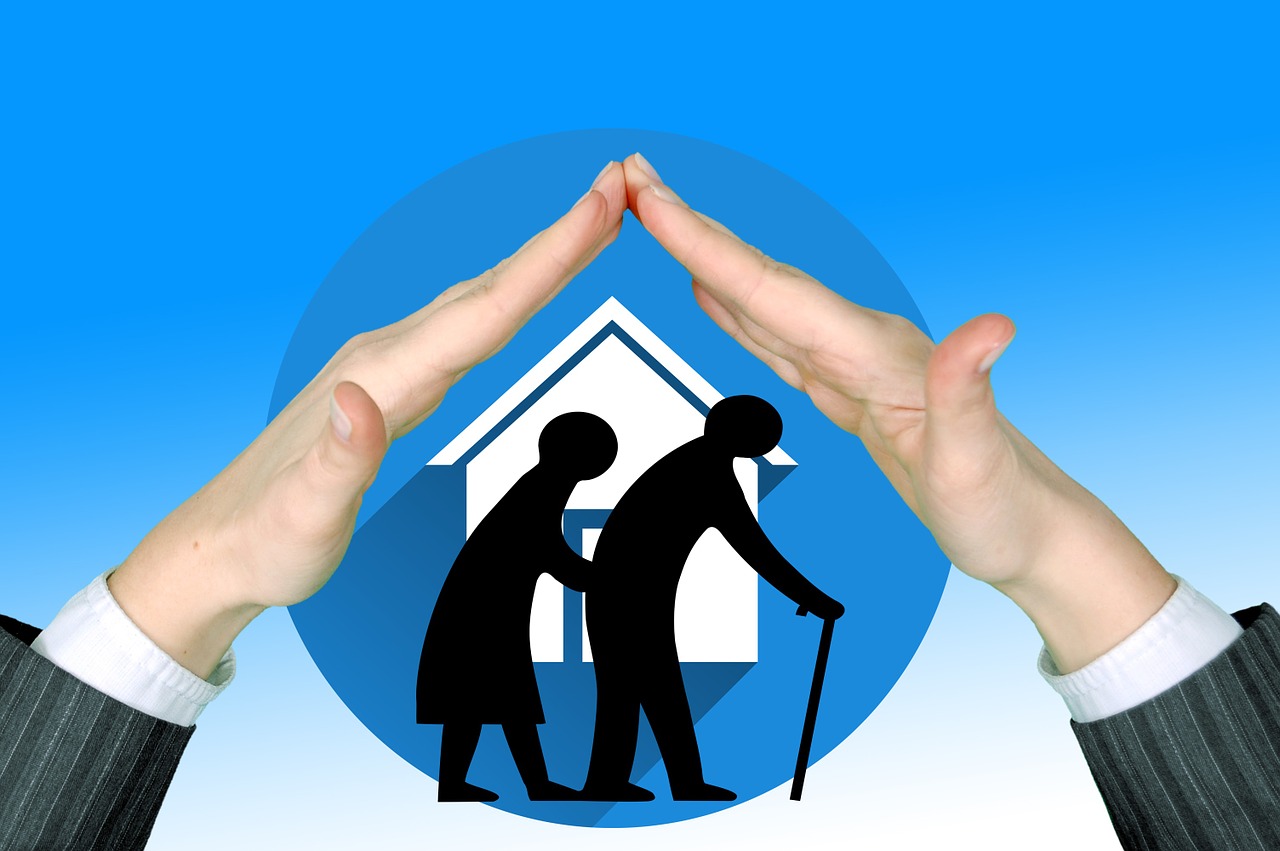 5 Things to Know About Homeowner's Insurance in Florida
Your home is a major purchase and an investment in your wealth. A homeowner's insurance policy protects you from costly out-of-pocket expenses should the dwelling be damaged or destroyed. However, insurance won't protect you against certain types of damage. When purchasing homeowner's insurance, there are 5 essential things that every South Florida homeowner should know.
Highest Rates in the Nation
Homeowners will pay more for their homeowner's protection in Florida than in any other state. This is due to the Sunshine State's position on the coast, the state's low elevation levels, and a home's vulnerability to a wide variety of weather-related damage. The average height in elevation is only about 6 ft., which places homes at risk for flooding, even from rainstorms.
High Property Values
Property in South Florida is in high demand, particularly along coastal areas, making property values some of the highest in the nation. Consequently, it's going to cost more to insure a home. When combined with the potential for major damage due to storms, it's easy to see why insurance rates are so expensive.
No Flood Coverage
A Florida homeowner's policy doesn't provide coverage for flooding. To be protected, individuals will need to purchase a separate flood insurance policy through the National Flood Insurance Program (NFIP) administered through the Federal Emergency Management Agency (FEMA).
Fraud and Scams Increase Costs
Many unscrupulous people flock to Florida after a natural disaster. These "contractors" ask homeowners to sign an Assignment of Benefits over to them. They then abscond with the money without performing any work.
Policy Variations
All insurance policies are not written the same and there can be significant differences in coverage. Policies provide basic protections, but many types of coverage are considered optional by the insurer. Depending on how the policy is written, it can affect your coverage and the amount of your deductible.
For more information about how The Sena Group can help you with any
of your insurance needs, please contact us at 561-391-4661.
We can be found on Social Media at the following links.
The Sena Group
6501 Congress Ave., Ste. 100
Boca Raton, FL 33487