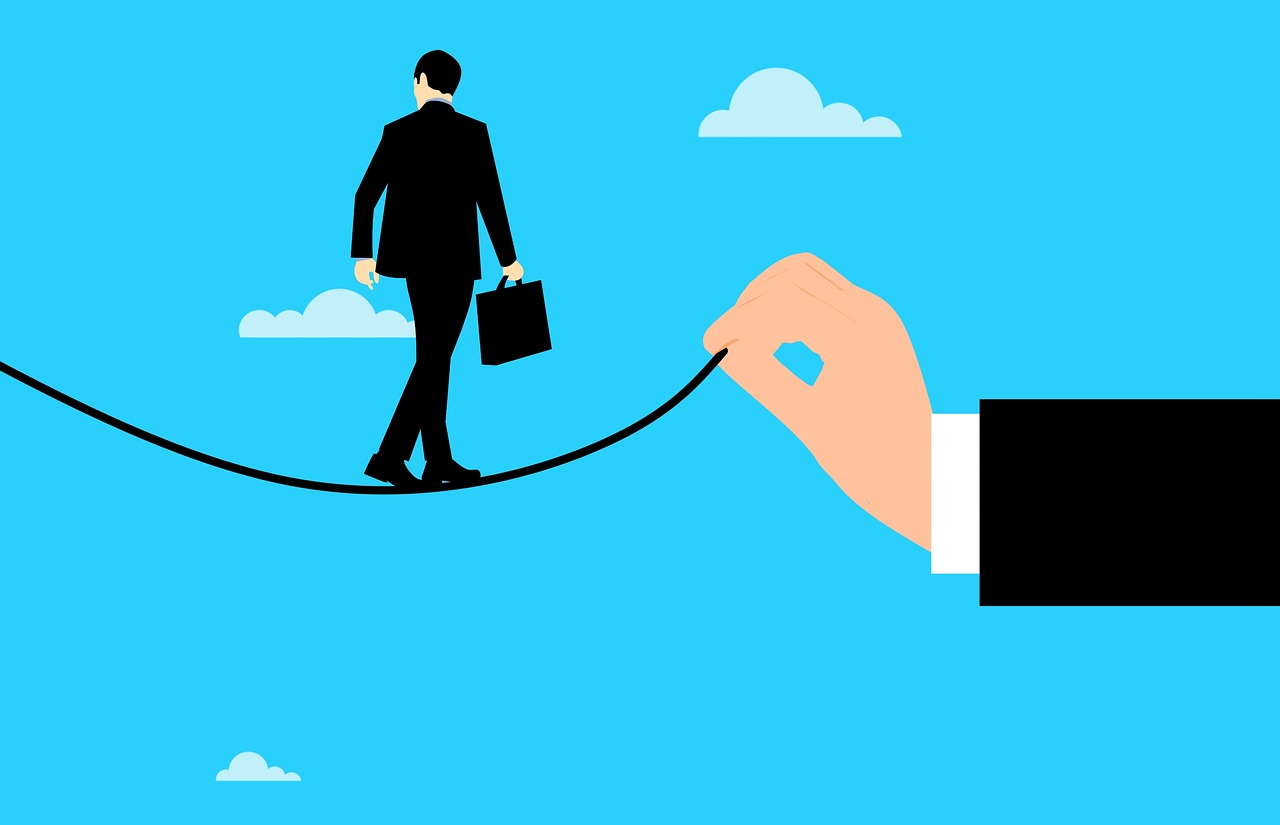 Use an Insurance Agency to Help Manage Gaps in Coverage
The types of risks, threats and litigation to which business owners are subject continue to escalate. From slip-and-fall accidents to cyberattacks, there's a myriad of insurance that any business owner will need. Many types of insurance coverage exist that you may not be aware of or even realize that you need until something dire occurs.
To ensure that you have no gaps in coverage, it's essential that you consult with an insurance agency specializing in business insurance. The company's experts will know what types of mandated insurance you must have, the best type for your specific business or industry, and the amounts that you should carry to meet the challenges and liabilities of operating a business at home or in other spaces.
Insurance agencies have a duty and responsibility to their clients to prevent policy gaps. Unfortunately, many people don't fully understand the types of insurance they need in today's business environment. There are contingencies for which business owners must be prepared in today's world that weren't even thought of as recently as 20 years ago.
One of the first things that an insurance agency may do is conduct an assessment of the property, contents, and any stock to establish a monetary value. As your business grows, it becomes more valuable and additional equipment may be added. If your business hasn't been assessed in the last five years, you could be seriously underinsured.
An insurance agency can also assist in determining that all of the systems within the structure where you conduct commerce are up to current state and federal codes. Failure to maintain and update those systems has the potential to make you liable for a wide range of costs in the event of an incident and will affect the cost of your insurance.
Consulting with an insurance agency specializing in business coverage is an essential part of owning any type of commercial enterprise. It will save you money, ensure you have sufficient coverage, and protect you for circumstances ranging from cyberattacks to natural disasters.
For more information about how The Sena Group can help you with any
of your insurance needs, please contact us at 561-391-4661.
We can be found on Social Media at the following links.
The Sena Group
6501 Congress Ave., Ste. 100
Boca Raton, FL 33487