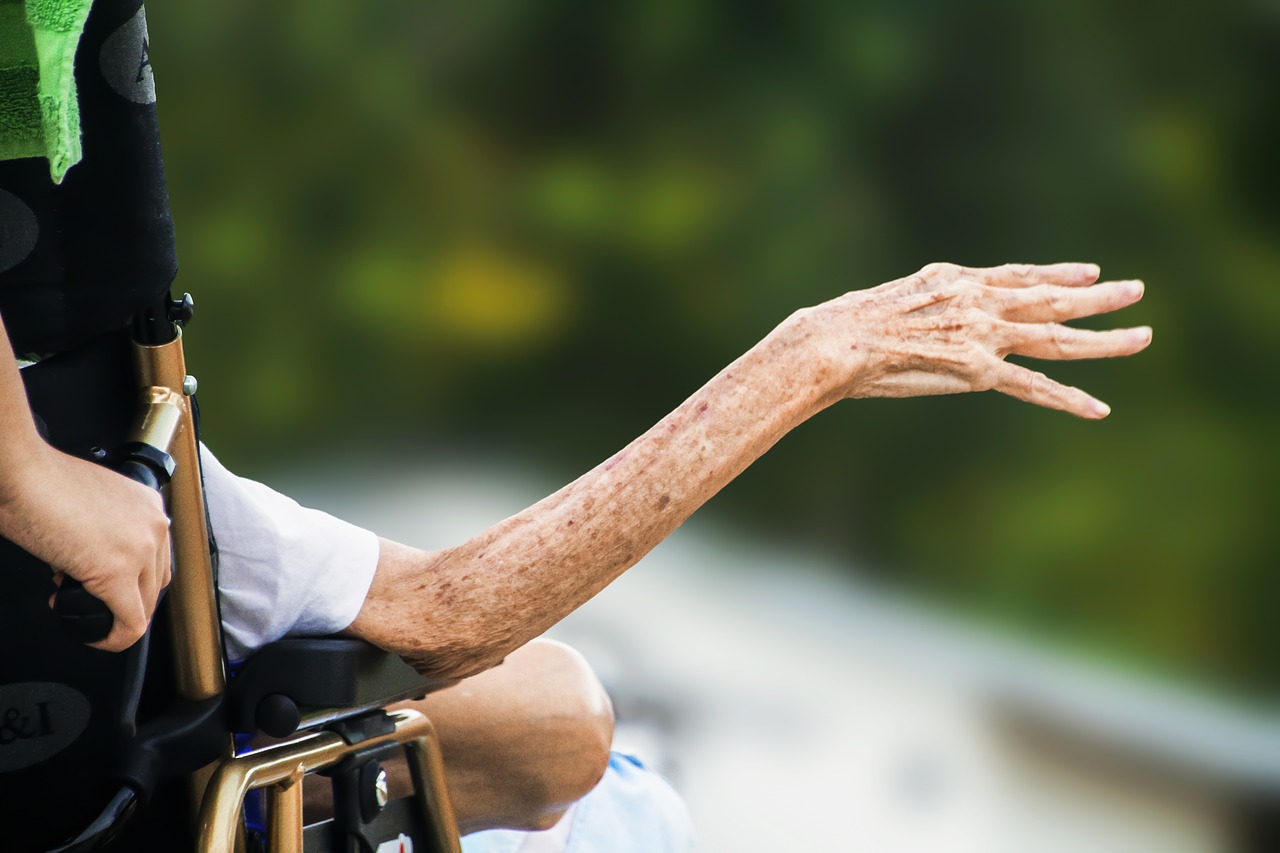 Are Long-Term Care Policies Worth Paying For?
Great numbers of Baby Boomers have retired, will be retiring soon, and they're living longer. This particular demographic has been the catalyst for conversations around kitchen tables across the nation about long-term care needs. Baby Boomers have also been the foundation for the creation of insurance policies designed to mitigate the cost of long-term care services.
Ultimately, purchasing a long-term care (LTC) policy will be reliant upon your income level. LTCs are quite expensive and can be out of reach financially, particularly if you're eligible for coverage under Medicaid. If you're wealthy enough to self-insure, then an LTC may not be applicable.
There are two components that you should consider with an LTC – the way to pay for it and its benefits as a service. An LTC shouldn't be confused with healthcare insurance. A long-term care policy is designed to help with a wide range of services that aren't traditionally covered under a health insurance policy.
An LTC covers assistance with normal, everyday activities such as bathing, dressing, and grooming. The care can be delivered in a variety of environments ranging from your home or a nursing home to an adult day care center or assisted living facility. Services can include a home health aide and homemaker services.
It's important to consider the implications of existing healthcare conditions and the potential for others in the future, but waiting until you actually need an LTC isn't an option. If you already have a condition in which you need the services, you won't qualify for them. Most people purchase an LTC in their 50s or 60s in anticipation of problems in their 70s and beyond.
There are two main reasons that people purchase long-term care policies. The first is to protect their retirement funds and the second is to provide a greater range of care options. An added benefit of an LTC is that you'll receive better quality of care and won't be limited to facilities that accept Medicare or Medicaid.
The number of insurance companies offering LTCs is slowly dwindling. One reason is the increasing cost of health-related services, combined with lower interest rates when insurance companies invest your premiums. Long-term care policies aren't for everyone and if you have a net worth of more than $3 million, chances are you'll be self-insuring.
For more information about how The Sena Group can help you with any
of your insurance needs, please contact us at 561-391-4661.
We can be found on Social Media at the following links.
The Sena Group
6501 Congress Ave., Ste. 100
Boca Raton, FL 33487