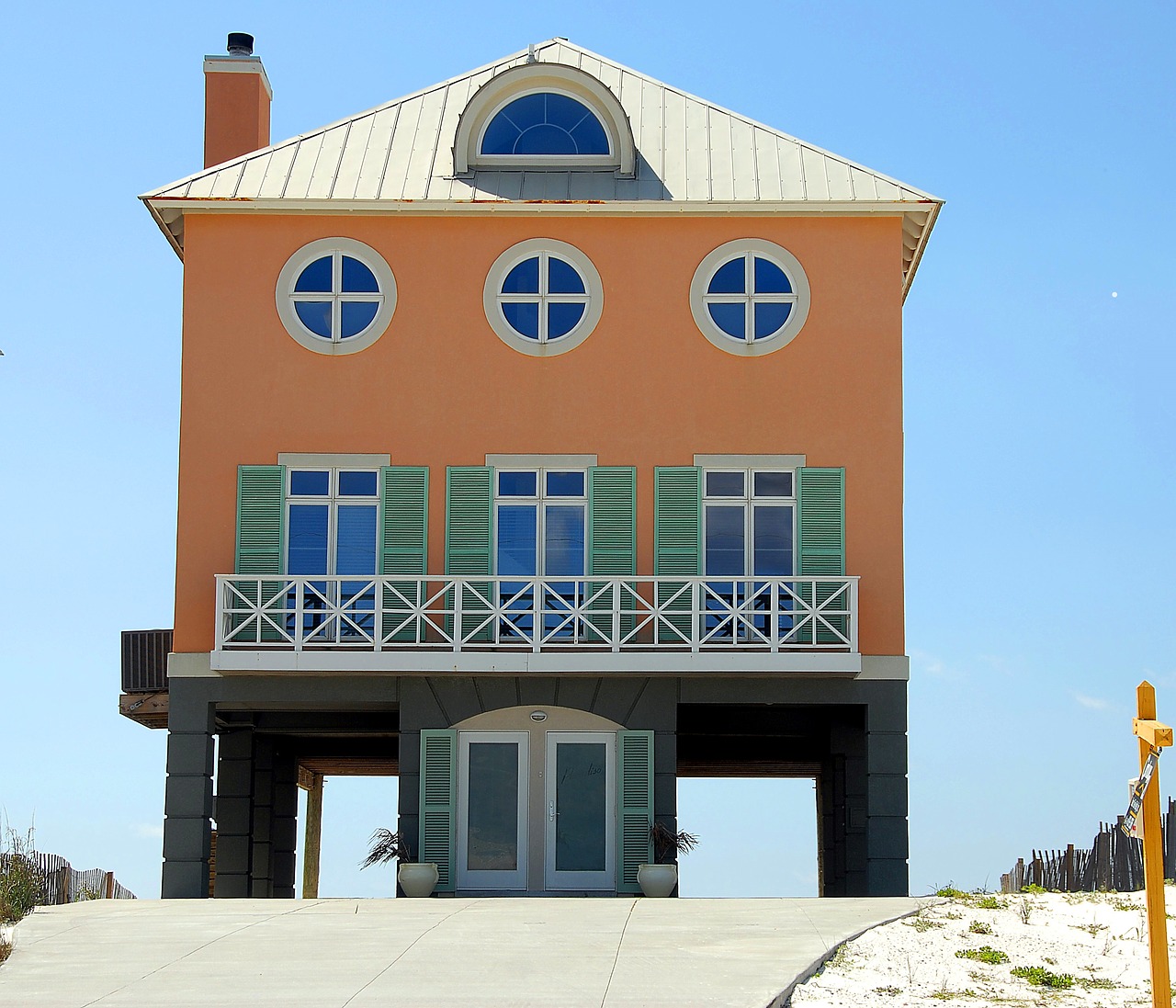 Why Landlord Insurance is Smart if you Rent your Property
Millions of people are turning a second home into an income source by renting out their property. It's a practice that can be highly lucrative and generate much-needed income. However, when you rent a home to someone else, that makes you a landlord with specific responsibilities. It also means that you need the insurance coverage that landlord insurance provides. A simple homeowner's policy won't suffice.
Landlord insurance provides protection of the physical structure from instances of fire, flood, and similar occurrences. The coverage may include a garage, shed or outbuilding and offers protection against the loss of rent.
In the past, a majority of homes and apartments came unfurnished. An increasing number of renters in modern times prefer to travel light and are looking to lease or rent an abode that's already furnished. Landlord insurance can cover the contents of homes that are rented either fully or partly furnished. You don't have to insure renters' possessions – that's their responsibility.
No matter how closely you vet a potential tenant, there's always the potential for accidental damage. Beverages get spilled on rugs, scratches and scuffs occur, and glass fixtures can get broken. You'll have the option with landlord insurance to insure furnishings on an "old" or "new" basis, meaning replacing an item with one of equal value or choosing a brand new replacement.
The potential for injuries always exists for renters and their guests. Landlord insurance protects you if there's an injury or death on the property. You can also protect yourself from financial expenses associated with disputes with tenants, evictions, and repossessing your property from squatters.
There's a whole range of options available for coverage with landlord insurance. Those options may be offered as part of a bundled policy or available as add-ons and many are quite affordable. Renting a house or apartment to strangers can be a gamble and landlord insurance protects you in a wide array of circumstances.
For more information about how The Sena Group can help you with any
of your insurance needs, please contact us at 561-391-4661.
We can be found on Social Media at the following links.
The Sena Group
6501 Congress Ave., Ste. 100
Boca Raton, FL 33487