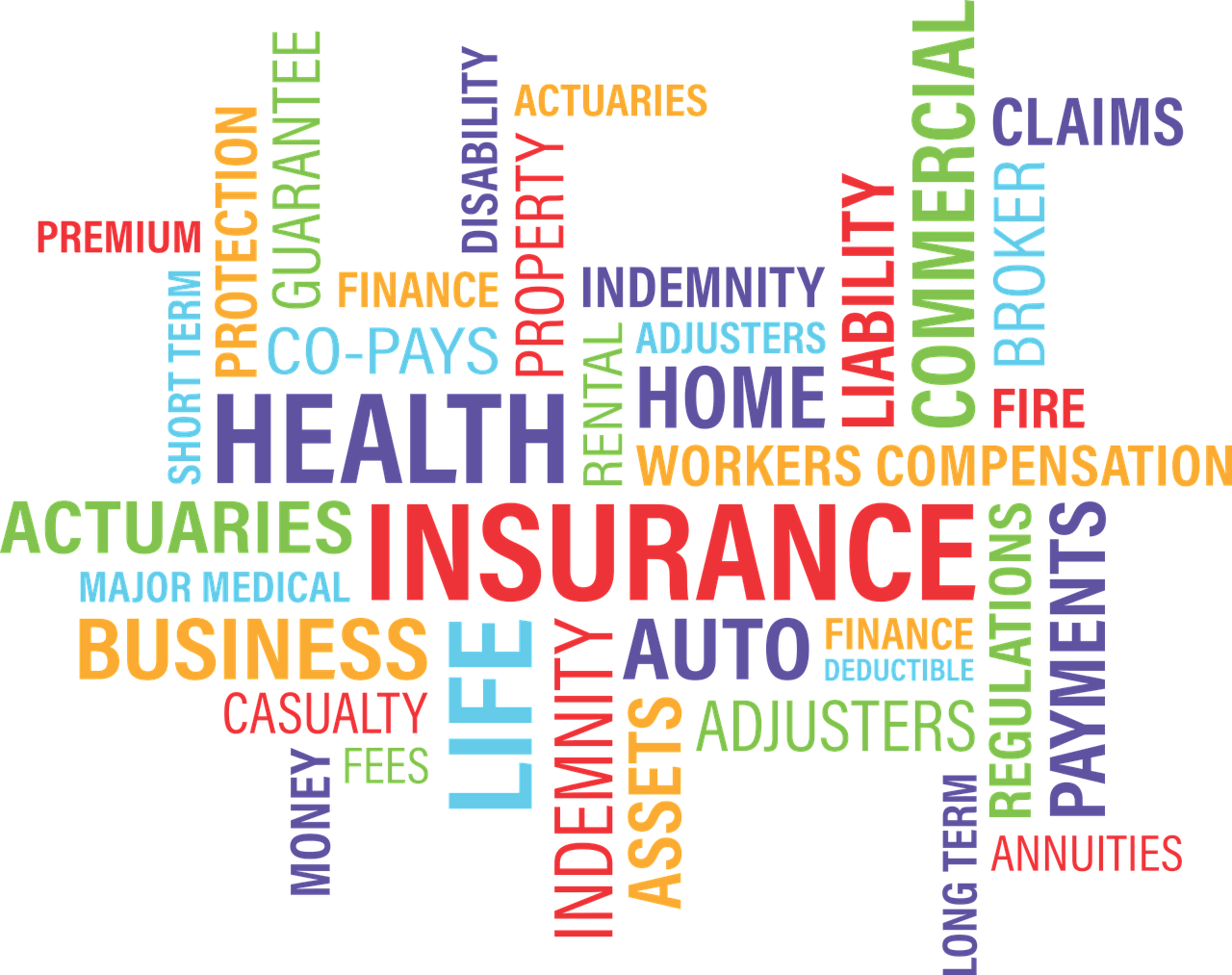 How does Bundling Actually Save you Money?
Bundling policies is popular in the insurance industry and it can usually save customers money by giving them a discount on each of the policies when they purchase both from the same insurance carrier. The most commonly bundled policies are those on homes and vehicles and while it can provide savings, that's not always true.
Discounts typically range from 5-25 percent, but aren't distributed equally. The homeowner's policy normally receives the lion's share of the discounted rate. Bundling is popular among clients since it's more convenient than dealing with two different companies for insurance needs.
That convenience can also result in customers becoming complacent. It's easy to lose track of exactly how much premiums are and how much they've increased. Most people will continue to pay higher rates rather than do the necessary work to change two different policies or the insurance company they use.
Not every insurance company bundles policies in the same way. The discount for bundling that individuals receive encompass factors such as credit history, value of what's being insured, past claims, and even the location in which the customer lives. However, the deductible that individuals pay should both their home and vehicle sustain damage or be destroyed in a single incidence could be lower with a bundled policy.
Individuals that carry insurance policies on any combination of items, such as car, home, a boat or RV, a home business, or rental properties can experience significant savings by bundling their policies. It's also beneficial for customers living in a high-risk area where storms, flooding and tornados are likely to occur, since insurers are less likely to cancel or drop policies that are bundled.
Bundling vehicle and homeowner's insurance policies can produce significant savings for the average customer through the discounts offered. While it's rare, some insurance companies will provide a bundling discount even if individuals choose to maintain separate companies for their home and auto. They'd rather have customers buy one policy instead of none and is just one reason why it pays to shop around.
For more information about how The Sena Group can help you with any
of your insurance needs, please contact us at 561-391-4661.
We can be found on Social Media at the following links.
The Sena Group
6501 Congress Ave., Ste. 100
Boca Raton, FL 33487