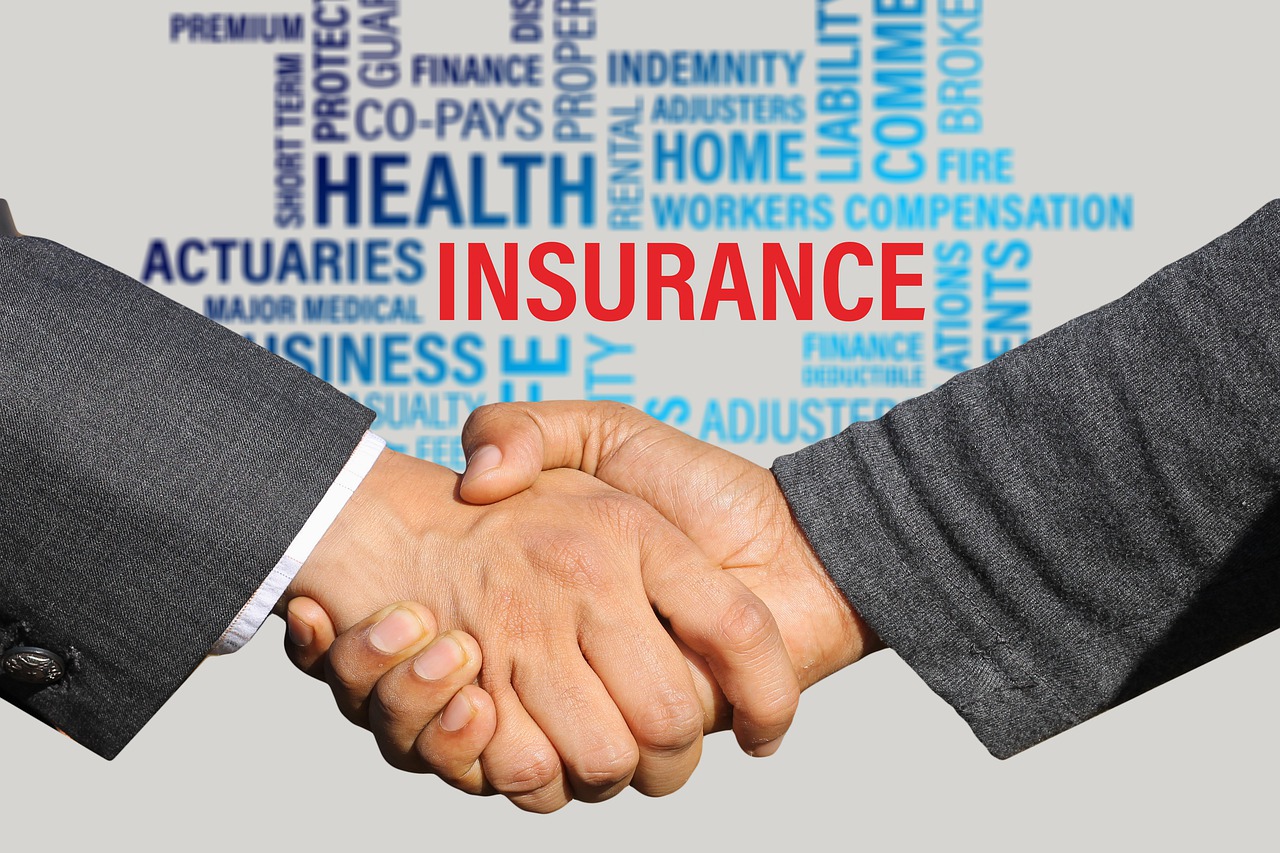 When and How to Switch Your Insurance Company
Deciding to switch your insurance company is never an easy decision. Knowing when and how to do it can be difficult – or even knowing whether you should do it at all.
If it's going to mean a better deal and money saved, then switching might seem like a no-brainer. However, you want to make sure you do it right and that you don't have any time where the insurance has lapsed.
You also want to make sure that you are still getting the full coverage that you actually need to keep your and your finances protected. Here is what you should do to make the transition as smooth and painless as possible.
When and How to Switch Your Insurance
What are you getting? You want your new policy to give you exactly what your old policy did, if not more. There's no point in jumping the gun for a lower rate if the coverages are not equal to what you were receiving from your previous insurance company.
Review and match all of the features your old policy and new policy have to offer. Check the deductible, coverages, and limits on the old and new policy to make sure you're getting the same things.
Don't let there be any gap in coverage. Make sure that the new policy begins on the same day as the old policy ends so there is no lapse in coverage. It's always possible that even one day without coverage could cause you problems should you actually need to use your insurance in that one day. And if you ever choose to switch insurance again and the new insurer checks on the track record of your insurance and sees the gap, then you could end up paying higher premiums.
Are you due a refund? If you paid for your other policy in advance rather than monthly, then you'll need to make sure that you get a refund on any unused portion of the insurance. That's also why it's important to be sure to cancel your old policy on the day the new one starts up. This way you're not paying for two policies at once, and you will get the full amount you should be refunded.
Don't forget to notify your leasing company, mortgage company, or lienholder of the change in policy. Your new insurance company should be able to provide your lienholder with the proper binding paperwork that they'll need to check the coverages, and make sure you have the proper liabilities based on your agreement.
If you're tired of paying those insurance premiums, then be prepared to shop around to find the best deal for you and your needs. You probably will be required to have insurance so you can't totally avoid the cost, but you can explore your options and make sure that you are getting the best price available to you for the coverages that you need.
Even if you've been with your insurance company for a long time, if you can get the same insurance for cheaper, then there's no reason to stay with a company that's charging you more.
For more information about how The Sena Group can help you with any
of your insurance needs, please contact us at 561-391-4661.
We can be found on Social Media at the following links.
The Sena Group
6501 Congress Ave., Ste. 100
Boca Raton, FL 33487