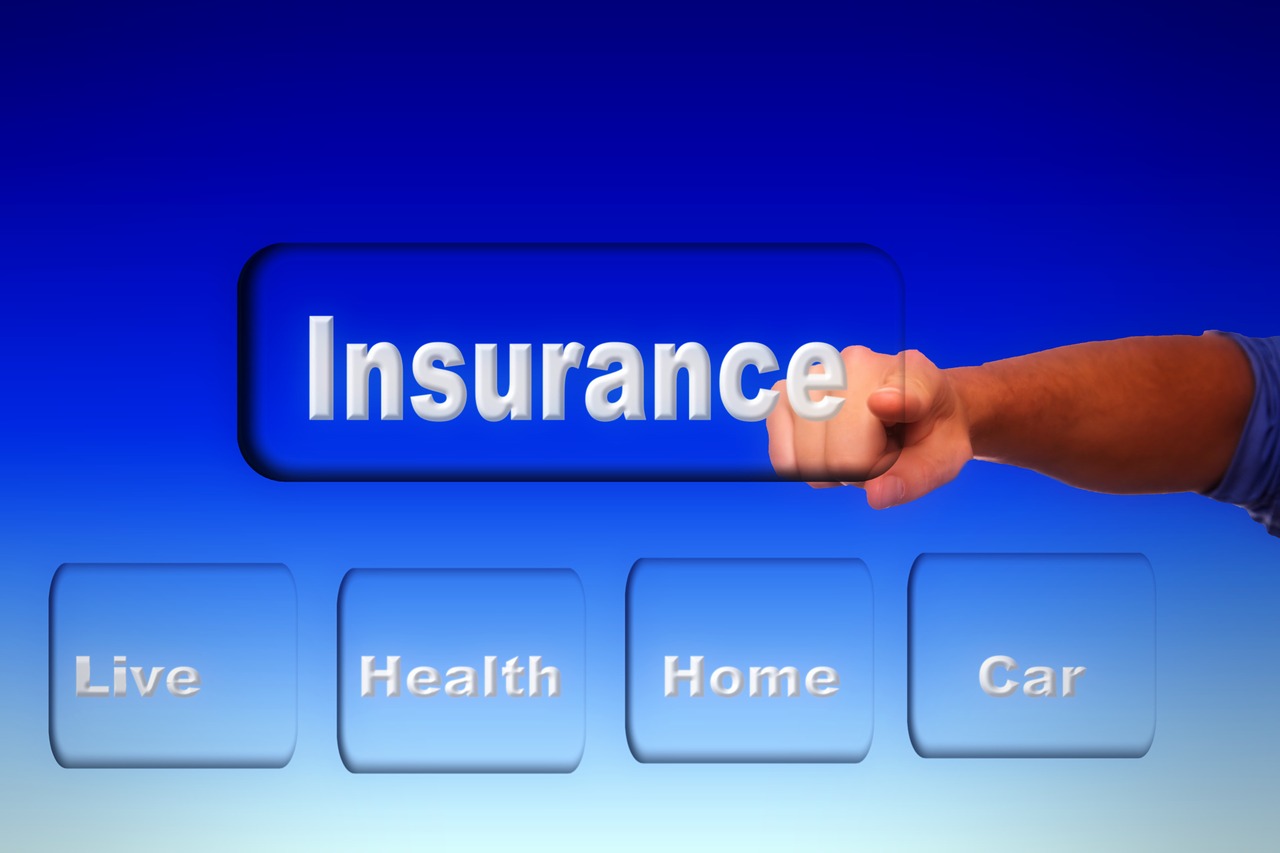 How to Get the Best Deal on Insurance
In most cases, having insurance is a requirement rather than being optional. It's difficult to shell out the cash for insurance premiums and something that you might never use. However, when you do have it and the unthinkable does happen to you, you'll be relieved (hopefully) that you did have the insurance.
Insurance premiums should not break the bank, though. You should not have to choose between feeding your kids and buying insurance. You shouldn't have to get the worst policy either – one that doesn't fully cover you for what you need when you need it.
There are ways to get deals on many different kinds of insurance, and it's all going to start with shopping around. Never go with the first company you come across. Here's how to get the best deal on your insurance.
1. Multi-Policy Discount
Most insurance companies want you to use them for all of your insurance needs. Automobile, homeowners, renters, life insurance policies, or whatever you need… if you keep all of your policies with one company you could save anywhere from 5-20% on your policies.
You will need to compare the savings with multiple different companies to see if this is in fact the best option for you, especially since there's such a wide range of possible discounts you can receive by having multiple insurance policies with one provider.
2. Higher Deductibles
The higher your deductible, the lower your insurance premiums. Of course, that also means you'll be paying more out of pocket should you need to file a claim with your insurance company for whatever reason.
3. Know the Rates before You Buy
When shopping for a home or a car, knowing the potential cost of your insurance will help you in making the purchase. A sports car is going to cost significantly more to insure than a mini-van, for example.
Likewise, when it comes to purchasing a home, a new home might be cheaper to insure than an older home. You will also want to be aware of where you purchase your home. Is it near water or in a flood zone? You might find that you are going to pay much more to insure that home than you would a home that was not in a flood zone.
4. Ask about Other Discounts
Many insurance companies will offer you multiple different discounts for things that will help deter things like theft or burglary. You can also get discounts for being older, for both car and home insurance.
For car insurance, students can get good grades discounts, and you can even get discounts for driving your car less than 12000 miles a year. It makes sense; the less you use something, the less chance of it being damaged.
5. Have Good Credit
Yes, insurance companies will run your credit and base your premiums off of that. They find that those with poor credit are statistically more likely to file an insurance claim. Because of this, they will require you to pay higher insurance premiums. Some states don't allow insurance companies to do this to people, but none the less it can never hurt to have a strong credit rating.
Saving money on your insurance is going to be all about shopping around, just like you would for any other big purchase you make in your life. This is important to protect those big purchases in your life, so don't skimp. Find ways to get discounts, and don't be afraid to switch companies if one will offer you better rates than another.
For more information about how The Sena Group can help you with any
of your insurance needs, please contact us at 561-391-4661.
We can be found on Social Media at the following links.
The Sena Group
6501 Congress Ave., Ste. 100
Boca Raton, FL 33487