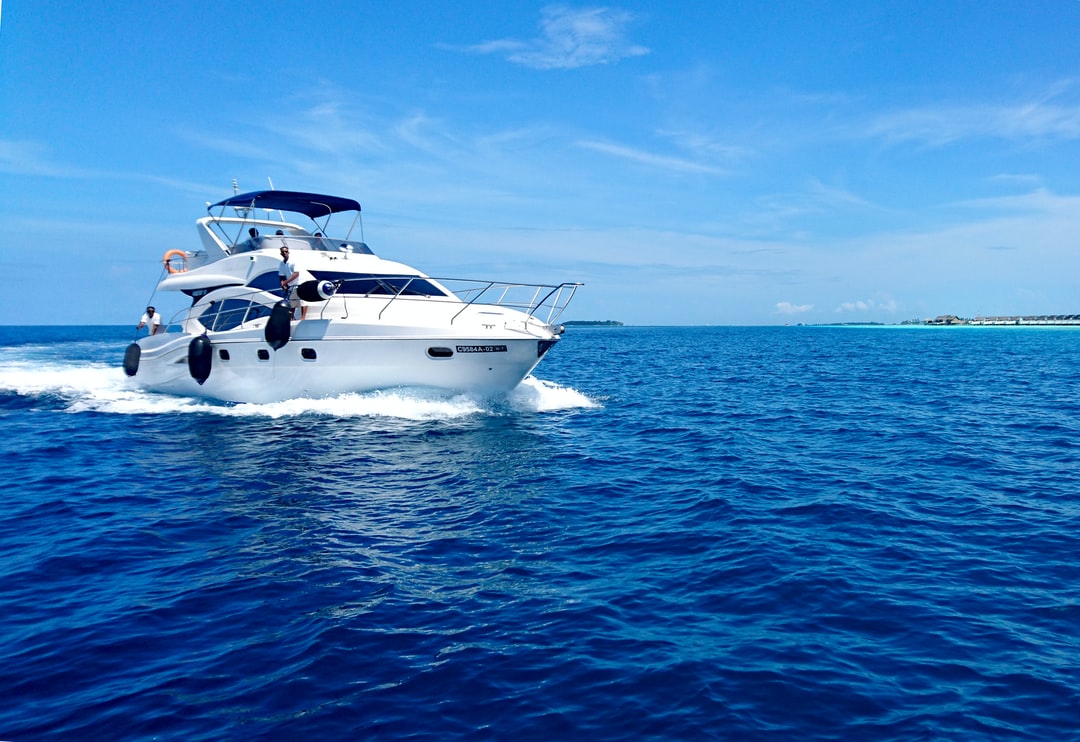 Don't Get Caught without Boat Insurance
It's easy to overlook important dates and even to let essential services such as insurance lapse. One of those critical items on a to-do list is getting or renewing boat insurance policies. Don't even bother to exit the dock without it. While boat insurance isn't mandatory in Florida, if an accident, theft or fire occurs, owners of the watercraft will be glad they had the foresight to purchase a policy.
Boat owners should bear in mind that even though insurance on the vessel isn't required to own or operate the craft, or if the vessel is owned outright, it will most likely be an essential part of any loan or purchase agreement. A watercraft is a significant investment and boat insurance provides critical protection from a wide range of unforeseen situations.
The cost to insure a boat can vary widely, depending on multiple criteria and the provider of the insurance policy. Insurance costs are typically about $500 per year in Florida – a small price to pay for multi-faceted protection. The insurance company will consider the age of the boat, the type of vessel it is, it's history, type of coverage purchased, and the location.
Florida's climate makes boating a year-round activity with options ranging from fishing to water skiing. Without boat insurance, owners will have to pay any replacement costs or damages out of their own pocket and it can be extremely expensive. Owners may also be liable for medical costs if injuries occur or even in the event of a wrongful death lawsuit. That doesn't even take into consideration the potential for damage if owners are trailering their craft.
Florida's waterways are becoming increasingly busy as more people discover the joys of boating. That elevates the risk for potential accidents to watercraft of any size. Calm weather accidents aren't the only hazard with which boat owners must contend. Hurricanes are a yearly threat and purchasing an insurance policy for that contingency alone just makes good sense.
For more information about how The Sena Group can help you with any
of your insurance needs, please contact us at 561-391-4661.
We can be found on Social Media at the following links.
The Sena Group
6501 Congress Ave., Ste. 100
Boca Raton, FL 33487