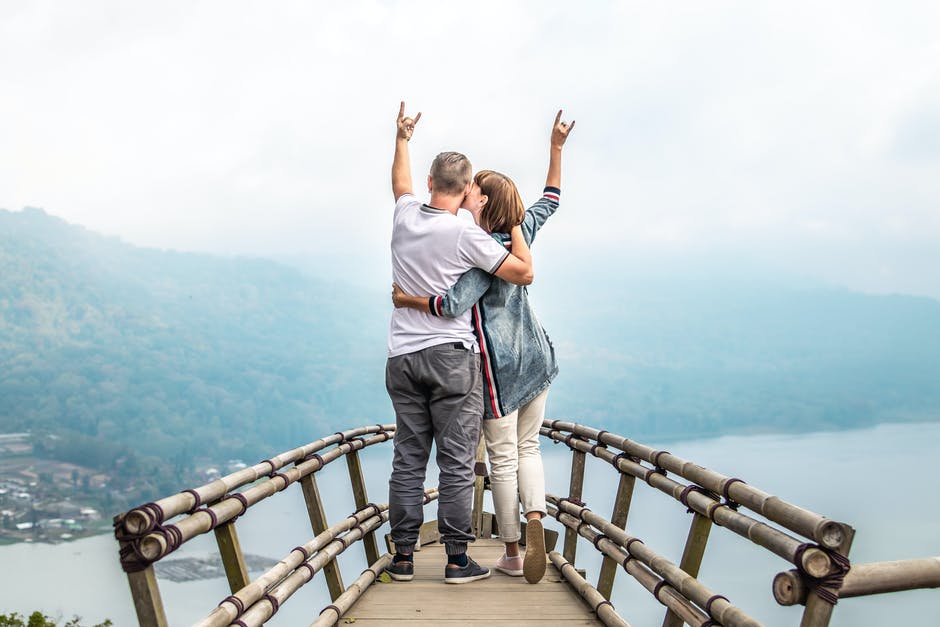 Life Insurance and COVID-19
The COVID-19 pandemic has had many individuals reassessing their life insurance needs and options. People are purchasing end-of-life policies and insurance companies have seen a dramatic increase in the no-exam type of life insurance. Before taking out a new policy or modifying current coverage, here are things people need to know.
What is Life Insurance
A life insurance policy is a legal contract that says a specific amount of money will be paid to beneficiaries upon the death of the person that purchased the policy. The owner of the policy pays a monthly premium to the insurance company for the policy.
Limitations
Many life insurance policies have what's known as a contestable period in which they will only pay the full amount if the policy has been in force for a set number of years – usually two. Some policies also have exclusions as to the manner of death, such as war, suicide, illegal activities, flying in a private aircraft, and dangerous pursuits such as car racing, sky diving, or extreme sports.
Insurance companies can cancel a policy at any time or fail to make the payout if it decides that there was a misrepresentation or information was omitted when the policy was purchased. Some common reasons are not reporting high blood pressure or diabetes.
COVID-19
The pandemic has resulted in some changes to insurance forms that relate specifically to COVID-19. Insurance companies are being much more stringent in an effort to exclude policies to individuals that have comorbidities that would make them more at-risk to the coronavirus. That includes those with asthma, diabetes, and who are overweight.
Insurers are now asking if potential policyholders have tested positive for the virus, ever had symptoms, been told to self-isolate, or been in contact with anyone that's ever been diagnosed with COVID-19. If the answer is yes to any of those questions, the insurer can either choose to delay the policy, deny it outright, or increase the cost of monthly premiums.
Word of Warning
Insurers typically enable individuals to add critical illness coverage to their policy and it will state specific critical illnesses that are covered. COVID-19 is not on that list. If the policyholder dies due to the virus, beneficiaries won't be able to collect on that portion of the policy.
For more information about how The Sena Group can help you with any
of your insurance needs, please contact us at 561-391-4661.
We can be found on Social Media at the following links.
The Sena Group
6501 Congress Ave., Ste. 100
Boca Raton, FL 33487