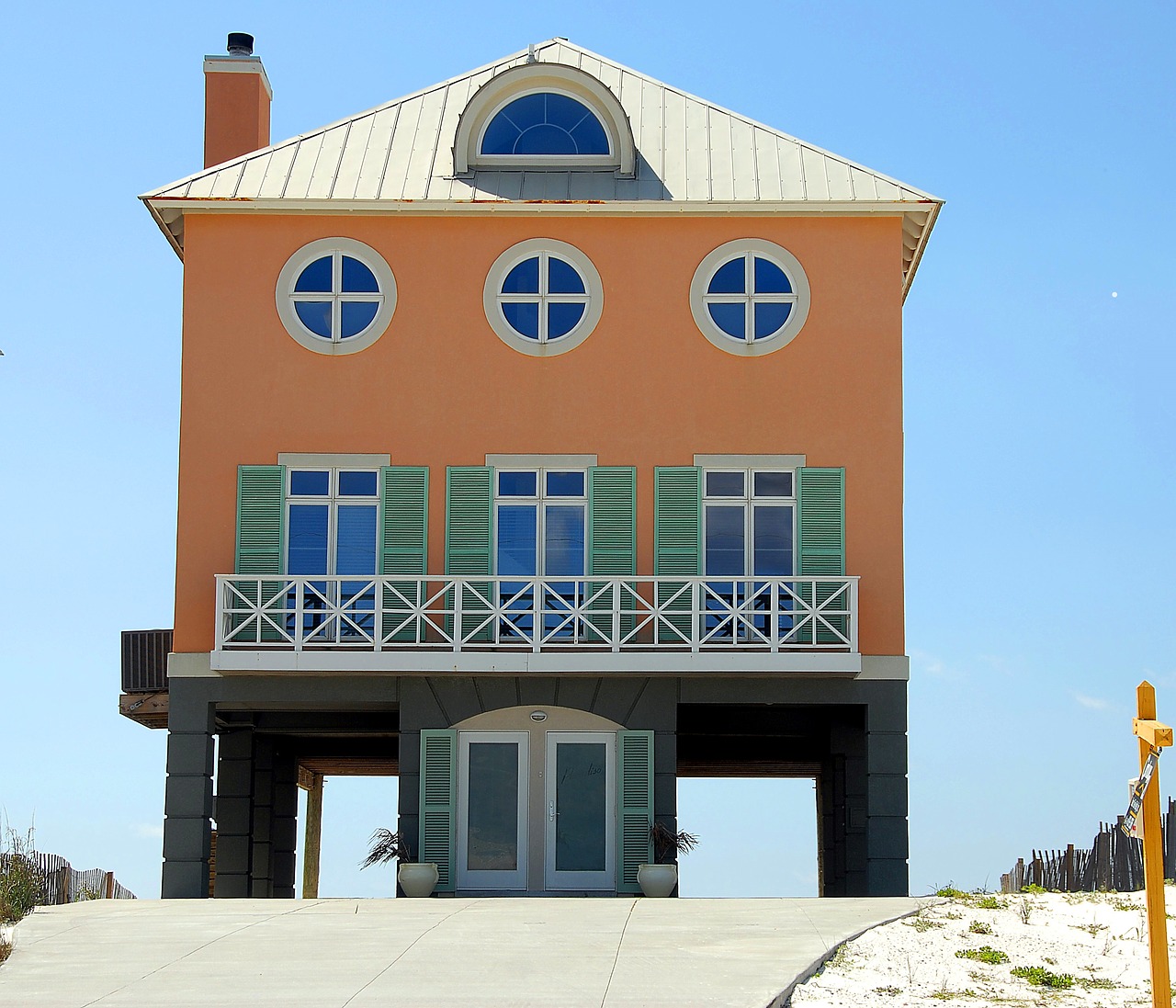 Navigating Rental Property Insurance
Every landlord knows the damage that undesirable tenants can wreak on rental properties. There's rental property insurance, also known as landlord insurance, to cover damages and it offers more protection than the average homeowner's policy. It typically covers property damage, liability, and loss of rental income.
Rental property insurance isn't just for individuals that own traditional types of year-round rentals. An increasing number of people are renting their condos, vacation homes, and even a single room to make extra income. Doing so is classified as a business and a traditional homeowner's policy won't suffice. Individuals need to determine how long they'll be renting their space to help determine the type of insurance that will be needed.
Short-Term Rental
A short-term rental can be for a weekend or a week. Individuals will need to speak with their insurer to determine their coverage as many companies require that homeowners purchase an endorsement policy.
The same is true if an individual is only renting out a single room in their home, but much will depend on the insurance company, the number of people in the home, and how long the renter will be in residence. People renting their home on a short-term basis, but doing so regularly, may need to purchase a policy designed for a bed and breakfast business.
Long-Term Rental
The requirements are different for long-term rentals of 6 to 12 months duration. Individuals will need landlord insurance. The policies cost approximately 25 percent more than a traditional homeowner's policy, but offers more protection. It's important that tenants understand that their personal belongings won't be covered while they're renting the home or apartment – they'll need to acquire their own renter's policy.
Differences
There are differences in a standard homeowner's policy and a landlord policy. Rental property insurance to cover personal property is typically limited to things that are available for tenants to use, such as appliances. Liability insurance only applies to injuries a renter sustains while they're staying at the abode.
Landlord insurance may cover loss of income if the individual is unable to rent the space for a time. The insurer may also reimburse individuals for the length of time it takes to make repairs if any damage to the property is incurred at the hands of tenants.
For more information about how The Sena Group can help you with any
of your insurance needs, please contact us at 561-391-4661.
We can be found on Social Media at the following links.
The Sena Group
6501 Congress Ave., Ste. 100
Boca Raton, FL 33487