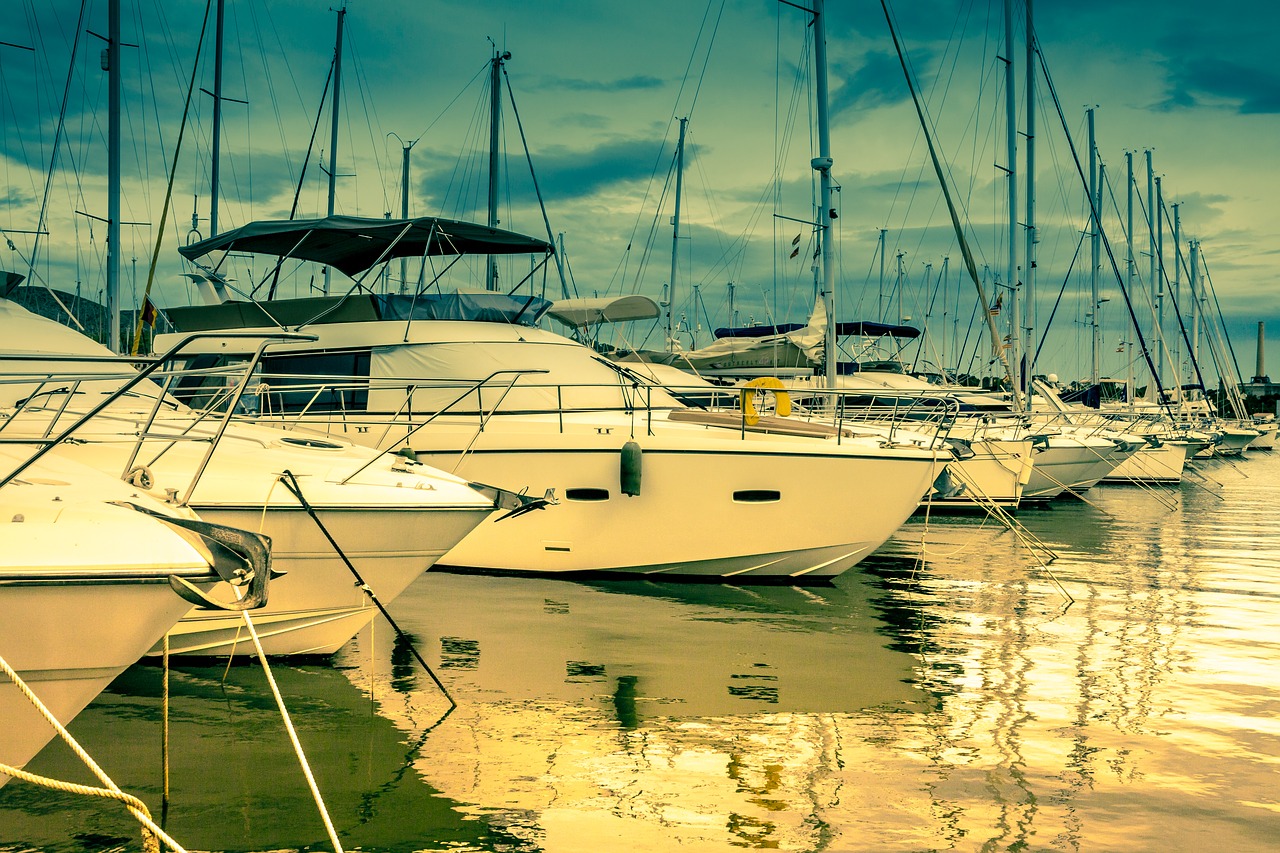 Don't Skip Boat Insurance in Florida
Boat insurance is an absolute necessity in Florida. A boat represents a sizeable investment and while having the coverage isn't mandatory if the craft is paid for, it will be a requirement if individuals obtain a loan to purchase the vessel.
Insurance protects the craft against the potential for a wide range of occurrences. Individuals should be aware that boat insurance policies are written on an "all perils" or "named perils" basis. Policies written for named perils limit coverage to what's specifically named in the policy. An all-perils policy covers virtually any contingency.
Areas of Navigation
Boat insurance policies are written to provide coverage that's limited to specific areas of navigation. Coverage isn't provided if the boat is being operated outside those parameters. Owners that expect to operate their boat outside their designated area can obtain an endorsement for expanded navigation to mitigate coverage issues.
Theft and Vandalism
Even if boaters only use their vessel sparingly and it remains in storage for a majority of the year, it's not a good reason to skimp on insurance. Florida tops the nation in the number of boat thefts. In 2018, statistics from the National Insurance Crime Bureau showed 1,114 boat thefts with only 392 recoveries.
Boat insurance covers the loss of a vessel should it be stolen or vandalized. High-tech electronic gadgets are the most often targeted, encompassing fish finders, depth sounders, GPS, multifunction displays, VHF radios and engine monitors. Other popular targets are outboard motors and outdrives.
Damage
Insurance covers damage to the vessel occurring in the water, while in storage, or during transit. It provides protection if there's a collision, regardless of whether the fault lies with the vessel's owner or an uninsured boater. The policies cover property damage and towing is provided should the craft become disabled.
Bodily Harm
Perhaps one of the most important aspects of boat insurance is the coverage provided should anyone be injured. The cost of medical care and treatment continues to increase and boat insurance protects owners from out-of-pocket costs that can be enormous.
For more information about how The Sena Group can help you with any
of your insurance needs, please contact us at 561-391-4661.
We can be found on Social Media at the following links.
The Sena Group
6501 Congress Ave., Ste. 100
Boca Raton, FL 33487