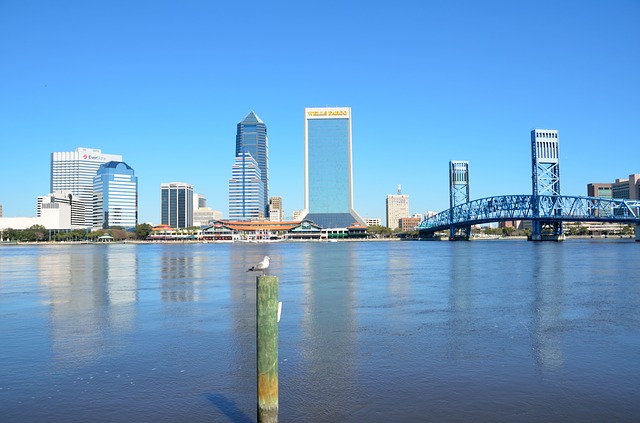 The Difference Between General Liability and Professional Liability Insurance
There's a lot of confusion among people over the difference between general liability insurance and professional liability insurance. The bewilderment is understandable. There are times when one type of policy will provide additional types of coverage, but business owners will need both types of coverage if their enterprise is open for commerce to the public. That can include businesses ranging from rental properties to legal advice.
General Liability
General liability policies are written to cover physical damages to people. A general liability policy is the only type that protects business owners in a lawsuit if someone is injured on their commercial premises. It doesn't matter whether the business space is rented, leased or owned, general liability covers all those situations and can even be a requirement.
Depending on the policy, general liability may also include product coverage for retailers, construction, manufacturers and other types of businesses. The risk of physical harm to someone is essentially the dividing line between general and professional liability.
It doesn't cover injuries to the business owner or employees. However, it does provide protection should a customer or vendor be injured. The insurance is especially important where the potential for injury is elevated or if the business is located in an area that's at risk for natural disasters.
Professional Liability
Often referred to as errors and omissions insurance, a professional liability policy is designed to cover financial damages and it's the only type that protects business owners from alleged professional mistakes that results in financial losses by a third-party due to their products or services. General liability will cover medical payments, property damage, advertising errors, and harm to the business owner's reputation.
It can encompass industries ranging from investment experts, tax professionals and accountants to technology professionals and lawyers. Bear in mind that in the healthcare industry, malpractice insurance is a type of professional liability insurance. With the potential for lawsuits that can bankrupt an enterprise, it quickly becomes clear why professional liability insurance is essential.
For more information about how The Sena Group can help you with any
of your insurance needs, please contact us at 561-391-4661.
We can be found on Social Media at the following links.
The Sena Group
6501 Congress Ave., Ste. 100
Boca Raton, FL 33487