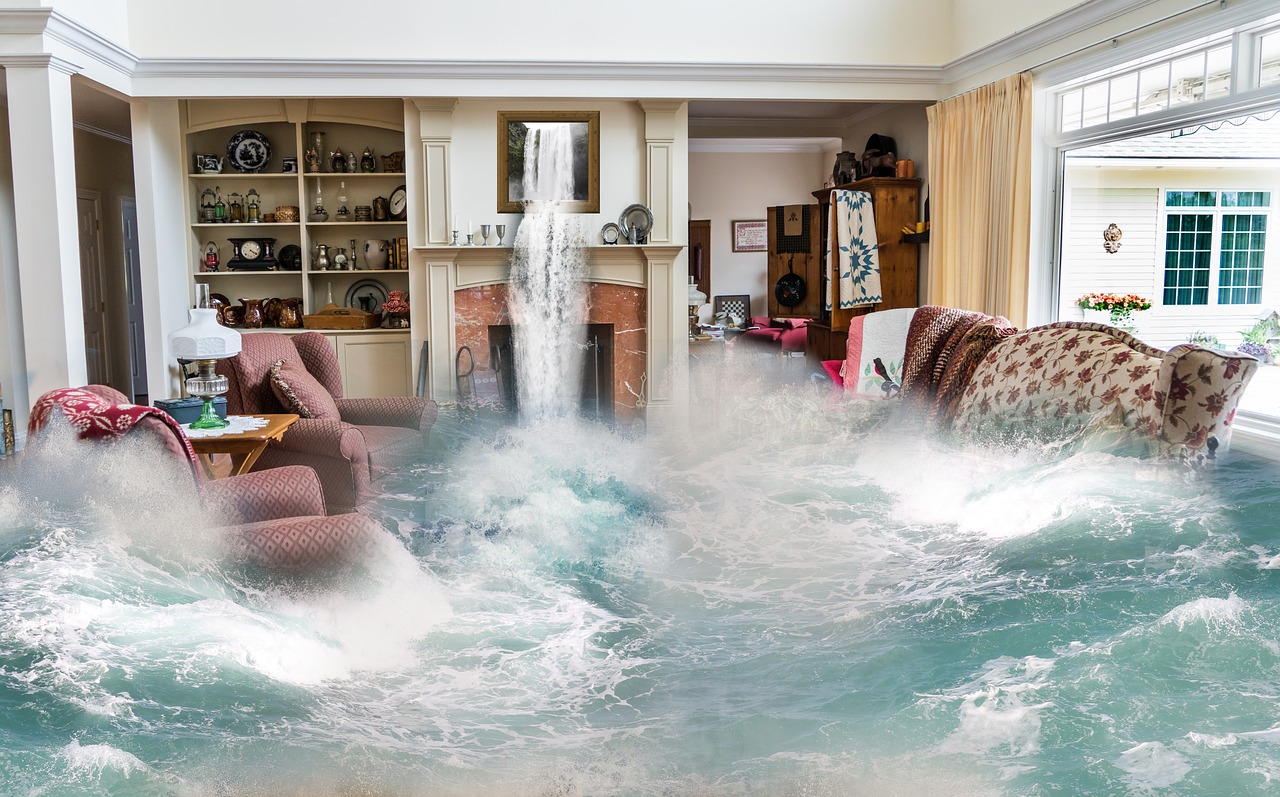 Who Needs Flood Insurance?
Flood insurance is a necessity in South Florida due to yearly hurricanes and strong storms that can cause minor to severe flooding. Many people make the mistake of eschewing flood insurance if they don't live on the coast. It's a choice that can cost homeowners, renters, and business operators hundreds of thousands of dollars. There are some excellent reasons why homeowners, renters and business operators should invest in flood insurance.
Flooding Isn't Included
An average homeowner's policy doesn't cover flooding in Florida. A separate policy will be required and many insurers won't issue a policy that covers flooding. Flood insurance for Florida residents is typically issued through the National Flood Insurance Program managed by FEMA.
Cost of Flooding
Just one inch of floodwater can generate up to $25,000 in damage to homes and furnishings. Without flood insurance, individuals are responsible for the cost of removing the water, replacing furnishings, and the restoration work that must be performed.
Elevation
Flooding is the No. 1 natural disaster in Florida and the state's average land elevation is just 6 ft. above sea level. Storm surges from hurricanes can be as high as 6 to 8 ft. and have been known to reach 25 miles inland.
Storms
Even "ordinary" storms are increasing in strength and duration, along with the formation of tornadoes. The twisters and storms can bring torrential rains, dropping significant amounts of precipitation in a very short time. The rain can overwhelm drains, the water backs up, and the conditions are ripe for flash flooding. The situation can become even more severe if drains are blocked with debris.
Florida residents are also contending with new business and housing developments that are altering natural runoff patterns. Even with extensive studies and land surveys, many individuals are discovering that existing drains are unable to handle the precipitation from changed runoff patterns.
Federal Assistance
When federal disaster assistance is available, individuals should know that it's not free. It's a loan that people must repay with interest. The cost of the monthly payments can far outstrip the cost of premiums paid for flood insurance.
For more information about how The Sena Group can help you with any
of your insurance needs, please contact us at 561-391-4661.
We can be found on Social Media at the following links.
The Sena Group
6501 Congress Ave., Ste. 100
Boca Raton, FL 33487