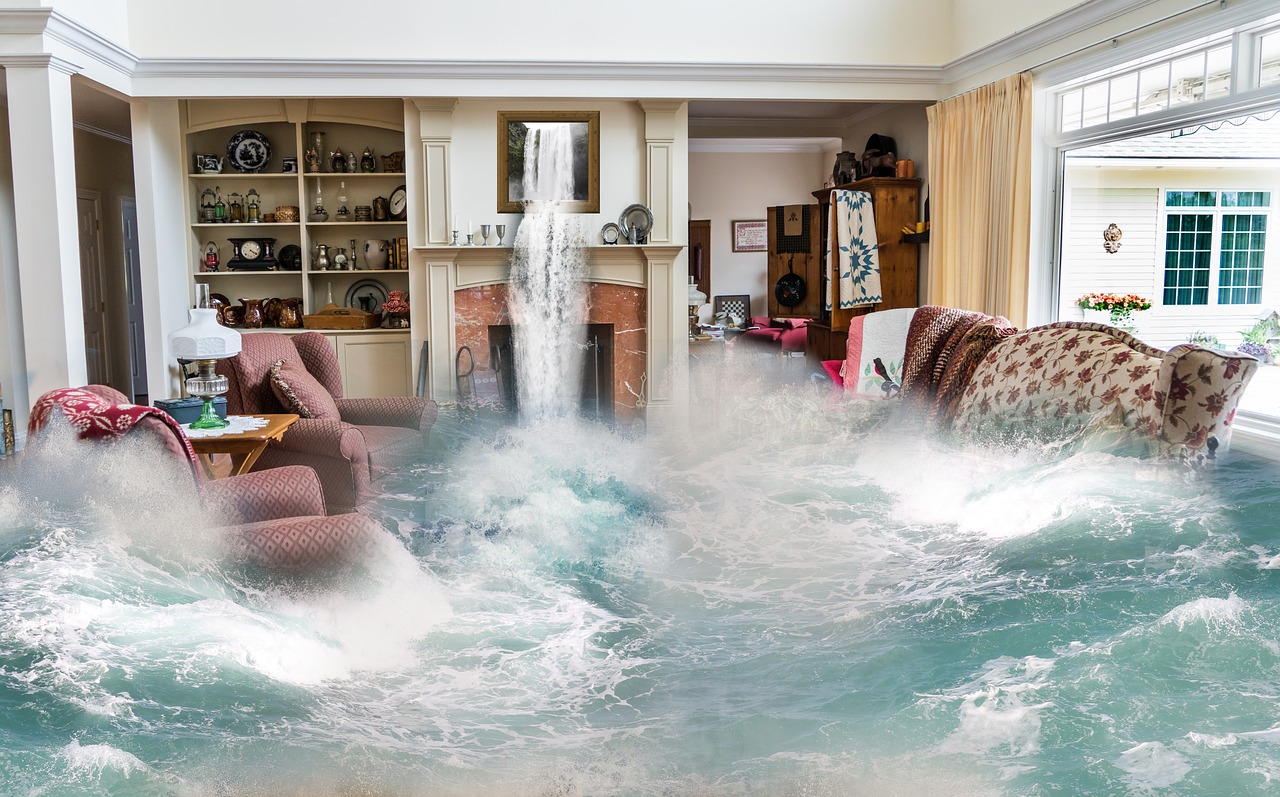 How to Determine if You Are in a Flood Zone
Everyone in Florida is at some risk of flooding, it's just a question of if you're living in a low, moderate or high-risk zone. It's better to know what risk assessment zone you're in before purchasing a home or launching a business. The knowledge is equally beneficial if you already own a home or are planning to open a new business. It's essential for planning your insurance and protection needs.
Ascertaining which flood zone in which you reside isn't difficult. FEMA provides an online map that's searchable by address and other criteria. Each community has a flood map that describes each area and its risk from flooding. You can also ask your insurance agent or real estate agent. Even low-risk areas aren't completely immune from flooding.
You'll be required to purchase flood insurance If you live in a federally designated high-risk zone and have a federally backed mortgage. It will be a condition of the loan. Insurance will be in the form of the National Flood Insurance Program (NFIP) administered by FEMA.
The federal agency has designated several flood zones, also known as flood plains. Those can – and have – changed over the years. They continue to evolve as climate change exerts more influence over weather patterns. Flooding is occurring in areas that haven't experienced it in 100 years or more. It's just one example of why flood insurance is so important.
The Gulf Coast is one of the most vulnerable to flooding in the U.S. According to estimates, nearly 15 million Americans will be at a significant risk of experiencing flooding in the next 30 years. It's vitally important that everyone assess their current flood risk and how it can change in the future.
Knowing what flood zone you live in is critical. The knowledge will help you better prepare for the eventuality of a flood and ensure you have the right amount of insurance to protect your home or business.
For more information about how The Sena Group can help you with any
of your insurance needs, please contact us at 561-391-4661.
We can be found on Social Media at the following links.
The Sena Group
6501 Congress Ave., Ste. 100
Boca Raton, FL 33487