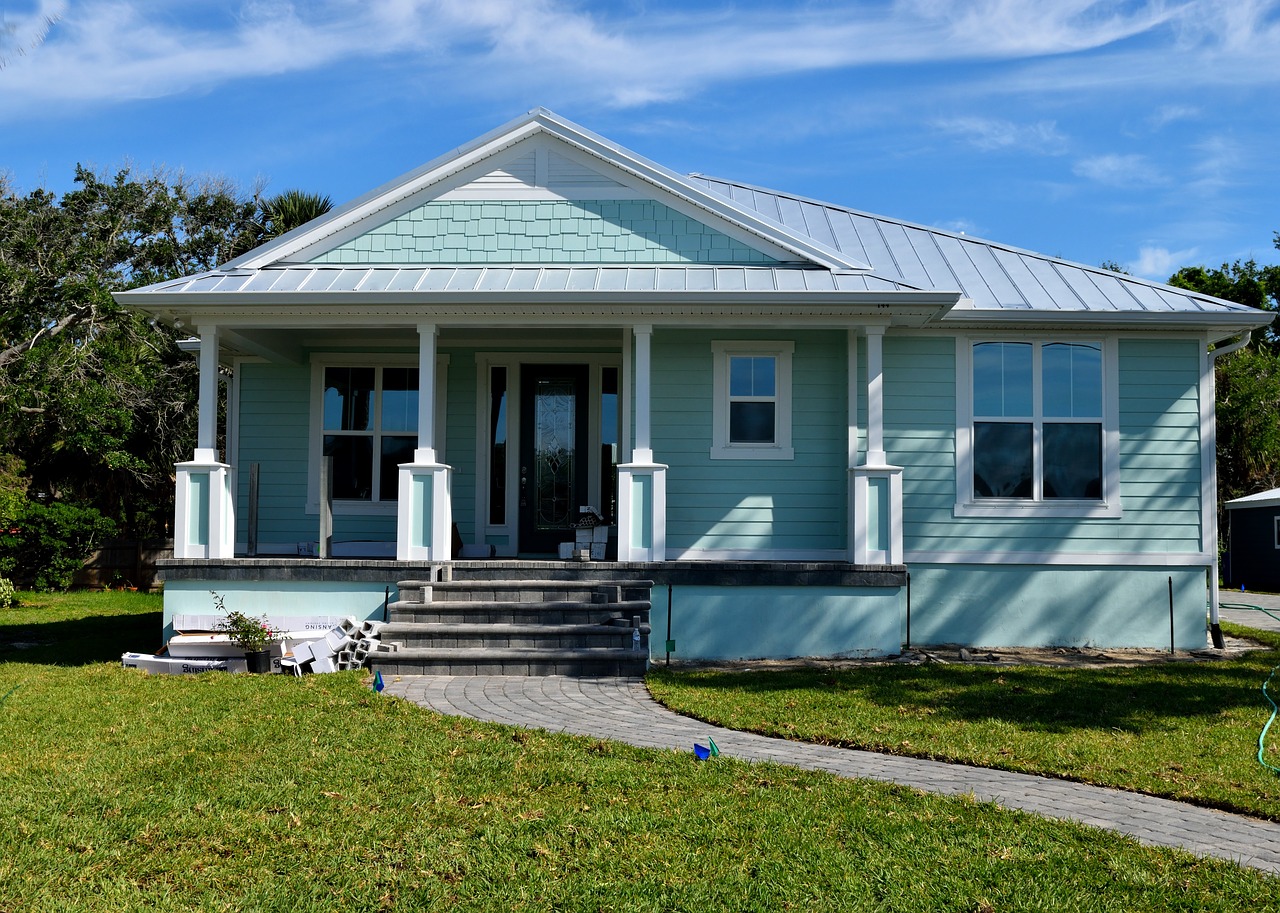 Will Alarms Lower Insurance Costs
There are multiple methods that people can employ to lower the insurance premiums on their home and one of those is by installing alarms and security systems. The more protection a home has, the less likely it is to be burglarized. That means less money an insurance company must pay if a claim is filed. Alarm systems can definitely help lower insurance costs.
FBI statistics show that a burglary occurs every 15 seconds and homes without some type of security system is 3 times more likely to be burglarized. Depending upon the insurance company and type of system installed, homeowners can reduce their costs by up to 20 percent. However, individuals will need to balance the cost of the system against the amount they'll save on insurance premiums.
It's important to know that insurance companies typically won't offer a discount simply for having security cameras and/or motion sensor lighting. To qualify for the maximum discount, homeowners will need a monitored security system installed that sends an alarm to a monitoring center or police/fire, depending on the system. Self-monitored systems send an alert to the homeowner, whose responsibility it is to inform the proper authorities.
Monitoring services can be as low as $10 per month, while others cost up to $50 per month. The cost of equipment packages can vary widely and will depend on the equipment installed. Installation fees can range from zero to $200. Others expect homeowners to install equipment as a DIY project. Costs for starter security equipment can run from zero to $600. Don't forget about minimum service contracts – some companies require them, others don't.
For those seeking other ways to lower costs, many insurance companies offer discounts of up to 5 percent for installing smoke alarms and deadbolts. Homeowners can also increase their deductible to save on costs.
For more information about how The Sena Group can help you with any
of your insurance needs, please contact us at 561-391-4661.
We can be found on Social Media at the following links.
The Sena Group
6501 Congress Ave., Ste. 100
Boca Raton, FL 33487