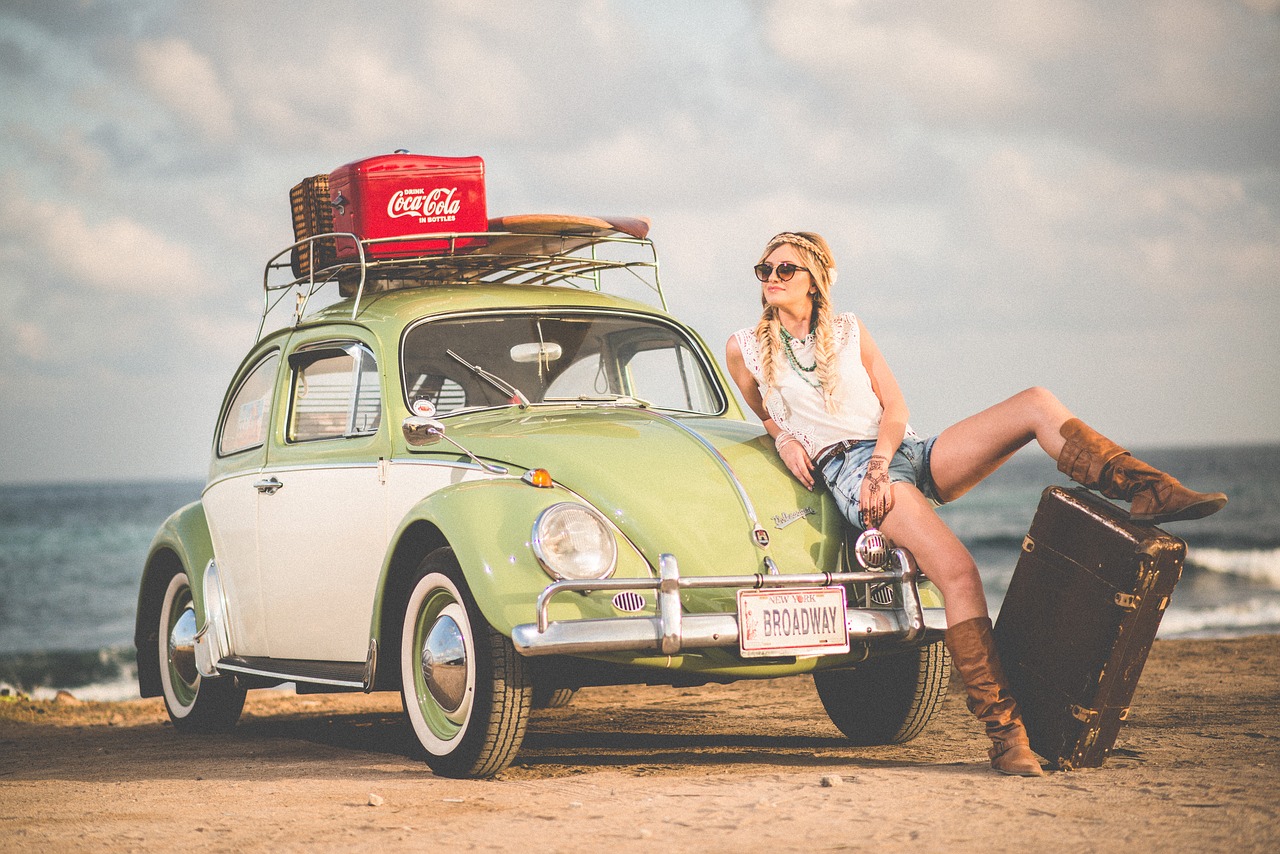 Why do Car Insurance Rates Differ by Zip Code?
There are many factors that affect how much people pay for their auto insurance and many would be surprised to learn that their zip code plays an integral part in establishing premiums. Insurance premiums are based, in large part, on averages. An insurance company will look at the history of claims in a geographical area to set their rates.
The driver's address may be within a high crime area, locations where natural disasters occur, where car theft and vandalism are common, and where a high number of accidents and claims are filed. Those factors will influence car insurance rates, even if drivers park their car in a secure garage every night and have security systems installed.
Anything that can affect the amount of money that an insurance company has to pay out on a claim will impact an individual's insurance rates. In Florida, that includes natural disasters such as hurricanes, flooding, wildfires and sinkholes. Tornadoes are also taken into account and Florida is the tornado capital of the U.S.
Known as a garaging zip within the insurance industry, it's where an individual parks their car. Insurance companies begin by locating the garaging zip to set a base rate. Actual rates are adjusted up or down, depending on other variables. If an insurance agent asks for a garaging address, they're talking about where an individual lives and parks the vehicle.
Each insurance company has their own method for determining rates in a specific zip code. It's just one of the reasons that premiums can vary so much between insurers. People living in urban areas will typically pay higher auto insurance rates than those living in rural environments and less populated locations. It's an important factor for individuals that intend to relocate and online insurance calculators are available to compare rates for specific zip codes.
For more information about how The Sena Group can help you with any
of your insurance needs, please contact us at 561-391-4661.
We can be found on Social Media at the following links.
The Sena Group
6501 Congress Ave., Ste. 100
Boca Raton, FL 33487