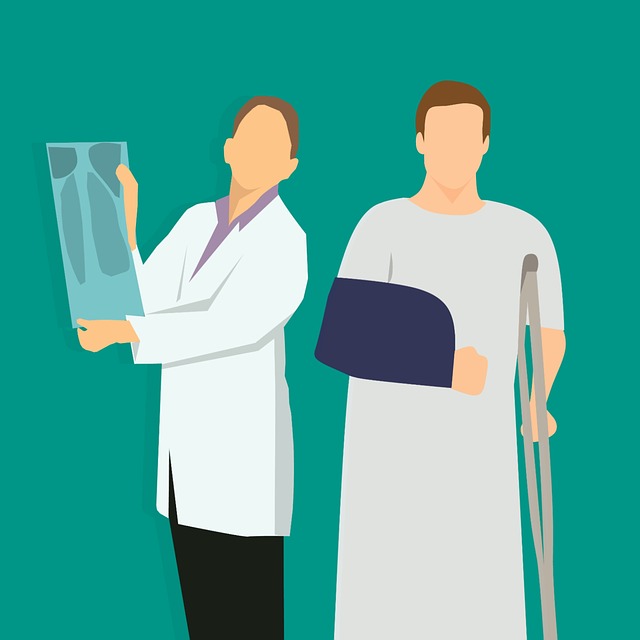 There's always a lot of confusion surrounding disability insurance and it shouldn't be confused with Workers Compensation. Employers can offer short-term disability insurance as part of their insurance offerings to employees if they'd like, but they aren't required to do so. Disability insurance is protection can also be purchased by individuals, independent of their employment.
To be eligible to collect on a disability insurance claim, the policy must be purchased prior to the disability event. There will be specific limitations and exemptions. Pre-existing conditions that worsen with employment typically won't be covered until the policy has been in force for a minimum of 12 months.
If an individual must be away from work, they must file a claim with their insurance company whether the coverage is offered through an employer or an individual's personal policy. A disability insurance policy will usually pay 50 to 60 percent of a person's regular wages, within a maximum dollar limit. Disability insurance can be purchased for work-related circumstances or injuries sustained in non-job-related instances.
It's important for people to know that disability insurance payments may be taxable as income. If an employer pays the monthly premiums for disability insurance as part of an employee benefit, any compensation received by an individual will be taxable. Benefits aren't taxable if an individual pays their own premiums.
Individuals also have the option of filing for Social Security Disability Insurance (SSDI) and/or Supplemental Security Income (SSI). It provides funds if the disability is permanent and the person has limited income and resources.
The insurance company will only pay benefits for a specified amount of time, as chosen by the policy holder at the time they purchase the coverage. Insurance companies can, and do, regularly deny claims. If an individual's claim is denied, the next step is to hire an attorney who can evaluate the policy and provide legal representation if needed.
For more information about how The Sena Group can help you with any
of your insurance needs, please contact us at 561-391-4661.
We can be found on Social Media at the following links.
The Sena Group
6501 Congress Ave., Ste. 100
Boca Raton, FL 33487