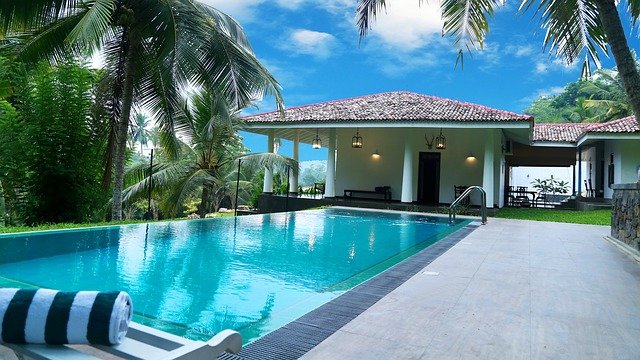 Dwelling vs. Homeowners Insurance
Insurance can be confusing. There are so many different types of policies, combined with unfamiliar terms, that most people simply go along with what their agent recommends. One example is dwelling insurance vs homeowner's insurance. Dwelling insurance is one component of a traditional homeowner's policy, but the terminology and covered risks can cause misunderstandings.
Dwelling Insurance
This type of insurance only provides protection for the physical structure and typically includes attached structures such as a garage, porch or deck. Permanently attached appliances and features are also covered. It doesn't provide protection for the contents and possessions within the home, or the land upon which the home sets.
Dwelling insurance covers damage caused by storms, fire, theft and vandalism. It also protects the structure against damage caused by vehicles, aircraft and falling objects. The insurance typically won't provide coverage due to floods, sinkholes, earthquakes, a lack of routine maintenance, or sewer backups.
Homeowners
Dwelling insurance is one element of homeowners insurance for those that have a traditional policy. Often referred to as Coverage A, it will cover the cost to rebuild the home and attached structures such as decks, porches and garages, along with built-in appliances such as water heaters. Traditional homeowner's insurance also covers the contents and possessions within the home.
When people insure their home, they have a choice of replacement value or actual cash value. Actual cash value will pay to make repairs and replace items minus depreciation due to age, wear and tear. Replacement value pays the cost to repair or replace the home, personal property, and possessions without prorating for age, wear and tear.
Understanding the Policy
It's critical that individuals understand the terms of their policy. An actual cash value policy will have cheaper monthly premiums, but replacement value offers less out-of-pocket expense. Individuals also need to know what the exclusions are in their policy for which the insurance company won't pay.
For more information about how The Sena Group can help you with any
of your insurance needs, please contact us at 561-391-4661.
We can be found on Social Media at the following links.
The Sena Group
6501 Congress Ave., Ste. 100
Boca Raton, FL 33487