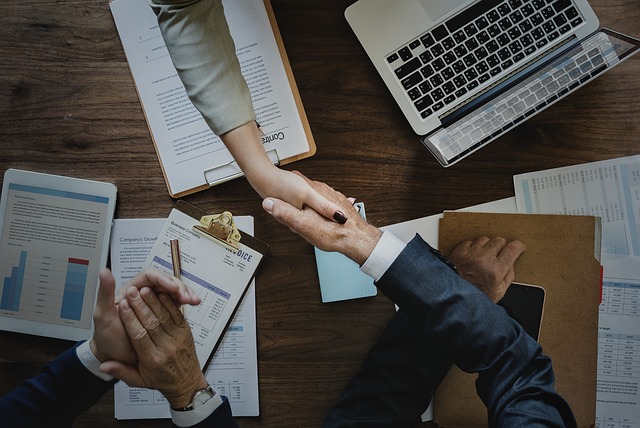 4 Reasons to Use an Agency to Handle Your Insurance Needs
People have a variety of options when choosing insurance, but policies are written with unfamiliar terms that many don't understand. The internet has made it easy to shop from home for insurance. However, there's no opportunity to speak with a live person, discuss exact terms, and unpleasant exclusions could be contained in the policy. There are many reasons why you should have an agency handle your insurance needs.
Purchasing insurance is far different than buying groceries for your pantry. Insurance is an investment in your future. You're purchasing protection for you, your family, and the possessions you've worked hard to attain. Insurance can provide your heirs with financial stability or the opportunity to leave a bequest to a favorite charity.
Personalized Service
They're licensed professionals and you'll be able to sit across from a live person to discuss your insurance needs. The agent provides personalized service to customize policies to your requirements. They'll take the time to talk with you about your lifestyle, explain differences in coverage, and provide options that accommodates multiple budgets.
Value
The insurance agency provides bang for your buck and can offer discounts of which you probably aren't aware. Be sure and ask about discounts if the agent doesn't mention it. An agency is a one-stop resource for insurance coverage on your home, car and business, along with health and life insurance.
An agency can insure pets and specialized possessions. The agency's agents are also cognizant of minimum insurance requirements and can act as a personal adviser on the types of insurance that's best for your situation.
Connections
An insurance agency works with multiple carriers, allowing them to offer different insurance products. They have access to products from multiple insurers for every stage of your life.
They're Local
Anytime you want to change your policy, coverage or have questions, you can visit your agent in person. If your circumstances change and you get married or have a child, the agency's representative can seamlessly upgrade or otherwise change your policy.
For more information about how The Sena Group can help you with any
of your insurance needs, please contact us at 561-391-4661.
We can be found on Social Media at the following links.
The Sena Group
6501 Congress Ave., Ste. 100
Boca Raton, FL 33487