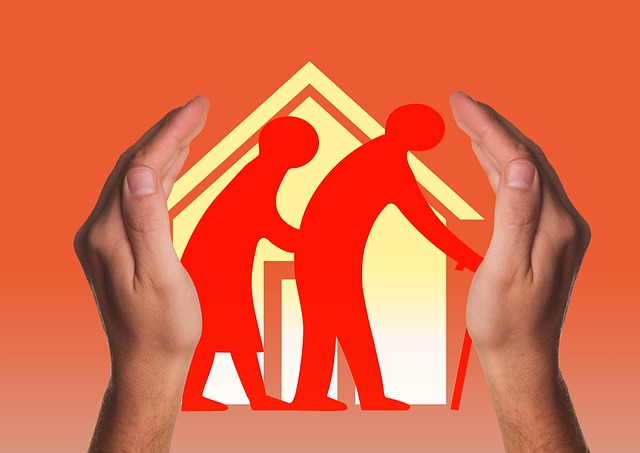 When is the Best Time to Buy Long-Term Care Insurance?
The best time to buy the insurance will depend largely on how much an individual wants to spend, how long they want to pay for the insurance, and their health. The need for long-term care strikes quickly and can be the result of a car crash, heart attack, or a sports-related injury. However, many people don't qualify for the insurance.
Age
Approximately 70 percent of individuals aged 65 and over will have a need for long-term care. About 79 percent of women will require long-term care, compared to 58 percent of men. The average age of a claimant is about 80. Further, approximately 75 percent of people that apply for a long-term care policy are turned down due to a pre-existing condition.
Cost
The monthly cost of premiums shouldn't exceed 7 percent of an individual's income. Premiums will be significantly higher when purchased between the ages of 50 and 65. The tradeoff is that individuals won't have to budget for it as long. The cost will depend on age, gender and health, along with the amount, type and length of coverage selected.
The premiums are much lower for younger people, but they'll be spending for it over a much longer period of time. The cost of long-term care isn't cheap and may only be needed for a few weeks, but it may also be required for months or even years.
The average cost for an assisted living facility per year is about $52,000. An in-home health aid will run about $55,000 per year, with a private room in a nursing facility will cost about $106,000. The area in which a person lives will also play a role and those figures will increase over time, will be adjusted for future inflation rates, and as the cost of new technologies become available.
For more information about how The Sena Group can help you with any
of your insurance needs, please contact us at 561-391-4661.
We can be found on Social Media at the following links.
The Sena Group
6501 Congress Ave., Ste. 100
Boca Raton, FL 33487