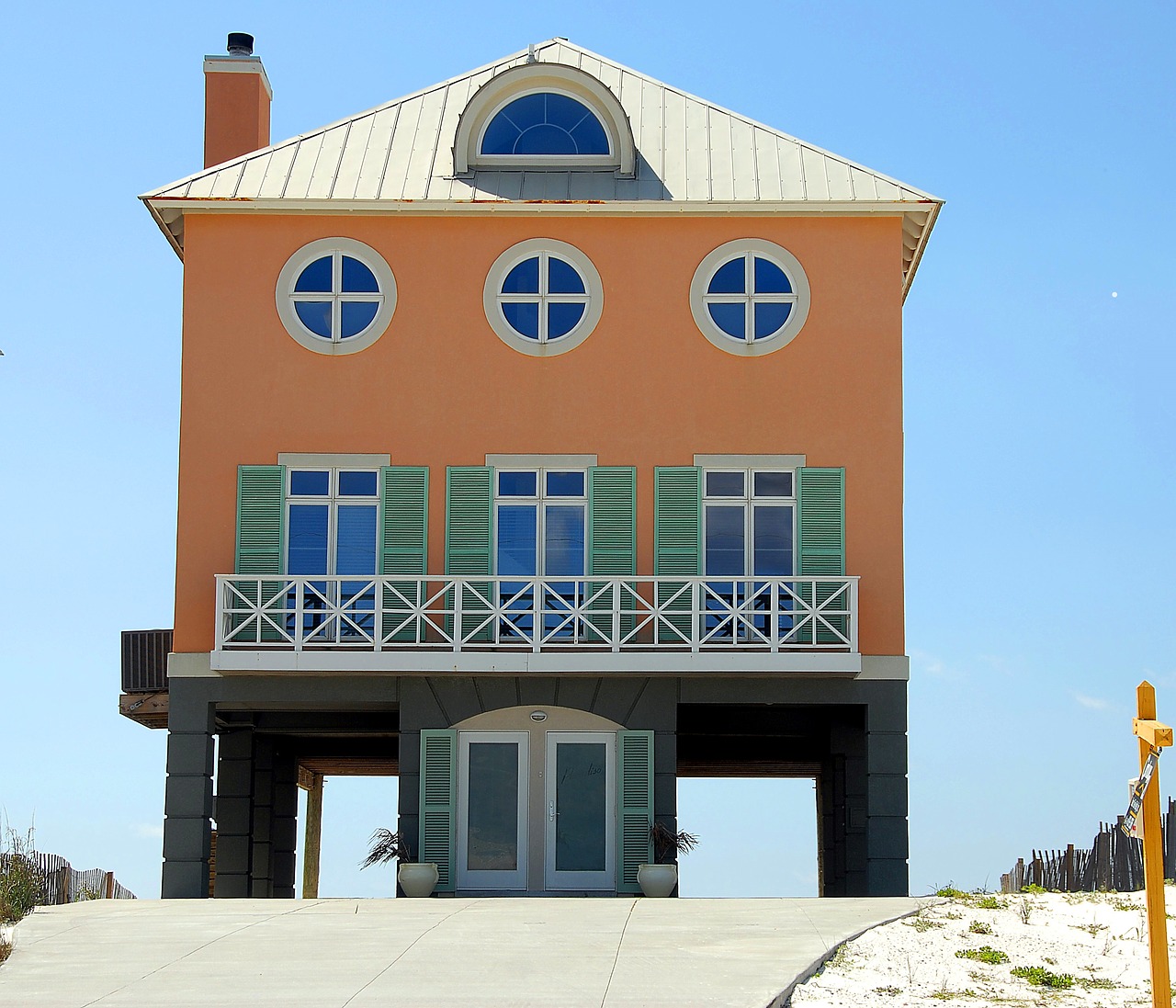 Top Homeowners Insurance Discounts
Insurance companies provide clients with a variety of discounts, but people will typically have to ask about them. They're not highly advertised, can be applied in a myriad of ways, and many homeowners don't even know they exist. Be aware that the amount of the discount will vary by company.
Bundling
Obtaining your home and auto insurance from the same company is known as bundling and it's the No. 1 discount opportunity for individuals. Some insurance companies will apply a discount if you just carry two types of insurance with them.
Pay the Whole Bill
Insurers offer clients the option of breaking their premium payments into 12 monthly installments. Paying the entire balance of the homeowner's insurance at once is perhaps the second most common discount offered.
Professions and Age
Depending on the insurer, there may be discounts for those in professions ranging from teachers to the military. Some offer discounts for the elderly.
New and Young Homes
A newly constructed home will be built to the highest safety standards and a discount may be available since the owner is far less likely to make a claim. Individuals may also get a discount on their coverage related to their home's age and the materials used to build it.
Upgrades
Significant upgrades to an older home may be eligible for a discount. The upgrades typically apply to electrical, plumbing and heating systems. Homes that utilize fire resistant materials, have new roofs, and have fire suppressant systems installed can also earn a discount.
Security
Homes equipped with security systems are less likely to experience a break-in. The size of the discount will depend on whether it's a passive or monitored system.
Loyalty
Insurance companies want to keep clients for as long as possible and may offer discounts for being a loyal customer of 10 years or more.
For more information about how The Sena Group can help you with any
of your insurance needs, please contact us at 561-391-4661.
We can be found on Social Media at the following links.
The Sena Group
6501 Congress Ave., Ste. 100
Boca Raton, FL 33487