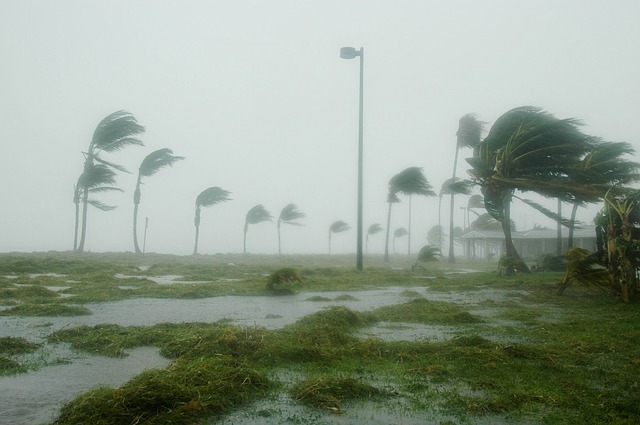 Steps to Take if Your Insurance is Dropped
Many insurance companies in Florida have received permission to drop some customers that they consider high risk. Insurance companies contend that a claim from those customers would be too expensive to cover. It's affecting homeowners, renters and business owners.
Dropping customers is just one way that insurance companies are utilizing to control the amount they pay out in claims and maintain profits. Other insurance companies are going out of business or moving their operations out of the state. Those that haven't dropped customers are initiating significant rate hikes or tightening policy eligibility rates and coverage options.
Contact the Company
The first thing to do if your insurance is dropped and no specific reason is stated is to contact the company to determine why. You'll have 45 days from the company's stated date to find new coverage if they won't reinstate your coverage.
High-Risk Areas
If you've been dropped because your home or business is deemed to be in a high-risk area and it's not, you'll need to provide documentation showing that.
Policy Shopping
If you've received notification that your policy is dropped, start shopping for new insurance immediately to avoid a lapse in coverage. There are numerous online tools that can compare policies from providers across the nation based on your needs. Obtaining quotes for coverage doesn't affect your credit.
Lender Placed Insurance
Some mortgage companies provide insurance coverage as part of their mortgage management services, though they typically offer less coverage and fewer options than traditional lenders. If you have a mortgage and purchase insurance on your own from another insurance company, be sure to inform your mortgage company about the new coverage.
FAIR Plan
If all else fails, consider purchasing a Fair Access to Insurance Requirements (FAIR) plan. The non-profit government entity provides coverage to individuals that can't obtain coverage through traditional private insurance companies.
For more information about how The Sena Group can help you with any
of your insurance needs, please contact us at 561-391-4661.
We can be found on Social Media at the following links.
The Sena Group
6501 Congress Ave., Ste. 100
Boca Raton, FL 33487