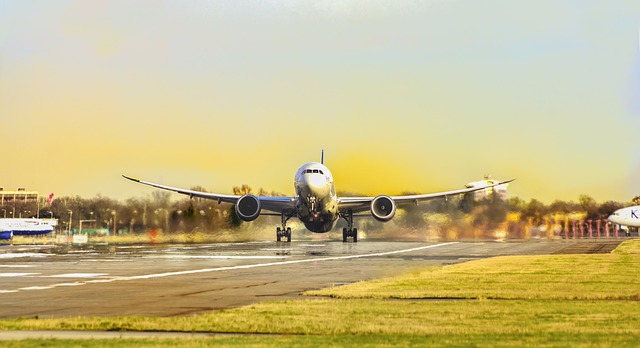 Should I Get Travel Insurance for my Holiday Vacation?
One of the most difficult decisions, when you embark on holiday travel, is if you should buy travel insurance. In the current air travel climate, the insurance is an essential purchase. It provides cost-effective coverage for a wide variety of contingencies. Read the policies carefully as different airlines provide different levels of coverage and you'll want to get the best value for the money.
Depending on your normal health insurance policy, it may provide coverage for multiple situations you might encounter during travel. If you're going to purchase travel insurance, do so as soon as possible for maximum protection. The Department of Transportation has launched the Aviation Consumer Protection website, a dashboard that explains what you can expect in multiple situations.
Cancelled Flights
Cancellations have become the norm in the airline industry due to many factors and airlines don't guarantee their schedules. Travel during the holiday season is difficult at the best of times. Experts are predicting major delays and cancellations for the holiday season. You should know that if you cancel the flight, you may not receive 100 percent reimbursement for your tickets, baggage fees and similar expenses. If offered a voucher for a future flight, find out if any restrictions apply.
Medical Expenses
Think about the type of activities you'll pursue while on vacation and choose the appropriate level of coverage accordingly. Your regular health insurance may or may not provide coverage in foreign countries. Medicare and Medicaid do not cover injuries and illness outside the U.S. Travel insurance provides protection for illnesses and injuries sustained. Some provide pandemic protection, while most refer to COVID specifically.
Baggage Problems
Everyone has heard horror stories about luggage loss or theft. It's extremely difficult to recover recompense from airlines for lost luggage. Airlines often designate the luggage as delayed instead of lost to avoid paying for it and there are no official limits to distinguish between the two. The airline is only required to provide you with sufficient funds for necessities such as clothing, toiletries and medication.
For more information about how The Sena Group can help you with any
of your insurance needs, please contact us at 561-391-4661.
We can be found on Social Media at the following links.
The Sena Group
6501 Congress Ave., Ste. 100
Boca Raton, FL 33487