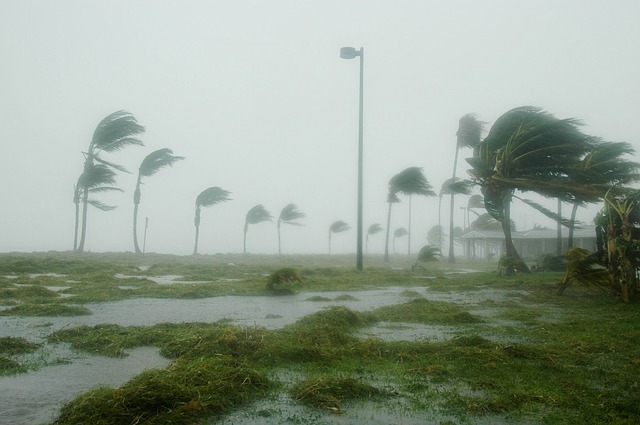 Do I Need Homeowner's and Windstorm Insurance in Florida
All insurance companies that provide residential property insurance are required to provide windstorm coverage. It's typically covered in a homeowner's policy, but there's no guarantee of that.
There are instances when the insurer may exclude that coverage within the homeowner's policy, necessitating a separate policy for windstorm damage or a rider on the primary policy. Some insurers charge clients a separate deductible for wind damages or a percentage of the dwelling coverage instead of a flat fee.
There's no law in Florida that requires you to carry insurance for windstorm damage. You may have no choice but to carry windstorm damage coverage, as it's a requirement by many mortgage holders. The coverage is especially important in Florida where structures are subject to squalls, highly-localized storms, and hurricanes.
Windstorm insurance covers damage from a variety of risks that includes rain and hail, dust, strong winds, and other types of substances that can result in damage due to winds. A policy that covers wind-related damage is essential for anyone that lives on a peninsula as the land is more vulnerable to winds. The risk is increasing due to climate change.
All insurance companies don't handle wind damage in the same way and costs can vary widely. Insurers factor in the value of the home, type of policy, your deductible, and where the home is located. When a percentage is charged, it's typically about 2 percent of the home's value, but it can be as much as 10 percent.
Don't assume that your homeowner's policy automatically includes wind damage. Be sure to ask. If your homeowner's policy doesn't provide that protection, shop around for a policy that does or find out the cost for a stand-alone policy or a rider. It's a route that may be more expensive, but the cost of wind-related damage can be as much as $25,000 if you have to pay for it out-of-pocket.
For more information about how The Sena Group can help you with any
of your insurance needs, please contact us at 561-391-4661.
We can be found on Social Media at the following links.
The Sena Group
6501 Congress Ave., Ste. 100
Boca Raton, FL 33487