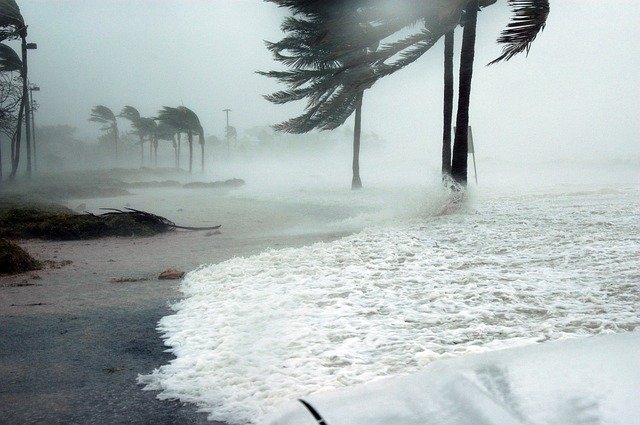 How Hurricanes Have Changed Homeowner's Insurance
The increase in frequency and severity of hurricanes has impacted the entire insurance industry in Florida. It's resulted in some companies going out of business or leaving the state and others have simply dropped clients. Still, others are offering less coverage or substantially increasing rates. The storms also have insurance company officials looking at new ways to capitalize on the events.
Covering the cost of repairs and rebuilding were steep prior to the pandemic, supply chain issues and rising inflation rates. Insurers are finding it far more difficult to maintain and exceed profitability. Those issues are affecting the cost of premiums and the availability of insurance for residential and commercial clients.
Many insurers are moving toward new insurance models that are focused on mitigating risk, away from traditional policies, and incorporating more exclusions.  The insurance industry has a strong lobbying body and may push for new regulatory requirements, especially due to the state's low elevation to sea level ratio – the lowest of all 50 states.
The effects of hurricanes are being felt more than ever before from torrential rain, storm surges and wind that pushes those elements further inland. The National Flood Insurance Program administered through FEMA could become the only source of flood insurance for Florida residents and business owners.
For more information about how The Sena Group can help you with any
of your insurance needs, please contact us at 561-391-4661.
We can be found on Social Media at the following links.
The Sena Group
6501 Congress Ave., Ste. 100
Boca Raton, FL 33487