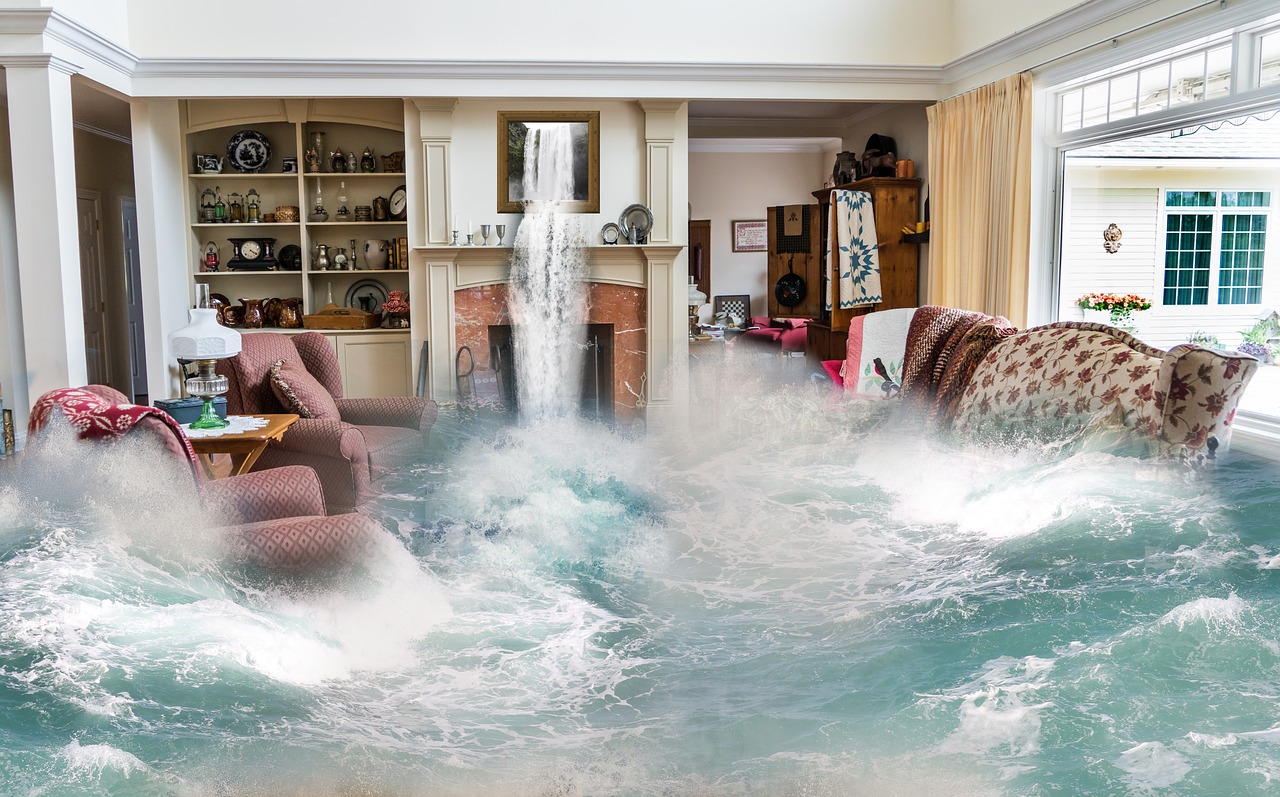 Heavy Rain? Be on the Lookout for Heavy Damage
South Florida has always been a ripe environment for heavy rains and climate change is exacerbating the situation. Higher rain amounts over a shorter duration has become a much more common occurrence. With increased rainfall comes the potential for heavy damage that can affect homeowners, renters and businesses in multiple ways. It only takes 1 inch of rain to cause $25,000 in damage.
Much depends on the amount of rain, the duration of the rainfall, the type of soil, and the relative height of the ground in relation to its surroundings. Depending on the type of soil involved, an inch of rain can soak into the ground to a depth of just 9 to 10 inches.
Flooding
It doesn't take long for heavy rain to saturate the ground and cause flooding. The problem is compounded when precipitation occurs for an extended length of time. Heavy summer showers can cause flooding that isn't confined to basements. It can affect the interior and exterior of structures, depositing mud and debris Flooding affects wiring, HVAC systems, structural integrity, stimulates mold growth, and overruns gutter systems.
Over saturated soil can exert pressure underneath foundations. The action can cause cracks in the foundation itself. It affects the structural integrity of the home and can even cause foundations to shift and move.
Run Off
Another cause of flooding is run off. It's becoming an increasing problem in areas where new construction is prevalent. Insufficient drains to handle rainwater overflow is one situation that contributes to the problem, but new construction projects can also result in rerouting of water, causing flooding in new areas that didn't experience it in the past.
Rain and Wind
Rainstorms are often accompanied by high winds that can find their way into any available opening – including the roof. The wind loosens tiles, allowing the rain to enter and damaging everything it touches.
For more information about how The Sena Group can help you with any
of your insurance needs, please contact us at 561-391-4661.
We can be found on Social Media at the following links.
The Sena Group
6501 Congress Ave., Ste. 100
Boca Raton, FL 33487