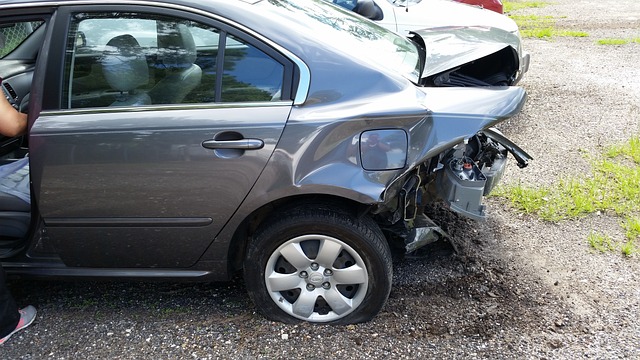 What to do After a Car Accident
No matter how safe and careful the driver, the potential for an auto accident always exists.
What you say and do immediately after an accident will have a significant impact in the future if
you have to file a lawsuit or litigation is pursued against you.
The Accident Scene
Never leave the scene of an accident. Doing so is a criminal offense in Florida and a conviction
can result in a misdemeanor or felony charge, depending on if a person is injured or dies as a
result of the crash. If you were at fault, leaving the scene compounds culpability.
Call 911
Immediately summon medical attention, even if no one appears injured or the injuries look
minor. Internal trauma may have been sustained. Injuries need to be documented within 2
weeks of the accident to be eligible for benefits from auto insurance.
Call Police
Florida law requires that the police be called in the event of an accident. Police will investigate
and file a report that your insurance carrier will require. The report may be used in litigation
should you be sued.
Responsibility
Never admit guilt or take responsibility for the accident to anyone – even the police. The police
investigation will be the determining factor of who was at fault.
Take Photos
If you're able, use your phone to take images of the scene from all angles, damage to the
vehicles, any obvious injuries, and potential witnesses. Whenever possible, exchange contact
information with the other driver.
Insurance Company
Contact your insurance company as soon as possible to report the accident. Remember not to
claim responsibility. The insurance company will have access to the police accident report.
Social Media
Resist the urge to post comments or images about the crash on social media. Anything you post
can – and will – be used against you to deny the claim or in a lawsuit.
Hire a Lawyer
If you think you'll need a lawyer, now is the time to contact one. Much will depend on the
outcome of the police investigation. Hire a lawyer that's experienced in accident cases. Be sure
to monitor yourself for any signs of an injury. Document all medical care in connection with the
crash and obtain copies of the records.
For more information about how The Sena Group can help you with any
of your insurance needs, please contact us at 561-391-4661.
We can be found on Social Media at the following links.
The Sena Group
6501 Congress Ave., Ste. 100
Boca Raton, FL 33487