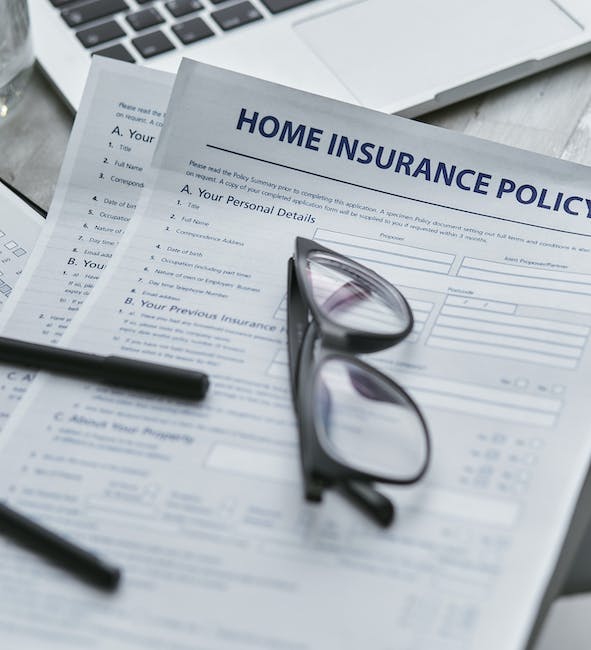 Will the New Dog Law Affect My Home Insurance?
New legislation went into effect in Florida on Oct. 1, 2023. It prohibits cities, communities, counties, and other governmental units from banning dogs according to their weight, size or breed. The law doesn't affect homeowners, private landlords, home associations (HOAs), or insurance companies.
Those organizations, companies and private individuals can still make their own rules and create bans as they see fit. Insurers can still exclude specific breeds from policies citing safety concerns or charge a higher premium if they do offer coverage. The law is a modification of the "dangerous dog" laws previously in effect.
Breeds That are Affected
For insurance companies issuing homeowner policies, there's essentially no change. They can still restrict – or refuse to insure – what they consider "bully breeds" or those that they deem present a potential risk for a lawsuit. Canines that fall within those parameters include, but aren't limited to:
Akitas

Alaskan Malamutes

Staffordshire Terriers

Boxers

Chows

Doberman Pinschers

Dogo Argentinos

Fila Brazileiro

German Shepherds

Great Danes

Japanese Tosa

Pit Bulls

Presa Canarios

Rottweilers

Wolf Hybrids
Mixed reactions followed passage of the legislation, with some hailing it as the end of doggie discrimination. Insurers breathed a sigh of relief.
Safety Precautions
Even if your dog doesn't fall into the potentially dangerous category as per the insurer, insurance companies recommend that you take the following precautions to avoid injuries or a claim.
Spay or neuter your dog, as they're less likely to become aggressive or bite

Keep all canine vaccinations up to date

Ensure your dog is socialized properly

Follow all leash laws

Don't leave your dog on a chain or tie-out for long periods of time

Never leave children or guests alone with your dog
Canines are family members, but they can also be territorial. They can bite or become aggressive if they perceive there's a threat. Older dogs can have mental or physical issues. It's important to remember that canines don't think the same way as you do. It's up to you to take every available precaution for the safety of people and other animals.
For more information about how The Sena Group can help you with any
of your insurance needs, please contact us at 561-391-4661.
We can be found on Social Media at the following links.
The Sena Group
6501 Congress Ave., Ste. 100
Boca Raton, FL 33487