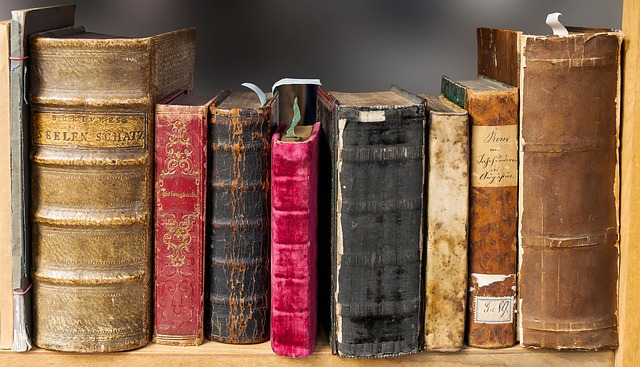 Collectors! Take Care of Your Collection
As a collector of fine art, antiques or other valuable and beautiful items, you will want to know that your collection is always safe and well taken care of.   Whether you keep your artwork on display in your home, or safely stored away for the future it is important that you know how to keep everything protected against damage or deterioration to ensure it retains its value and continues to bring you joy.
Antique items, large and small, should also be carefully treasured in the home, kept safe from breakages or damage, and correctly insured in case the worst should happen.
The risk of a break-in or burglary is also ever present when you are the owner of a high-value collection, so you need to ensure that your home is well secured and that you have the right type of insurance in place to recognize both the value and rarity of your collection.
Protect your paintings in your home
If you have expensive artwork that you want to display around your home, you should treat it with the care and respect it deserves to ensure that it retains its beauty and value.
You should have a professional art hanger install the pieces in your home and have them kept out of the way of direct sunlight or strong breezes, including air conditioning vents and units.  You should also frame every piece to help keep it protected from dust and other environmental allergens.
Finally, you should try and maintain an indoor temperature of around 70 degrees, which is the same temperature that galleries operate at and the optimum environment for keeping your artwork in perfect condition.
Specialist Insurance Is Key
Should the worst happen, and your precious pieces be subject to theft or damage, a specialist insurance policy will cover items that your regular homeowner's insurance will not.  Most homeowner insurance has a limit on the amount of money they will pay out for individual items, and most times this will not be enough to cover high-value items.
A valuable item policy, however, will not have these kinds of restrictions and will protect your most valuable assets in the event of loss or damage. This kind of insurance will cover paintings, etchings, pictures, rare books, manuscripts, and other items of historical value.
Antiques in The Home
If you have valuable antiques in your home, they are no doubt just as important to you as any piece of fine art is to a collector.  You may have spent many years and thousands of dollars building up your collection, and you want to be sure it will be with you for many more years to come.
Large pieces of antique furniture should be taken care of using specialist cleaning products and techniques, and they should also be kept away from direct sunlight and in a temperature that will prevent warping or damage in any way.
When it comes to insuring your antiques, once again, your regular household insurance may not adequately cover them. High-value coverage will offer you more reassurance, as well as access to specialist repairers who will know how to return your antiques to their former glory should they be damaged in the home, or as the result of a storm, fire or another set of circumstances beyond your control.
Collector of classic cars?
It's not just artwork and antiques that are popular collector's items here in Florida.  Our weather gives us the optimum conditions for collecting and storing rare and vintage automobiles.
Once again, for every collectible car in the state, there will be an owner who lovingly takes care of them either themselves of using professional restorers and automobile specialists.
Vintage and collectible auto insurance will protect high value and rare vehicles, that regular auto insurance may not have the capacity to cover.
Protect your prized possessions with the Sena Group
Here at Sena, we understand that your collections are worth so much more to you than just the price you're paid for them. Call us today at 561-391-4661 to find out how we can help.
For more information about how The Sena Group can help you with any
of your insurance needs, please contact us at 561-391-4661.
We can be found on Social Media at the following links.
The Sena Group
6501 Congress Ave., Ste. 100
Boca Raton, FL 33487