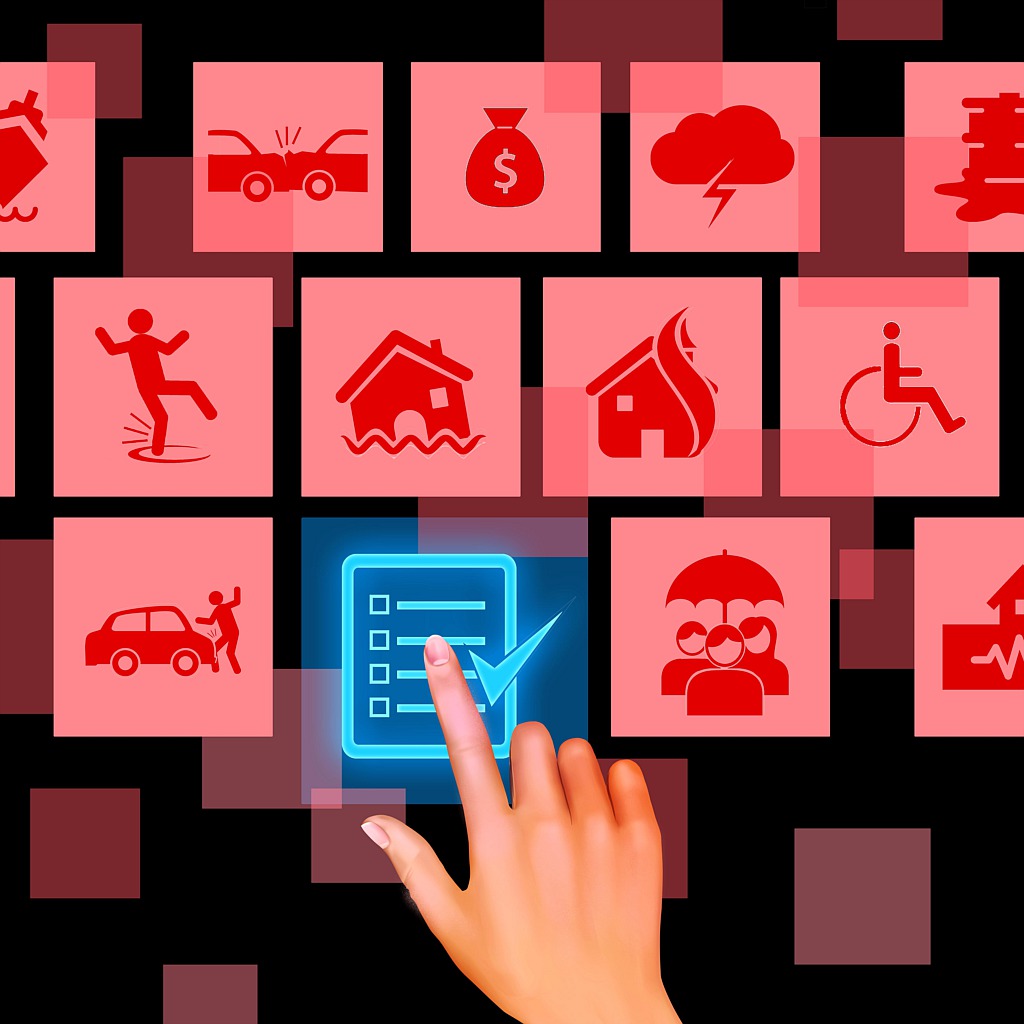 Buying Insurance: Agency Or Shop Online?
If you need insurance coverage, be it for your home or business, there are often two main approaches to take. You can either go to the insurer directly or you can go to an insurance agency instead. Without a doubt, both options have their pros and cons. In this article, we evaluate those options based on important considerations that most people often factor in at this stage. Check them out below.
Cost
Most people place cost above everything else when evaluating insurance covers and insurance providers. After all, rising insurance costs are not to be ignored. In this regard, insurance agencies have a slight edge. They are able to comb through all the providers in the market and offer their customers the lowest-priced plans on the market. This is one of the main reasons why people go to insurance agencies or any type of agency for that matter.
Coverage options
If you are looking for insurance products for your business, property or family, you want options to compare. Most people only know of a handful of insurance providers. And they know even fewer insurance plans for any given niche. However, there are tons of insurers out there and hundreds of insurance products. Unfortunately, it is not possible for one to look all these up and compare them. But that is exactly what insurance agencies do. They can collect all feasible insurance plans on the market and provide you with the best options. Primary insurers, on the other hand, can only provide you with the select options they offer in-house.
Ease of reach
If you need to buy insurance or file a claim, you want to be able to reach a representative as soon and as easily as possible. Both primary providers are not so different when it comes to reachability. However, insurance agencies have a slight edge because they are smaller and more localized. When you call an agency, you are reaching out to a small independent business as opposed to a larger bureaucratic organization serving hundreds of thousands of customers.
Insurance agencies, therefore, are able to serve you faster. Not only is this due to their size, it is also because they get paid in commissions so every sale and every customer they get matters.
Legitimacy
Contacting an insurance company directly offers more legitimacy because you're sure you're contacting a known insurance provider. However, when contacting an insurance agency, you may not be sure who you're dealing with. You may have to do a background check just to ascertain that the agency is legit.
Friendliness and ease of doing business
You also want a smooth and pleasant experience whenever your insurance needs arise. While insurance companies are bureaucratic and impersonal, a local insurance agency is more likely to understand your needs better and provide you with a warmer reception. Whether you're applying for a new cover or need to file a claim, it is easier to develop a relationship with an agency as opposed to a primary insurer.
It goes without saying that dealing with an insurance agency is easier, faster, and often cheaper. However, carry out some due diligence first and finally opt for what works for you specifically.
For more information about how The Sena Group can help you with any of your insurance needs please contact us at 561-391-4661.
We can be found on Social Media at the following links.
The Sena Group
190 Glades Road Suite C
Boca Raton, FL 33432