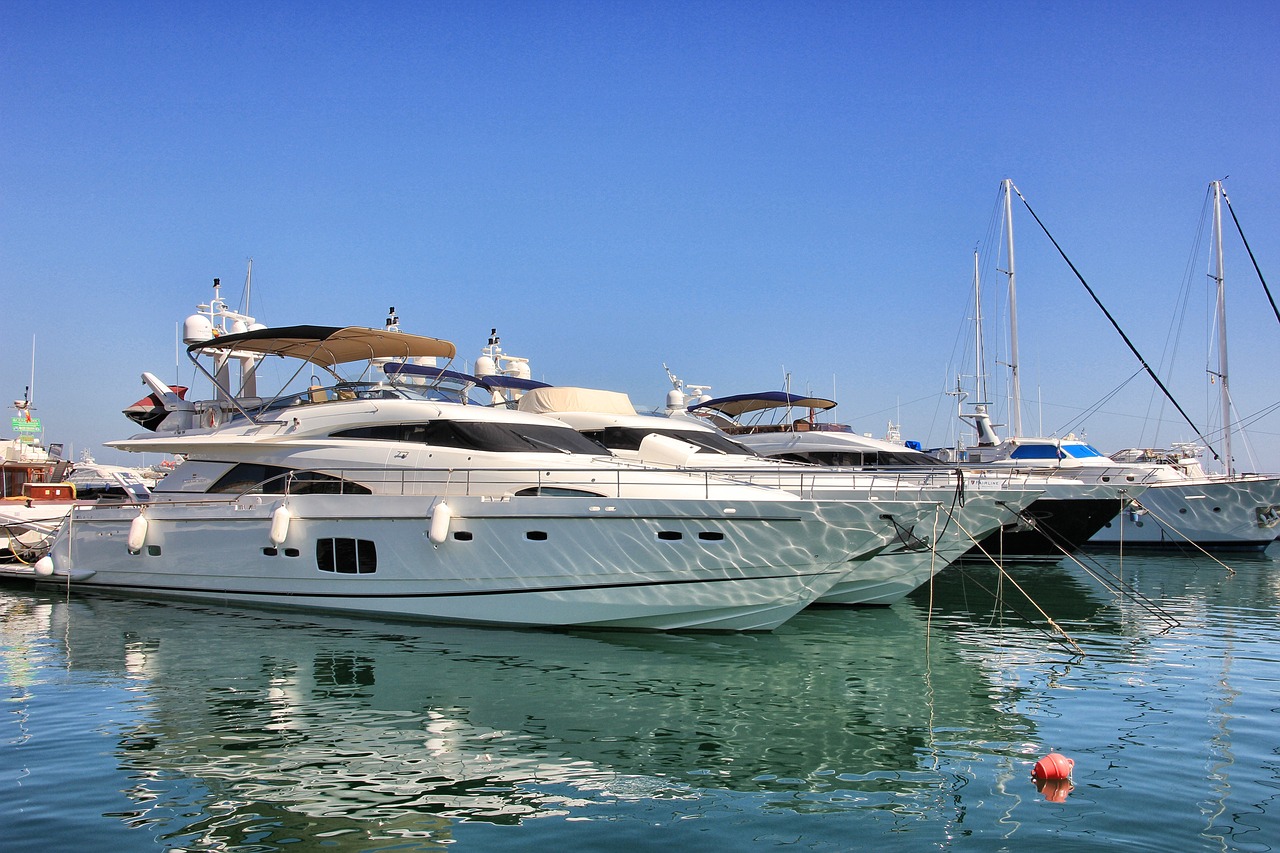 Boaters Insurance Done Right
There is nothing as exciting and sometimes nerve-wracking as boating – the waves against the boat, the wind that passes through your hair, including the buzz of the fishing line. These are some of the reasons why millions of people participate in recreational boating in the United States. Boats require specialized insurance protection just like vehicles. But, you need to find a company that offers the best boaters insurance if you want to get it right. Go for a company that treats boats like boats, not like houses or cars since boat insurance is not a coverage that can be bundled. This way, you will have peace of mind knowing that your boat is properly covered. This article provides insights into boaters insurance.
Is boaters insurance necessary?
A key misconception most people have is that a boat is covered under their homeowner's insurance policy. In some cases, your homeowner's insurance can provide limited coverage if you have some small boats. However, you will need boaters insurance for the large boats, especially if they are docked in a marina. It may not be compulsory for boat owners to buy insurance coverage if they want to ride in the waters, but experts in the insurance sector strongly recommend you get appropriate boat coverage before you hit the water.
Common boat insurance coverage
It is important to know the boat insurance coverage options you have so that you can pick the most suitable one depending on your needs. This list will get you started.
Comprehensive – Offers compensation in case your boat is pilfered, damaged or vandalized in an occurrence other than a collision.
Property Damage Liability – Provides coverage for any damages you might cause to another person's dock, boat or property.
Collision – It includes the replacement or repair of your boat. Some policies may or may not cover the wreckage clean up.
Boat Equipment – Covers any accessories kept aboard the boat like navigation equipment, anchors, and life jackets.
Fuel-Spill Liability – This liability coverage is designed to protect you from claims of 3rd party damage or cleanup caused by oil or fuel discharge that could occur due to collision, sinking, fire or grounding. This plan is essential especially now that the state and federal laws imply that the owner is liable for containment, cleanup, and environmental damage.
Bodily Injury Liability – This plan covers you when an injury occurs as you use your boat. It could cover lost income, medical bills, suffering, and pain, as well as legal expenses.
Medical Disbursements – In the event that you and/or your travelers get injured on your boat after an accident, this plan will help pay for expenses like medications, x-rays, and hospital bills.
Trailer Coverage – You sometimes need to transport your boat from one point to another via road especially if you are moving it from your house to the nearest water body or relocating to a new neighborhood. With this coverage, all damages associated with the boat trailer are covered.
This article has highlighted a few insights into the subject of boaters insurance. Evidently, you need a separate insurance plan specifically for your boat since it will give you the assurance that your boat is protected.
For more information about how The Sena Group can help you with any
of your insurance needs, please contact us at 561-391-4661.
We can be found on Social Media at the following links.
The Sena Group
6501 Congress Ave., Ste. 100
Boca Raton, FL 33487
561-391-4661