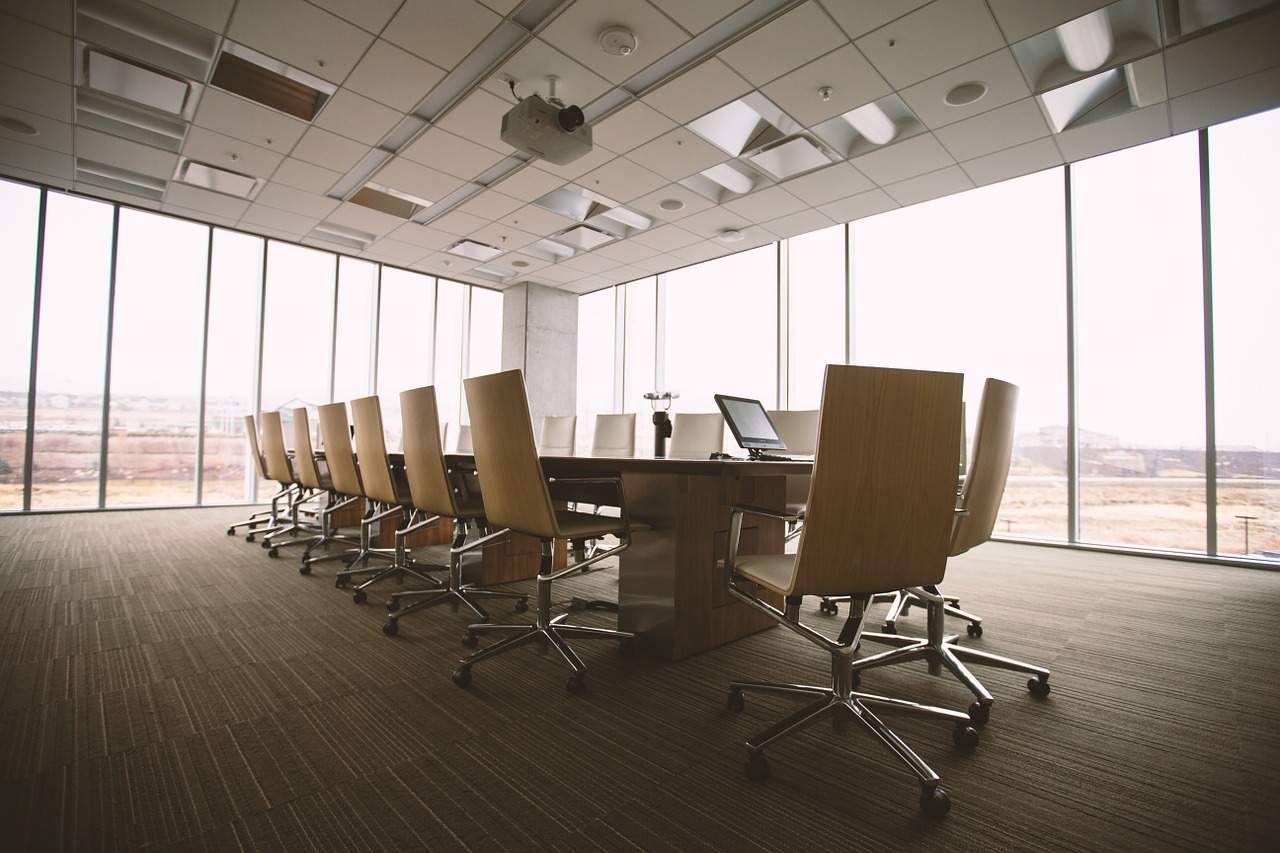 Our Guide to Business Interruption Insurance in Florida
Sometimes, throughout no fault of your own, your business is unable to operate leaving you vulnerable to a loss of both your income and your reputation.  In times like these, you need the assistance of an insurance provider who can help get you back on your feet, and who can have your business up and running again as soon as possible.
What Is Business Interruption Insurance?
"Business interruption" insurance is a specialist policy that is designed to compensate the insured for the income lost during the period of restoration or the time necessary to repair or restore the physical damage to the covered property. This is particularly relevant to businesses in Florida, as the hurricane season has hit particularly hard in the past, causing millions of dollars' worth of damage to businesses of all shapes and sizes.
Why Does My Florida Business Need Business Interruption Insurance?
The unexpected can and does happen.  Here in Florida, we are at the mercy of potentially life-changing weather that can destroy business premises in a matter of just hours.
If your business is damaged by a storm, you may be unable to work and make a living during the time needed to make repairs to your premises, replace stock and get your business ready to operate again.  Because we cannot predict the weather, business interruption insurance at least protects us against the costs we may have to incur should a storm hit hard.
Business interruption insurance is often purchased as an add-on to an existing policy and can be tailored to fit your individual requirements.
What Does Business Interruption Insurance Cover?
To fully answer this, we need to look at the types of cover provided.  As a general rule, most policies will cover the following:
Continuing Operating Expenses
This will cover you for the normal expenses that you incur at your place of business, including electric and water bills, as well as rental costs.  Comprehensive policies may also be able to cover such outgoings at any temporary location that you need to relocate to while your regular place of work is being repaired or rebuilt.
Loss of Business Income
This is a very important aspect of the policy that is designed to cover your net lost income, including wages and payroll, and should be payable throughout the entire "period of restoration" and until such time that your business is up and running again.  Payment amounts will be based on your company's financial statements.
Extra Expenses
This type of coverage is designed to assist with the extra expenses that are incurred during the "period of restoration" that is above and beyond the normal operating costs.  These could include advertising your new temporary location, or the expense of physically having to move your business and staff into new premises.
In uncertain times, ensure your business is covered with Business Interruption Insurance provided for you by the experts at Sena Group.  Speak to our helpful and informative agents today at 561-391-4661.
 For more information about how The Sena Group can help you with any
of your insurance needs, please contact us at 561-391-4661.
We can be found on Social Media at the following links.
The Sena Group
6501 Congress Ave., Ste. 100
Boca Raton, FL 33487
561-391-4661