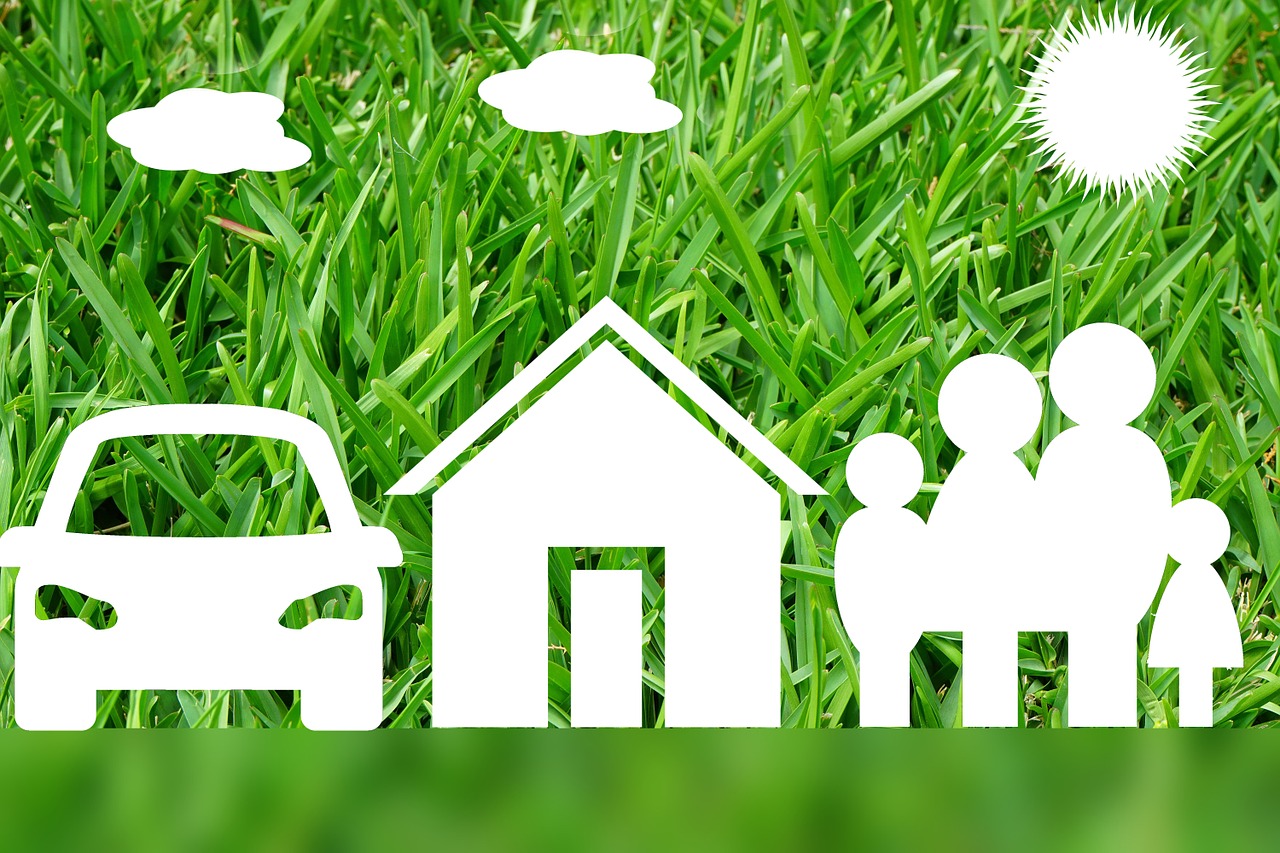 Why You Should Consider Using An Insurance Agent
These days, it is easy to purchase pretty much anything you need online.  This includes vital services and products such as insurance coverage for your vehicle, home, and even your health.
While many insurance providers like to shout about how competitive their rates are if you buy directly from them, you may not receive the same level of advice or guidance as you would from an agent.
Agents are not all about commission either. They want to establish long-lasting relationships with their customers, and can only do this if they continue to offer transparent and useful assistance when it comes to recommending the right products to suit your individual needs.
Comprehensive service to cover all of your needs
An independent agent like The Sena Group provides insurance through multiple carriers. This means we have the ability to place business with other carriers, to help find the most cost-effective cover for every aspect of your insurance requirements.  Independent agents work directly with you, the client, to establish your needs before sourcing the best products for you.
We can also assist you with:
Bundle Insurance
By grouping together similar policies, we can get you great levels of cover for low prices.  Your Auto insurance and your RV cover, for example, can be cheaper and more effective when combined than having them as two stand-alone policies.
Claims Assistance
If you need to file a claim as the result of an accident or theft or your belongings, our insurance agents will be able to handle most of the hard graft for you.
Unless you have a good working knowledge of the insurance business, it can be stressful and confusing to deal with providers directly, and you may be missing out on further benefits that you are entitled to.
Personalized Service
Rather than just dealing with a service center or online inquiry form, our agents offer a personalized service that is here to help you. We build up relationships with our clients and are on hand to assist with every aspect of their insurance needs, both when purchasing products and throughout the duration of the claims process.
Local Area Knowledge
Because we live and work in Boca Raton, we know the area inside and out.  This means that we can recommend the best body shops to you if you have an auto accident, as well as knowing the areas where you may be more likely to be a victim of theft.  This principle is the same for all of the insurance products we offer.
Multi-Policy Discounts
One of the biggest benefits of using an insurance agency is our ability to offer multi-policy discounts. Most insurance carriers offering products through an agent include car, home, and financial services which when combined receive a multi-policy discount, as well as other incentives.
The Sena Group – Your Helpful Friendly Insurance Agent
If you are looking for insurance in the Boca Raton area we can help you with:
Home Insurance
Auto Insurance
Health and Life Insurance
Business Insurance
and much more!
Speak to our helpful agents today at 561-391-4661 to see how we can help to streamline your insurance.
 For more information about how The Sena Group can help you with any
of your insurance needs, please contact us at 561-391-4661.
We can be found on Social Media at the following links.
The Sena Group
6501 Congress Ave., Ste. 100
Boca Raton, FL 33487