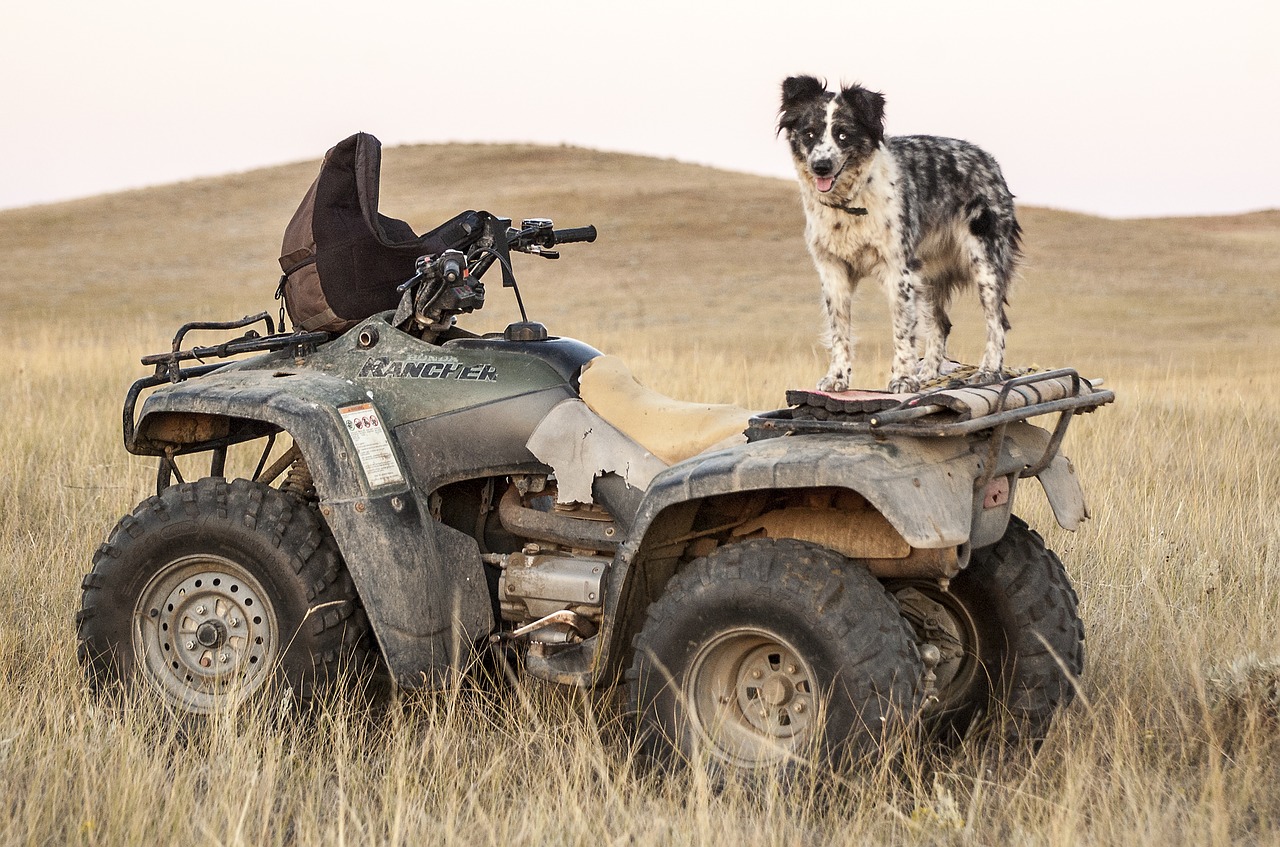 Outdoor Enthusiasts, Consider Bundling Your RV, Auto And Adventure Toy Insurance
In some instances, bundling up your insurance policy products can help you to achieve a higher level of coverage for a more affordable premium price.  If you love the great outdoors and like to take your RV, car and adventure toys out as often as you can, you could find that an experienced insurance agent could help you cut your insurance costs without lowering your coverage.
What Does it Mean to Bundle Insurance?
 Simply put, bundling insurance means that you're buying multiple types of insurance policies — such as your car, home, rental, umbrella, life, boat, RV, etc. — from one insurance provider. What this means for you are savings, convenience and a much more streamlined insurance process.
Why You Should Consider Bundling All Of Your Outdoor Insurance Together
Chances are if you are an outdoor enthusiast, you probably have all the kit that goes with the lifestyle.  Your hard earned cash will have been saved for years to purchase the RV of your dreams and a bunch of other outdoor toys that you take with you on every trip.
Here are some common items that could benefit from being bundled for those who like getting back to nature:
Your Auto Insurance
Obviously, everyone needs auto insurance, regardless of how they spend their downtime.   But, if you like to visit remote destinations, or need your car to pull a trailer or RV, your regular auto insurance may need additional levels of cover that you wouldn't normally need for day to day commuting or domestic use.
Your RV Insurance
Your RV and the contents within it are not automatically covered on your Auto insurance policy.  To ensure that you are entitled to receive the full benefits you would require in the event of an accident, theft or damage, you should always purchase separate RV insurance coverage.
Your Adventure Toy Insurance
From dirt bike to jet skis and everything in between, your beloved "toys" that you take with you also need to be protected should the unthinkable happen.  Breakages, thefts, and damage should all be covered as part of your bundled insurance package.
The Benefits Of Building Your Insurance
By keeping all of your coverage in one place, you automatically make your life that life bit easier in a variety of ways.  The two most common benefits for bundling are that:
It can save you money – One of the best benefits of bundling insurance is that it can save you money. Your insurance agent should be able to take advantage of multi-product discounts and save you money on your premiums. Also should the unthinkable happen and damage more than one of your belongings while you are away on an adventure, you only have to make one call.
It can make the claims process simpler – Because every detail is held in one place, you won't have to spend hours calling round insurers or dealing with separate forms and inquiries. You can simply call the agent who holds the bundle.
Here at The Sena Group, we can put together a comprehensive bundle of insurance cover to suit all of our outdoor adventure needs.  Call us today at 561-391-4661 to find out more.
 For more information about how The Sena Group can help you with any
of your insurance needs, please contact us at 561-391-4661.
We can be found on Social Media at the following links.
The Sena Group
6501 Congress Ave., Ste. 100
Boca Raton, FL 33487
561-391-4661