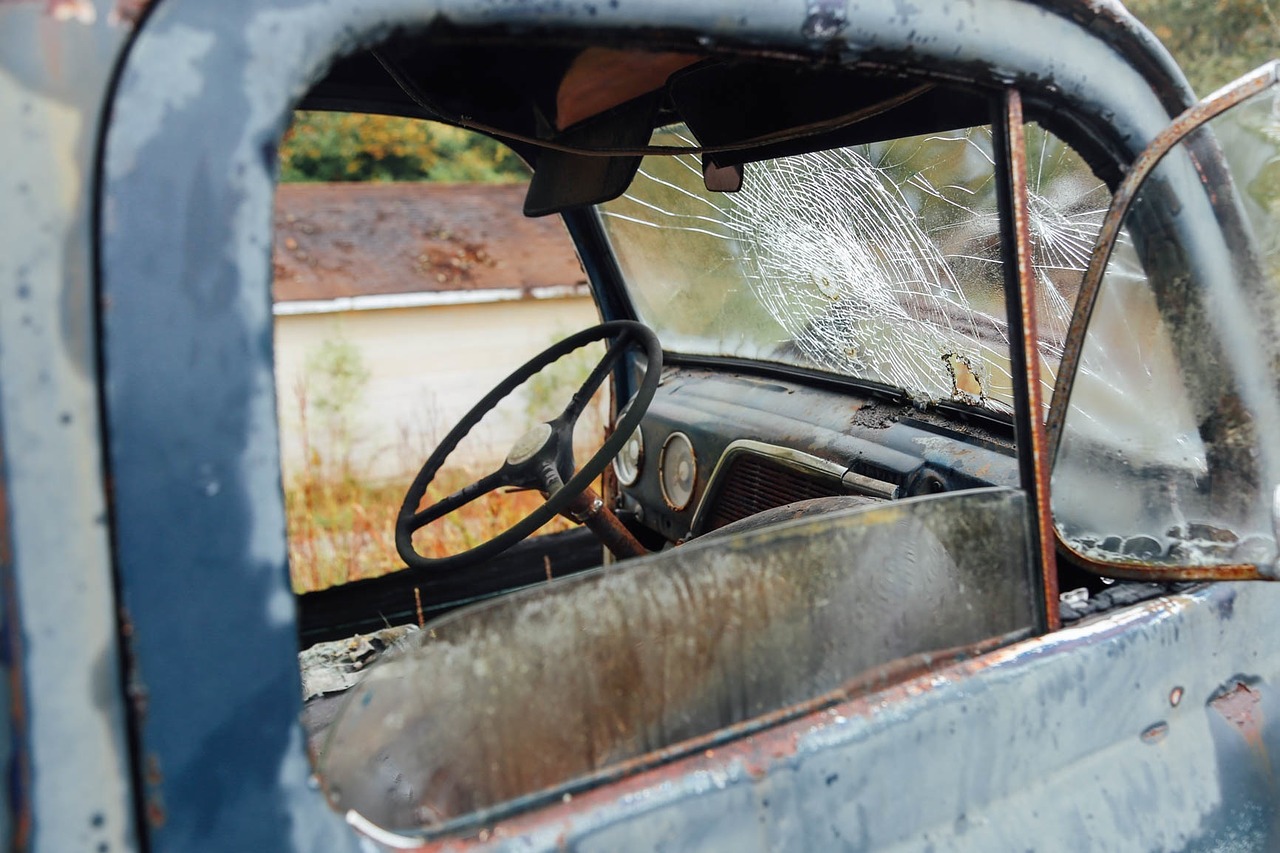 There Is A Crack in My Windshield. Do I Have to Pay?
A crack in your windshield is not only annoying, it can also be potentially dangerous if it significantly impairs your vision or the crack is likely to spreads or break. As soon as you spot a crack or chip in your windshield, you should take steps to have it repaired or replaced as soon as possible.
What Is the Definition of a Crack or Chip?
Federal regulations state that any cracks or chips smaller than ¾-inch in diameter are permitted and therefore safe to drive with, as long as they are not located within 3″ of another crack. These cracks, however, must not be located directly in front of the driver's view (top of the steering wheel to within top edge of the windshield). Any crack or chip that affects the driver's line of vision should be repaired immediately.
Should I Have the Windshield Repaired or Replaced?
If you have been the unfortunate victim of an accident in which your windshield has suffered major damage, you will want to get it replaced.  If, however, you have just received a chip from loose stones or minor damage, you may want to consider just having the windshield repaired.
To ascertain whether your windshield can be safely repaired, consider the following:
Will a dollar bill cover up the damage?
Do you have more than three chips?
Is the damaged area in your line of sight?
Is the damage on the edge of the windshield?
If the answer to all of these questions is "No," then it is usually safe to have to go ahead and get it repaired.
Will I Need to Pay for My Windshield to Be Repaired?
Depending on the type of auto insurance coverage you have, you may not need to pay to have you crack or chip repaired.
In Florida, car insurance companies must cover the costs of windshield repair by law. However, if you only have the bare minimum of auto insurance, then you will have to pay for repairs or replacement yourself. If you have a comprehensive car insurance policy your insurer must pay for any windshield or repair and you will not be charged any deductibles.
While this "something for nothing" offer may sound like a great deal, remember that insurance companies often build the costs of potential windshield repair or replacement into the overall cost of your insurance rates from the outset.
Is It Illegal to Drive with A Chipped or Cracked Windshield?
Finally, you may have concerns about driving your vehicle until it can be repaired. Under Florida statute 316.610, the police have the right to stop you and write you a ticket if they feel your vehicle is not safe to drive.
Florida Statutes do not specify what the exact measurements, length, or placement of windshield damage would be to render a vehicle unsafe to drive. This means that citations are usually down to the discretion of the law enforcement officer who pulls you over.  To avoid unnecessary worry about how roadworthy your vehicle is, and the potential threat of a ticket and additional costs, you should have your windshield attended to as soon as any chips or cracks occur.
Auto Insurance from The Sena Group
Our experience and highly knowledgeable insurance agents will be able to help you with all aspects of your auto insurance needs.  Speak to us today at 561-391-4661 to find out more.
For more information about how The Sena Group can help you with any
of your insurance needs, please contact us at 561-391-4661.
We can be found on Social Media at the following links.
The Sena Group
6501 Congress Ave., Ste. 100
Boca Raton, FL 33487