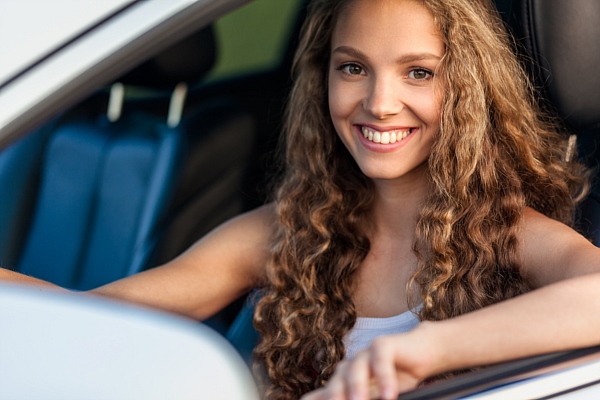 Car Insurance Discounts for Young Drivers
As you get older, you begin to see more car insurance savings. Both male and female motorists notice the largest drop in average yearly auto insurance rates between the ages of 17 and 19. This is largely because many insurance providers view young drivers as a higher risk to insure because of their inexperience at driving. The rates for drivers such as these will continue to decrease as they become more experienced. Here's how you can take advantage of this trend and save some money on your auto coverage each month.
Good Student Discount – If you have a high grade point average, there is a good chance that you will receive a discount from an insurance provider when you present them with a student discount certificate. This saves drivers money because insurance providers view high grades as an indicator of a person's responsibility levels when it comes to staying responsible behind the wheel of a car. Many companies offer good student discounts for driver training courses that a driver has successfully completed. Take advantage of this type of discount when you are taking a driver training class and you should be able to save quite a bit of money on insurance each month.
Driver Insurance Reduction – Another affordable option is to contact your provider and ask about a liability insurance discount. Some companies discount the cost of liability coverage when it is combined with other types of coverage. If your policy already contains a premium that is based upon the amount of liability insurance you purchase, your provider may be willing to combine the two policies into one discount payment. Contacting your provider about liability insurance may also result in other discounts that you won't be aware of.
For more information about how The Sena Group can help you with any
of your insurance needs, please contact us at 561-391-4661.
We can be found on Social Media at the following links.
The Sena Group
6501 Congress Ave., Ste. 100
Boca Raton, FL 33487