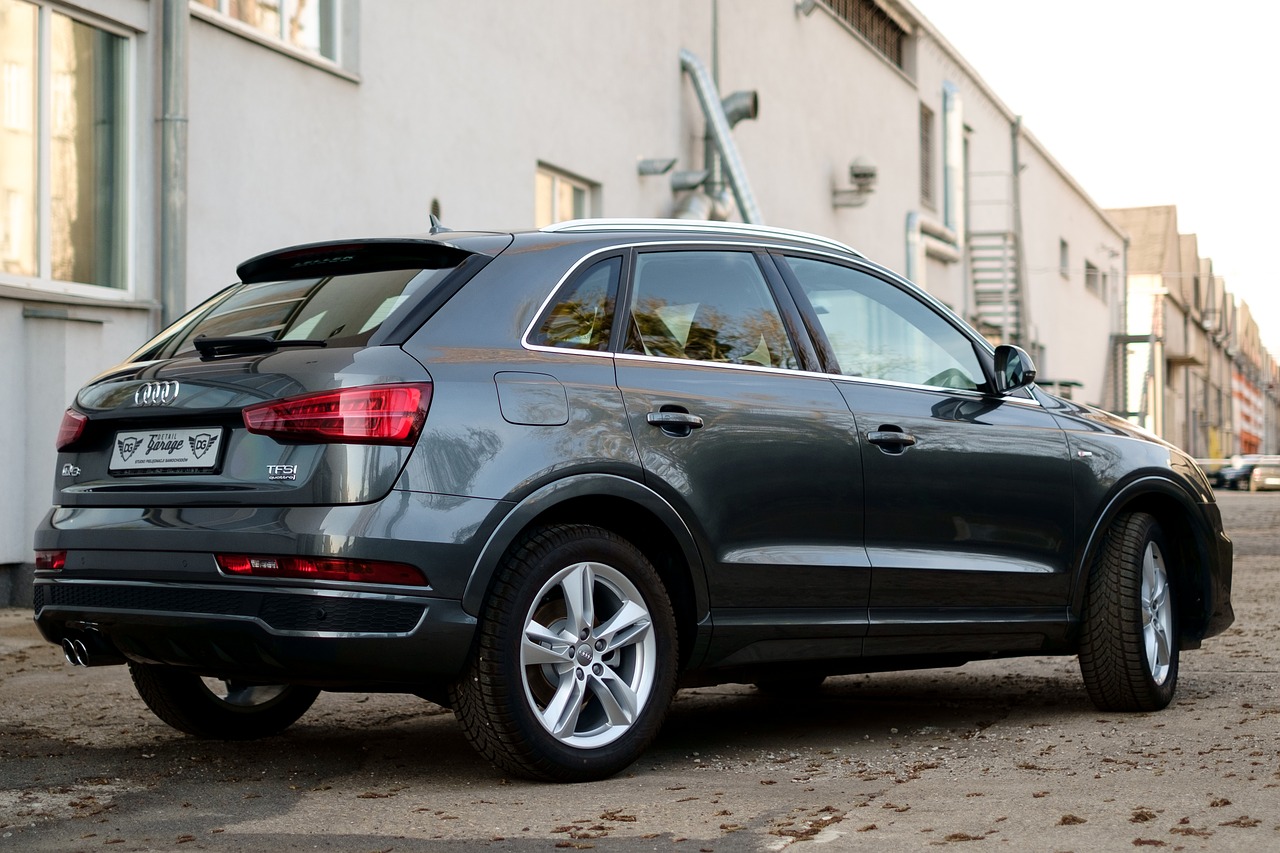 9 Tips for College Students Buying a Car
For some people going away to college, purchasing a car is just as important as buying books and settling into a dorm. It's a big decision and one that shouldn't be made in haste. Depending on the college environment, public transportation may be plentiful and a car may be an added expense you really don't need and can't afford.
New or Used
There are perfectly serviceable used vehicles that drive, ride and look like new. A new vehicle begins depreciating in value the minute you sign your name to the purchase agreement.
Finances
You'll need to prove you have a reliable source of income to pay for the ca and a downpayment, usually 10 percent. If your credit score is low, you'll pay a higher interest rate or you'll need a co-signer.
Added Expenses
You'll need to cover the cost of insurance, registration, regular maintenance, and any repairs that may arise That doesn't include gas.
Fuel Efficiency
Think about how much you'll be driving. The more driving you'll be doing, the more important it is to seek a fuel-efficient vehicle.
Safety vs Flashy
Be realistic. Look for a vehicle with safety in mind. You need reliable transportation, not a parade car.
Low Mileage
The more miles a vehicle has on it, the more likely it is to need expensive repairs in the near future. If buying used, look for a car with the lowest mileage possible.
Features and Options
Safety features are important. Optional equipment will significantly inflate the cost of the car and increase repair expenses.
Look for Special Offers
Some dealerships offer special financing or pricing for college students, especially on pre-owned vehicles.
Different State, Different Rules
If you already have a car you'll be driving to college from a different state, be aware that each state has its own rules governing essentials such as insurance and registration. Those are all things you'll need to know as a responsible car owner.
For more information about how The Sena Group can help you with any
of your insurance needs, please contact us at 561-391-4661.
We can be found on Social Media at the following links.
The Sena Group
6501 Congress Ave., Ste. 100
Boca Raton, FL 33487