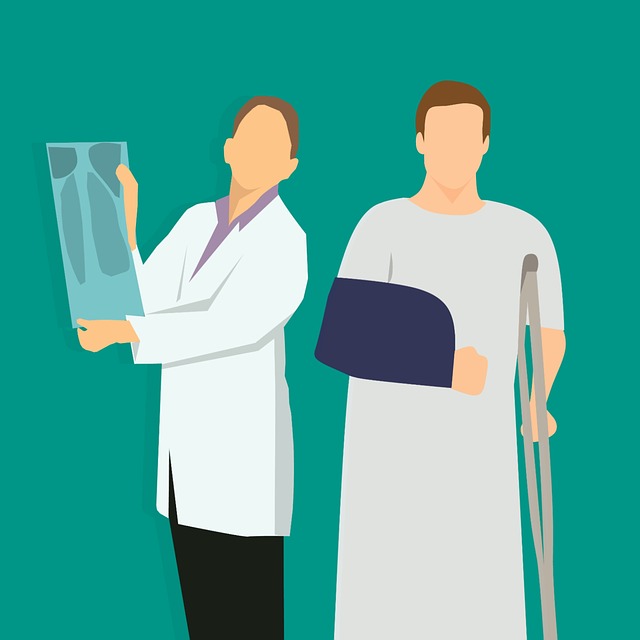 What Would Happen If You Couldn't Work? Disability Insurance in Florida
If you are unfortunate enough to be injured as the result of an accident or suffer an illness that leaves you incapacitated, you may not be able to work and earn a wage for yourself and your family.  In this instance, you may be entitled to disability benefits that will help you get back on your feet.
According to figures provided by the American Community Service, as many as 13% of the population in Florida is registered as being disabled in one way or another.  Many of these individuals are entitled to claim a disability benefit from the state, that they may not know about.
When it comes to applying for disability benefits, there are qualifying criteria put in place by the Social Security Administration (SSA), that are countrywide and not defined by the individual states themselves. If you think you may be entitled to claim disability benefits, you would need to meet the qualifying criteria.
To be considered for disability benefits, the SSA states that you must:
Have worked in jobs covered by Social Security
Have a medical condition that meets Social Security's definition of disability
What Is the Definition of a Disability?
Under the SSA's guidelines, disability is based on three key factors:
That you are unable to do the work you once performed
That you are unable to reasonably adjust to a different line of work
That your disability has lasted or is expected to last for at least one year or may result in death
There are two types of program available through the SSA: Social Security Disability (SSDI) that is available to people who have a qualifying work history with employers who paid taxes to the SSA and Supplemental Security Income (SSI), for people who do not have a qualifying work history and have low income and assets.
How Can I Apply for Disability Benefits?
In order to apply for SSA benefits, you would need to apply to them directly.  You can do this online, over the telephone or in person at your local field office.
Marketplace Insurance for Disabilities
Over the past few years, changes in healthcare provision have meant that if you have a disability, mental health condition, or personal assistance needs, you may be eligible for Medicaid or for help paying for coverage.
Conditions that could mean that you are eligible for the disability portion of Medicaid include:
Being blind, deaf, or hard of hearing.
Already receiving Social Security Disability Insurance (SSDI) or Supplemental Security Insurance (SSI).
You have been diagnosed with a physical, cognitive, intellectual, or mental health condition, which causes one or more of these:
Difficulty doing errands like visiting a doctor's office or shopping.
Serious difficulty concentrating, remembering, or making decisions.
Difficulty walking or climbing stairs.
If you don't qualify for Medicaid based on your disability, there is a possibility that you may be still eligible for private health insurance coverage based on your income or you may qualify for a tax credit.
Healthcare Insurance from The Sena Group
If you have a disability that means you are unable to work, our insurance agents will be able to offer you advice on private healthcare packages that may be suited to your needs.  Call us today at 561-391-4661 to find out more.
For more information about how The Sena Group can help you with any
of your insurance needs, please contact us at 561-391-4661.
We can be found on Social Media at the following links.
The Sena Group
6501 Congress Ave., Ste. 100
Boca Raton, FL 33487