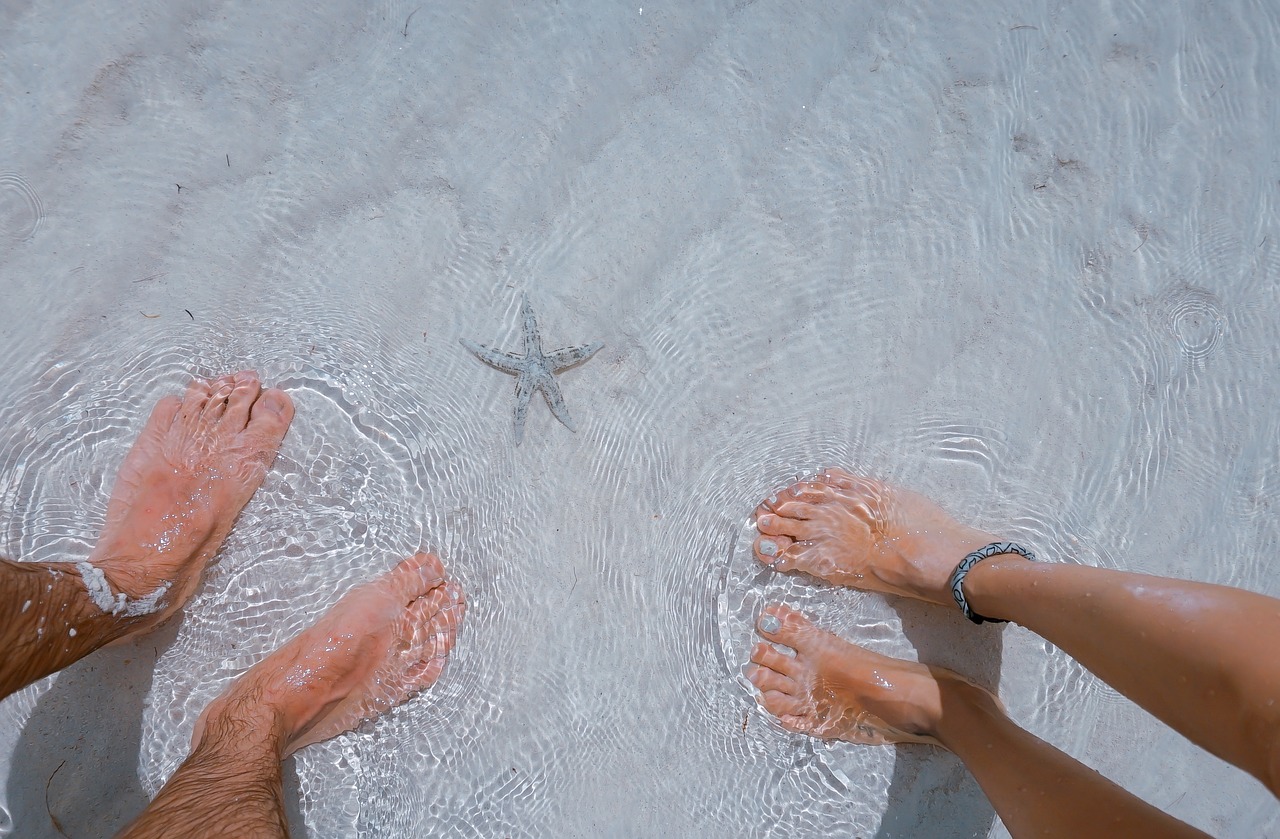 Traveling? 5 Reasons You Really Need Travel Insurance for Your Trip
If you are traveling outside of the USA this year, you may think that your domestic health insurance will cover you anywhere in the world.  You would, in fact, be wrong.  While some individual domestic healthcare products do provide coverage outside of the United States, treatment would be considered to be outside of your patient's network, leading to potentially very expensive deductibles and other associated out of pocket expenses.
Investing in a dedicated travel insurance product means that you will be protected against a variety of potential events that could happen while you are away overseas.  The 5 very best reasons for purchasing travel insurance for your next trip, include:
Medical Coverage
Accidents and illnesses can happen while you are away.  Depending on your destination, your route to receiving medical care will vary.  In Europe, for example, you may be able to receive basic emergency treatment without having to pay any out of pocket expenses, but longer-term treatment could accrue further expenses.
If you are planning on partaking in any hazardous sports while you are away, you may need to up your level of coverage as most basic travel insurance plans will not cover injuries sustained as a result of these.
Every policy will offer varying levels of medical cover, and you should check your policy details thoroughly before your travel.
Trip Cancellation
If you are unable to embark on a pre-planned trip, your travel insurance may be able to cover some for the costs associated with the expense of your fares, hotel stays and other pre-paid non-refundable expenses.  You would need to make a claim before leaving for your trip though, and each individual travel insurance plan will define what circumstances the trip cancellation benefit covers.  Common reasons for canceling trips abroad could be:
Illness of Injury
Severe weather
Natural disasters
Hurricane
Traffic accidents
Property damage
Terrorism or mandatory evacuations
Bankruptcy
Death of host
Labor strikes or
Loss of passport or visa
Be aware though, there are numerous instances where trip cancellation will not pay out, and purely changing your mind about traveling, or hearing the weather is bad at your chosen destinations are not good reasons to cancel or expect your insurer to pay out!
Interruption
This type of cover is designed for those who have already gone on their trip but have to return home early.  Your cover will reimburse you up to the covered amount defined in your policy for unused expenses as well as the cost of any additional tickets to return home.
If you are traveling with other people, some travel insurance plans may cover the cost of the change in per-person occupancy rates if your travel companies have to return home.
This type of cover should not be confused with cancellation cover, as you can only seek reimbursement using the interruption portion of your plan if you have already left the country.
Evacuation
If the worst should happen while you are away, you may need to be returned home as a matter of urgency.  Medical evacuation insurance is different to general medical insurance, but it does work alongside it should you fall seriously ill or be injured while on your travels.
The method of your evacuation will be based on your location and the severity of your illness or injury.  In the most serious cases, this cover will provide:
Transportation requirements such as oxygen or other special medical equipment required for the honey home
The coordination of an admission to a hospital on your return
The provision of a medical escort if necessary
The coordination of ground transportation, both at home and away
Assistance with all immigration and flight clearances
Assistance with travel arrangements to get you home safely
Repatriation
As grim as it may be thinking about it, people do sometimes pass away while they are out of the country.  Whether it is due to accident, illness or some other act, the repatriation of the body back to their home and loved ones should be handled sensitively, with all arrangements taken care of as quickly as possible.
This benefit will arrange and pay for the reasonable and necessary expenses involved in returning a US citizen back into the country.
Protect yourself with first class travel insurance
Whoever in the world you are traveling to, you will enjoy it more knowing that you are covered should something go wrong while you are away. Call us today at 561-391-4661 to see how we can help.
For more information about how The Sena Group can help you with any
of your insurance needs, please contact us at 561-391-4661.
We can be found on Social Media at the following links.
The Sena Group
6501 Congress Ave., Ste. 100
Boca Raton, FL 33487