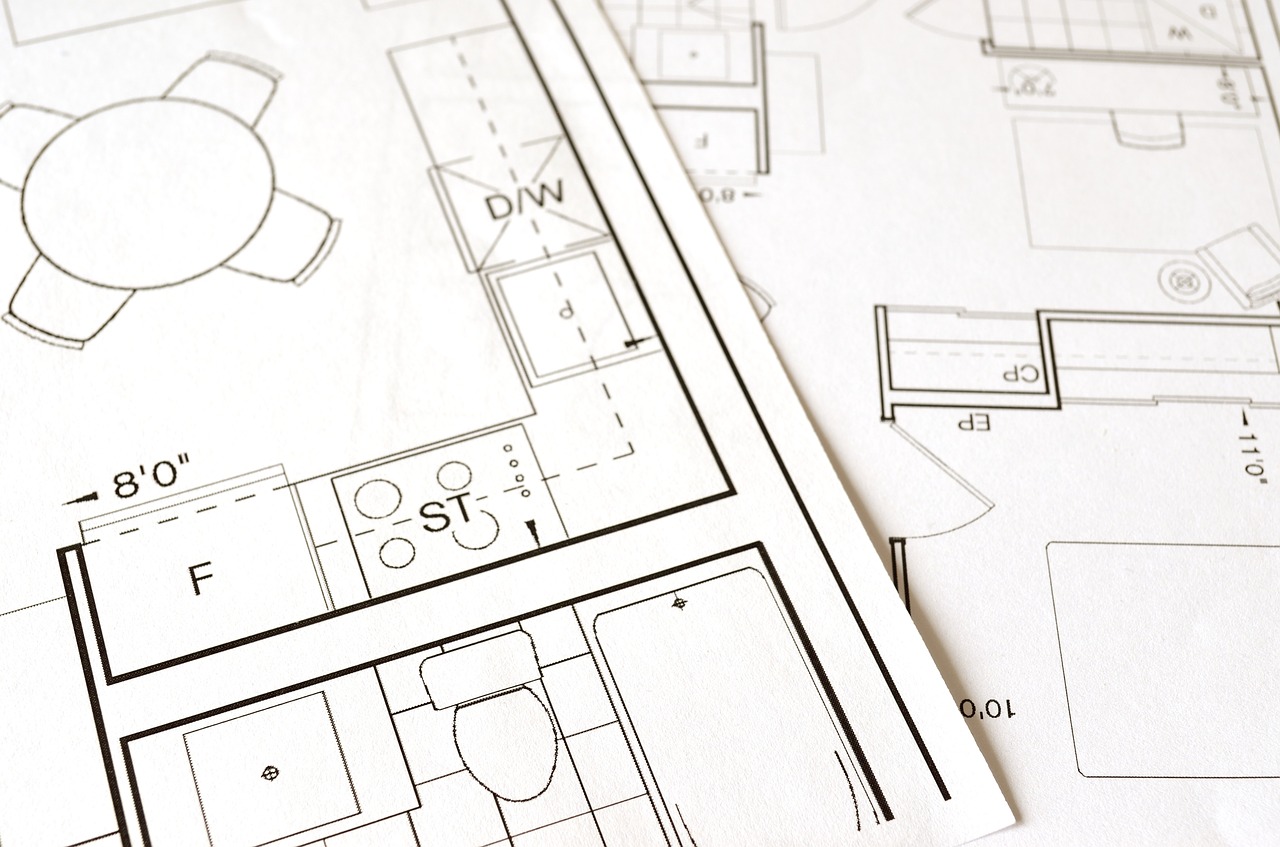 Renovating or Remodeling Your Home?  Let Your Insurance Agent Help You
If you are thinking about remodeling your home or undertaking renovations, you will have a lot of things to consider before you start work.
Designing and planning the new spaces in your home, finding suitable contractors and raising funds are all part of the process.  But, one of the most important elements of your upcoming project is knowing what is and is what isn't covered by your current homeowner's insurance, and what could happen if you need to make a claim.
Protect yourself from becoming liable for claims of injury or damage, theft or destruction by ensuring that your coverage is effective and valid throughout the course of the project.  The best way to do this is by talking to you your insurance agent, broker or company representative before you start the project.
Here are the key facts that you need to know when it comes to your insurance cover during renovations or remodeling work:
Tell Your Insurance Provider
Whatever work you are planning on doing, you should let your insurance company know about your plans before you start.  That way, they can update your homeowner's insurance where necessary, and even provide you with other types of cover that may be useful to you until the project is completed.
Only Take on Qualified Contractors
Even if you are only planning on doing some of the work yourself, make sure you are fully qualified to do it if you want your insurance to remain valid.  You should also ensure that you have sufficient liability protection in case anyone helping you with the project gets injured during the course of the work. Your insurance provider may recommend raising the amount of no-fault medical insurance you hold, to cover the cost of any medical care needed by yourself or others.
Ensure That Your Contractors Have Their Own Insurance
If you are planning a large-scale project, you will no doubt be employing professional tradespeople to help you.  Always ask to see a copy of your contractor's insurance policies and only hire contractors who have commercial business/general liability insurance and workers compensation.  If they do not have this type of coverage, find someone else.
Keep Receipts for Everything and Record as Much as You Can
 Insurance company's like all of the information to be correct, and all of the paperwork to be in order if a claim needs to be made. You should, therefore, take photographs before, during and after the renovation work.  You should also keep copies of any contracts, receipts for work done and materials purchased. If you are purchasing lots of new belongings, you should make a full inventory of everything you buy.
 Project Complete?  Update Your Coverage
After major renovation work, you may need to increase the amount of insurance you have to rebuild your home.  You should be ready to forward all of your records and receipts to your insurance company when they need them, and you may also want to consider purchasing additional insurance for any high-value additions you have made to your home like expensive artwork.
If you have added a new pool or hot tub you should consider increasing your liability coverage, and if you have a baby on the way or are facing other major changes in your circumstances, you may want to consider increasing your medical or life coverage as well.
The Sena Group – For All Your Insurance Needs
 Here at The Sena Group, we can help you find the right coverage for all of your homeowner requirements.  Speak to our agents today at 561-391-4661 to find out more.
For more information about how The Sena Group can help you with any
of your insurance needs, please contact us at 561-391-4661.
We can be found on Social Media at the following links.
The Sena Group
6501 Congress Ave., Ste. 100
Boca Raton, FL 33487