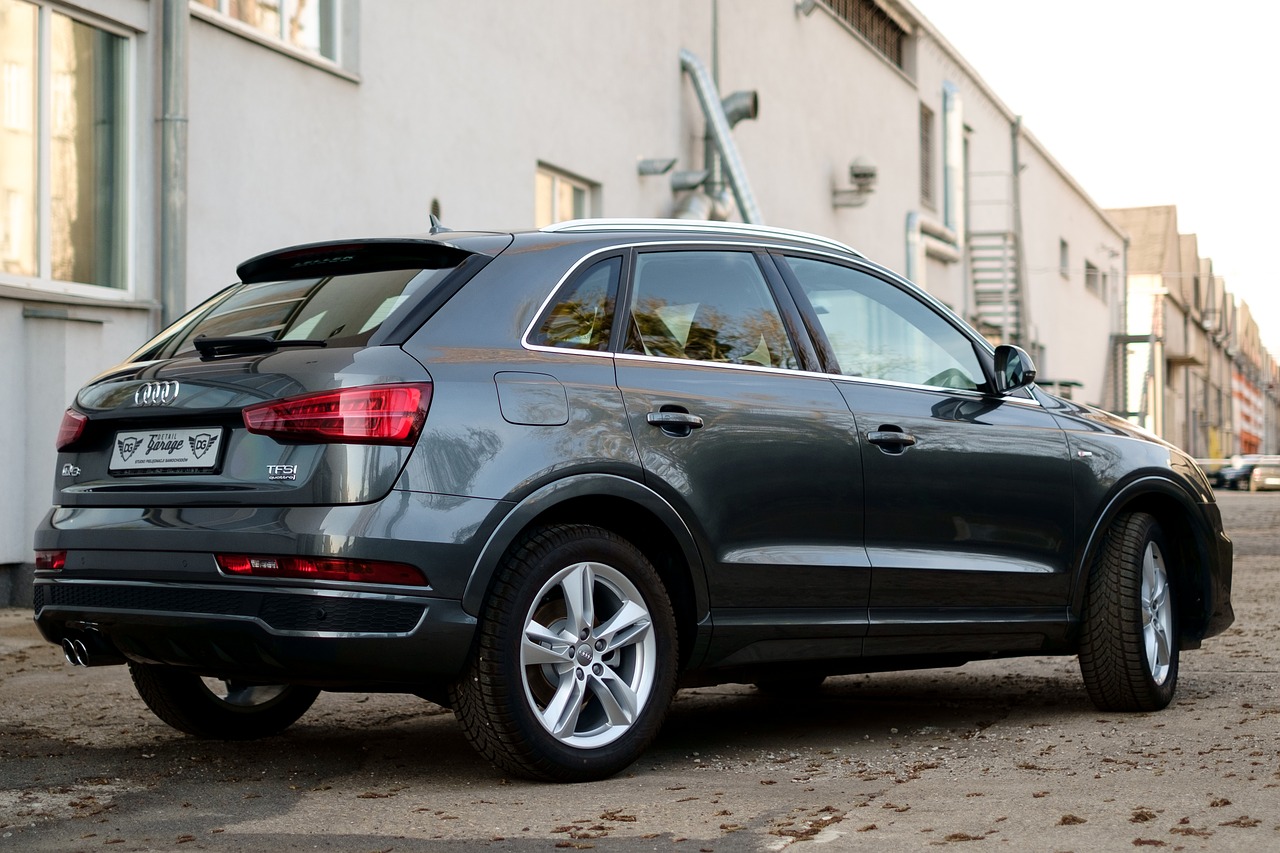 New Year, New Auto Insurance
Vehicle insurance needs can change rapidly, along with the laws governing coverage requirements. The New Year is an excellent time to review your coverage, add or remove drivers on the policy, and ensure protection is adequate for your specific needs. It can also be a good time to review driving habits and distances as they can make a difference in your premiums.
Most people find it much easier and convenient to simply continue to pay their auto insurance bill each month than take the time to go through it or talk to their agent. The amount and type of coverage you have can be critical if you or one of your drivers has an accident and there may also be discounts available of which you're not aware.
A new or young driver on the policy may necessitate increased coverage, while attaining a specific age or bundling auto and home insurance may net you cheaper rates. If the distance you travel for work has changed or you're using a vehicle in a different way, it can affect your premiums.
It's common to carry full coverage while you're paying for your vehicle. However, once it's paid off and the value drops below $3,500 it may be a good financial decision to have liability coverage only. It can cost more to insure the vehicle for a year than it's actually worth. You may also want to increase your deductible.
Business owners also need to review their policy to ensure they have adequate coverage, even if they only have one vehicle that they're using for business purposes. Anyone that's contemplating the purchase of a new vehicle for business or pleasure should compare insurance costs for the vehicles in which they're interested before buying.
You can change your auto insurance carrier at any time and no one should feel obligated to remain with the same company out of habit. Be sure to review any extras you may have such as towing, car rental, and accident forgiveness options to evaluate if you really need them or if they're just costing you extra money.
For more information about how The Sena Group can help you with any
of your insurance needs, please contact us at 561-391-4661.
We can be found on Social Media at the following links.
The Sena Group
6501 Congress Ave., Ste. 100
Boca Raton, FL 33487